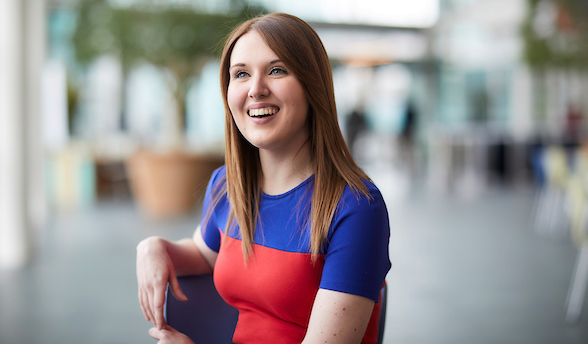 BP has a bold new purpose and ambition to achieve #NetZero by 2050, to be wanted instead of just needed and to gain the trust of our global society. As a valued member of our Early Careers Development Program, you will partner with us to shape the future of our organization to achieve these targets.
Our employees are what makes BP great. And we understand that to attract and retain the very best people, we must offer a competitive rewards and benefits package.
When you join BP as an intern, co-operative student or graduate, you'll benefit from a structured programme of work with real responsibility from day one. You'll do real work and projects that impact BP, our stakeholders and our customers. The breadth, complexity and value of our organisation means you'll get to handle projects that challenge and inspire you. We'll provide formal and informal training opportunities you need to accelerate your career and build your technical and professional skills.
You'll experience on-the- job learning, along with development training to suit your role. And regular one-to- ones will ensure that your development is heading in the right direction.
Plus, there's a clear network for support and development. Regular interaction with past graduates and BP leaders provides an insight into the various avenues for progression, while our support initiatives ensure everyone is made to feel like a welcomed, valued member of our community.
Additionally, you'll have access to a highly competitive salary; membership in the BP superannuation plan or a fund of your choice; personal development and training and the opportunity to get involved in a wide range of social activities.