What Makes Us Different
British American Tobacco
---
Top Employer
We're proud that BATA has been certified as a Top Employer in Australia in 2019 for the second year in a row. The accolade recognises the investment in our people that's at the heart of our organisation. We're committed to developing individuals and their careers, and fostering an exceptionally engaging, innovative and diverse company culture that places us amongst the best work environments in Australia.
BAT is also one of only 14 organisations recognised as a Global Top Employer. Your Voice, our worldwide employee survey, recorded that 80 percent of BAT employees are 'extremely satisfied' to work here.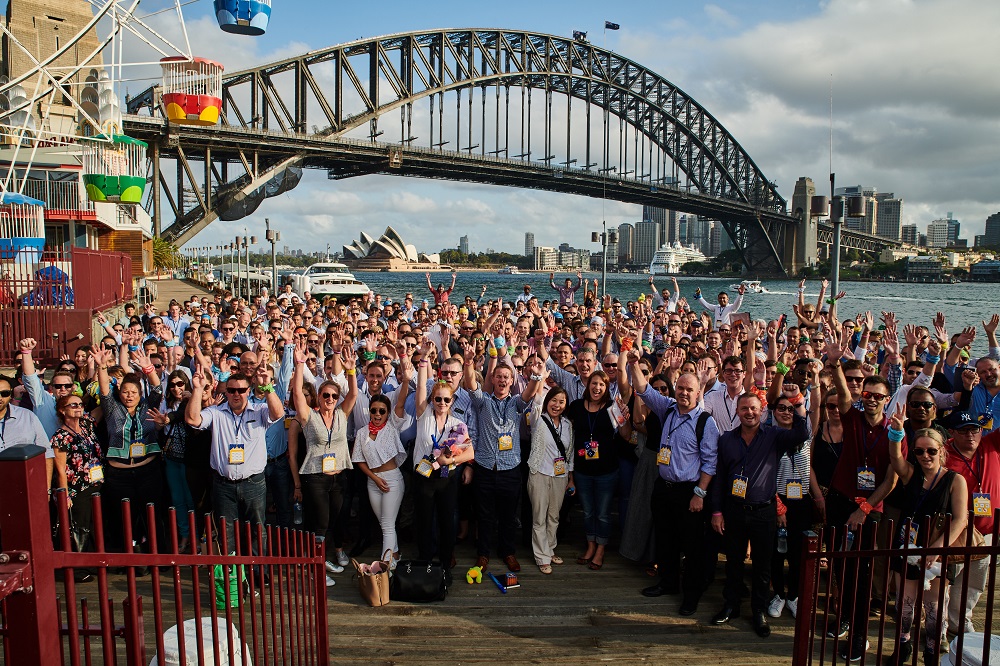 So, what makes us tops?
Professional Development through on-the-job learning, learning programs (online and courses), and mentoring and coaching programs.
Health and Wellbeing including discounted private health cover, an annual health & wellbeing allowance, and programs such as on-site massages and Wellbeing Week. 
Social Events & Community as we celebrate every success – big or small. We operate as 'one team, all in,' and connect through formal and informal social events, team-bonding trainings, town halls and functional away days. 
Exceptional Work Environment including on-site showers and amenities, fresh fruit baskets and an office café.
Corporate Benefits including an array of discounts (travel, technology and retail), financial benefits, and flexible ways of working and leave.
Our Values
Our vision and values run through our global business. They bind us together and make us collectively stronger. They act as a compass to guide our behaviour, providing certainty about what we stand for and driving us forward.
Enterprising spirit - We pursue growth passionately and accept the entrepreneurial risk that comes with it. We're bold and strive to overcome challenges.
Freedom through responsibility - We always strive to do the right thing for society. And we use our freedom to act in the best interest of consumers.
Open minded - We're a forward-looking company that takes on board social changes and different perspectives. So, we're always open to new ways of doing things.
Strength from diversity - We respect and celebrate each other's differences. We enjoy working together. And we value what makes each of us unique.