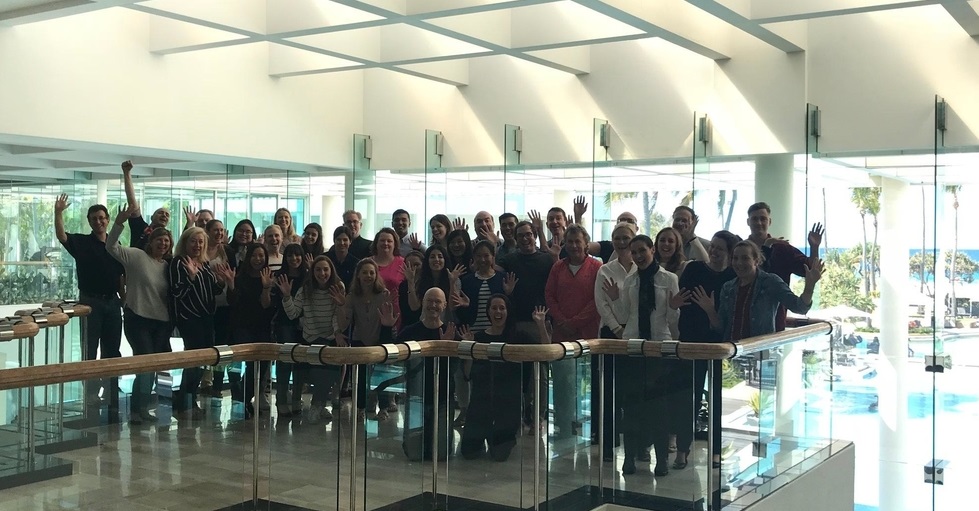 About Brown Wright Stein
Brown Wright Stein Lawyers
---
Brown Wright Stein is a commercial law firm that specialises in working collaboratively with business owners and aspirational individuals. Our long-term relationships with clients provide us with unparalleled understanding and insight into the nature of owner-managed businesses and what makes them tick.
While we work across all areas of commercial law, we have a deep specialisation in taxation and are often called on for advice by accounting firms and other law firms, to work with them and find solutions for their clients.  These solutions can range from providing the correct answer to an intricate tax legislation question, or to how best to restructure; to managing a dispute with the Australian Taxation Office or Revenue NSW at review, audit, objection or appeal stage.
We believe in excellence in everything we do for our clients. It's this commitment that enables us to develop creative, innovative solutions that lead to positive outcomes.
Our team
Brown Wright Stein has an inclusive collegiate culture with an open door policy where people work together to bring the best result to our clients. We get along with the people we work with so there are plenty of social opportunities for getting together and having fun.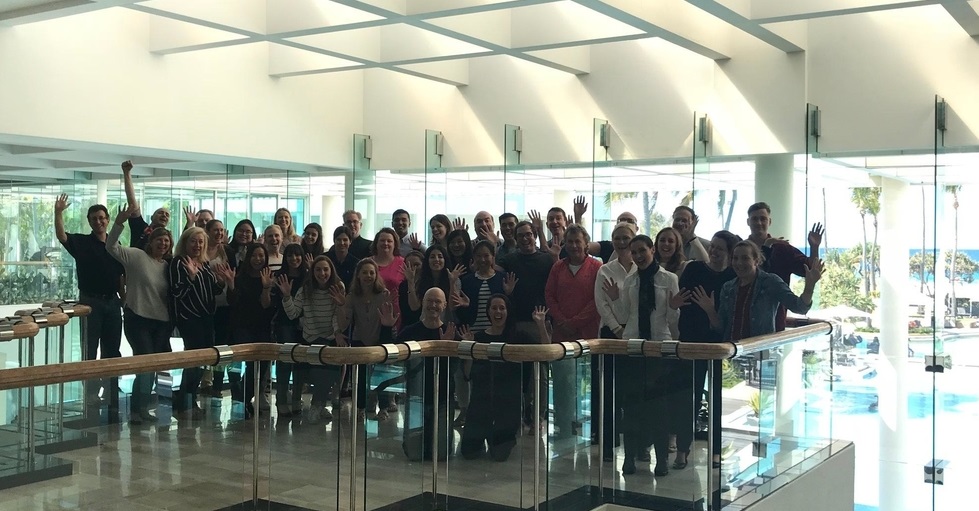 We are committed to achieving outstanding results for our clients, and creating a great workplace for our people.
Our supportive and collaborative culture make Brown Wright Stein a great place to work and so when recruiting, we seek to hire candidates who share these same values.
Our "One Team" values include:
We treat each other respectfully by listening without interrupting, valuing different perspectives, acting courteously and acknowledging the contribution of others.
We support each other by offering help when it is needed, sharing knowledge and information, and checking that people are okay.
We behave in an ethical manner at all times in our dealings with clients and each other. We consider what the right thing to do is and we do it.
We honour our promises by doing what we say we are going to do.
We communicate effectively by raising things in an open, honest and timely manner; asking questions to gain a better understanding, providing and being receptive to constructive feedback and listening attentively to others. We have the "hard conversations".
We embody a positive attitude by being proactive, "having a go", being optimistic, warm and approachable.
We demonstrate our client focus by considering the needs of our clients in our decision making and by working with each other and clients to achieve the best possible outcomes.