Sustainability and community
BT
---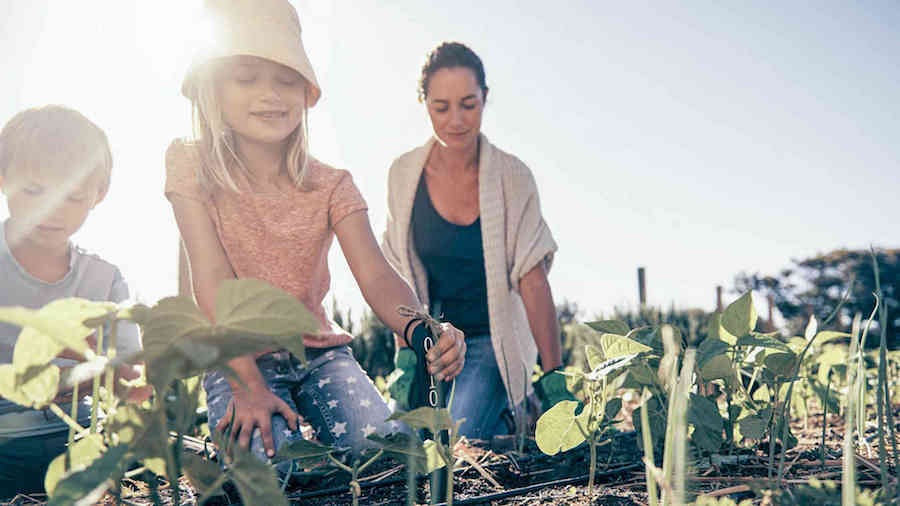 Sustainability
We believe in creating a sustainable future, through the work we do now, for our customers and communities, for generations to come.
When we know better, we have the power to do better. You can now access information about a company's recent performance in relation to environmental, social and governance (ESG) factors.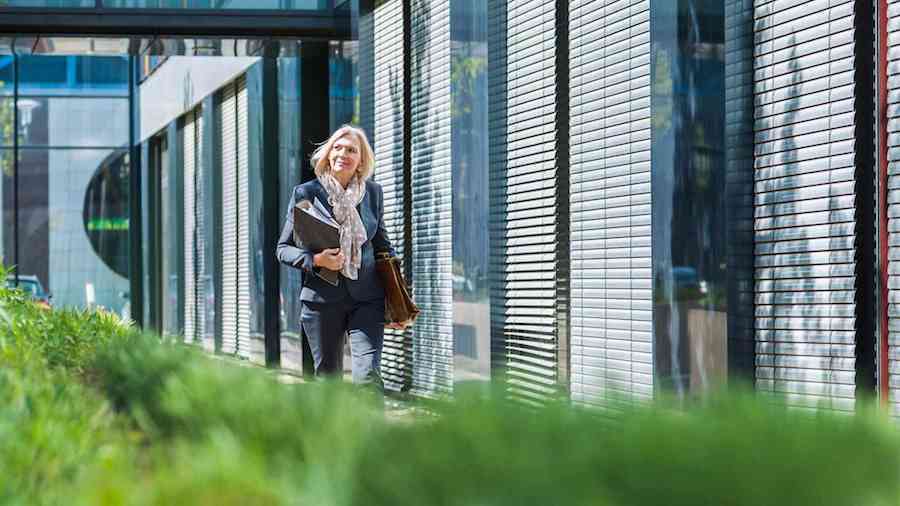 BT is committed to finding new ways of doing business that will help us drive sustainable growth, better social outcomes and ultimately, a stronger economy.
Woman look­ing at a desk with a wind tur­bine model
We are committed to reporting the carbon intensity of investment options within our retail and corporate superannuation funds, ensuring our customers are always informed.
Empowering our people
Big and small, we support our employees with their charities of choice through providing fundraising and volunteering opportunities to connect us and our communities.
Each year we support the efforts of our people with paid leave to volunteer for a recognised community group and charity of their choice, helping them to get involved.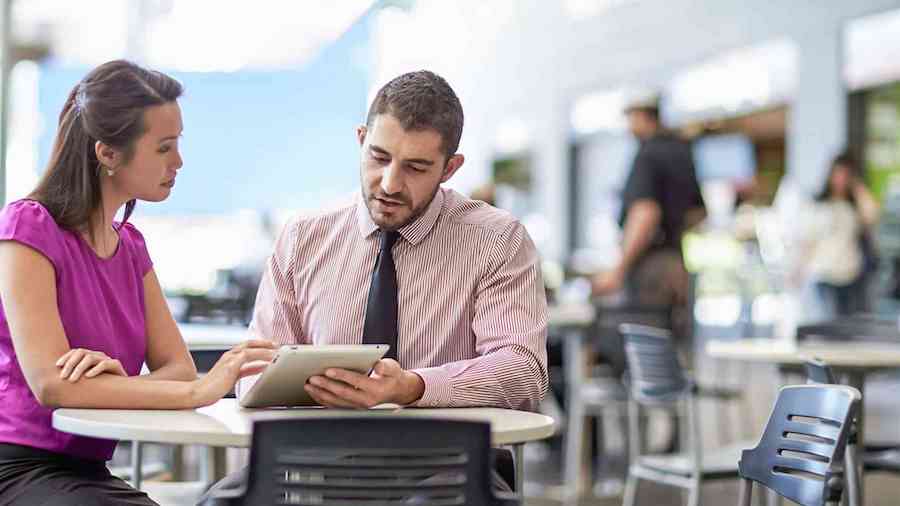 Through our Matching Gifts Program, we match the donations of our employees, dollar for dollar, to any tax-deductible charity in Australia.
The Stella Network is a community that supports the goal of gender diversity in financial planning by developing and connecting those who are passionate about the industry.
Community and sponsorships
Creating social change in Australia is important to us at BT, so we have built strong and enduring partnerships with some amazing charities and community organisations.
Jawun Indigenous Corporate Partnership is part of our commitment to develop solutions and support programs that foster self-sufficiency for Indigenous communities.
Promoting the independence of women in need, by providing professional attire, a network of support and career development tools to help women thrive in work and in life.