Why BT?
At BT you'll be part of a group that encourages career growth, promotes flexibility, and cares about personal wellbeing.
About BT
BT is the wealth arm of Westpac Banking Group, the first and oldest bank in Australia. With this comes a great wealth of knowledge, expertise, and a portfolio of heritage brands that makes BT an exciting and fast paced place to work. We invest in our employees to elevate their careers and offer our customers first class service. Delighting the customer is at the forefront of everything we do and we expect our employees to embed this in the core of their day to day work.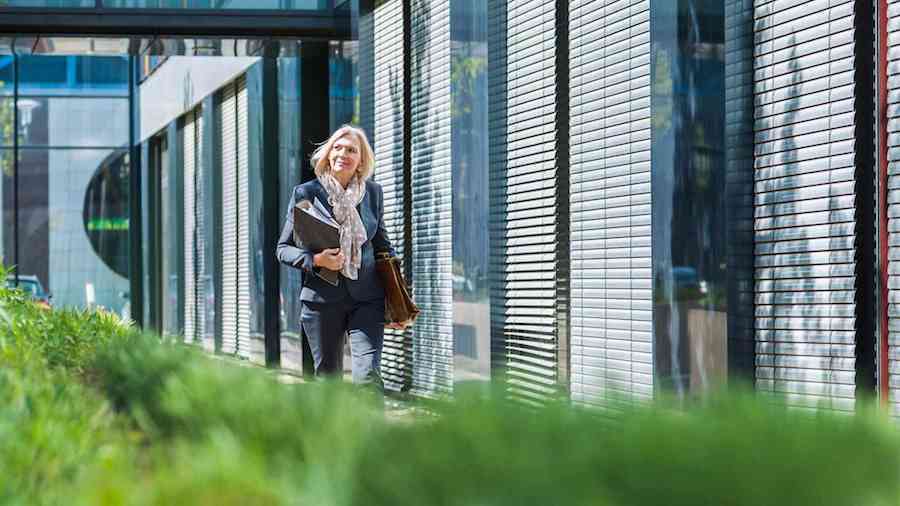 You'll get more than a good pay package when you're employed by BT. Learn more about market-leading flexible leave, employee banking products and dedicated wellbeing programs.
When you join BT you'll be part of a workforce where flexibility means thinking differently about how, when and where we all work. We believe in flexibility all-year round, for every employee.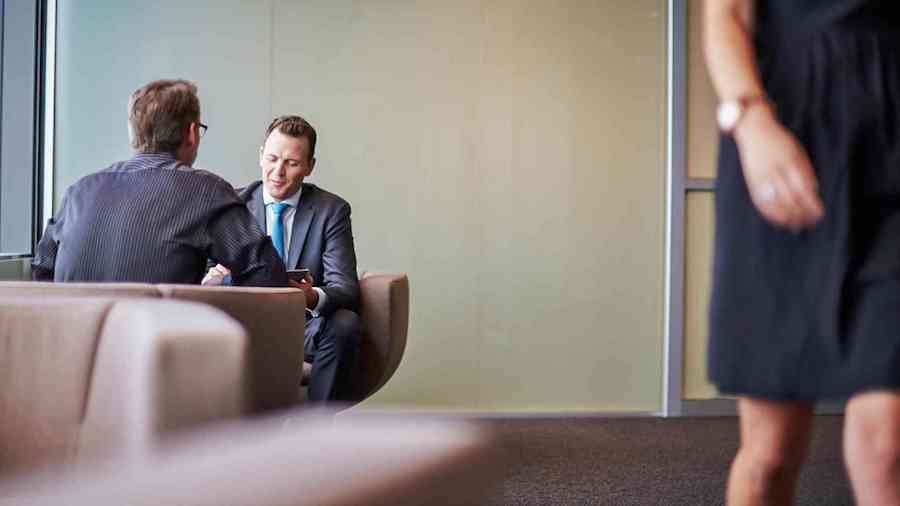 At BT we commit to helping employees nurture their talents and take their careers as far as possible through mentoring, training, and the option of many career pathways.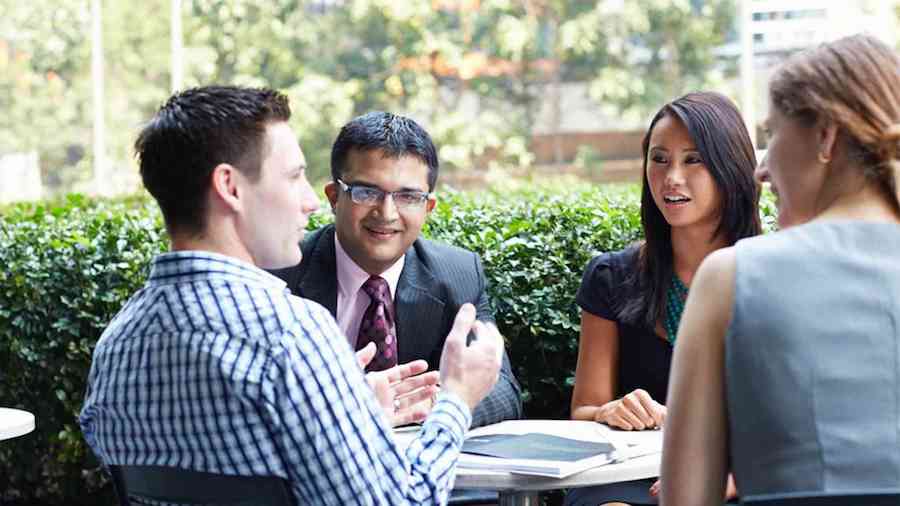 We believe in an inclusive workforce where everyone embraces who they are, building the foundation for innovation. At BT, diversity is not just a buzz-word.