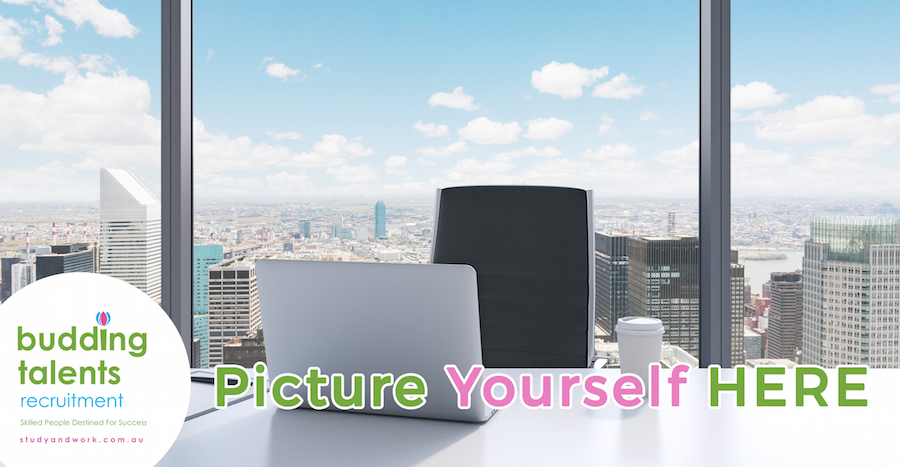 Budding Talents Recruitment Opportunities
There are currently 2 opportunities available
Budding Talents Recruitment is a unique career management & recruitment agency that has successfully tapped into the skills of students and graduates to meet the staffing needs of Australian employers, cost-effectively and efficiently.
Job Location:
Sydney, Darwin, Brisbane,
...
Degrees Targeted:
Business and Commerce,
...
Required workrights:
Australian Citizen, Australian
...