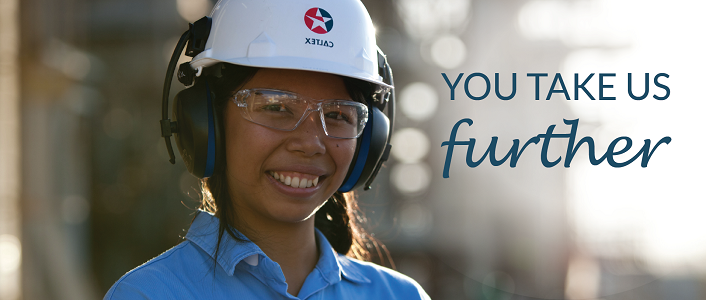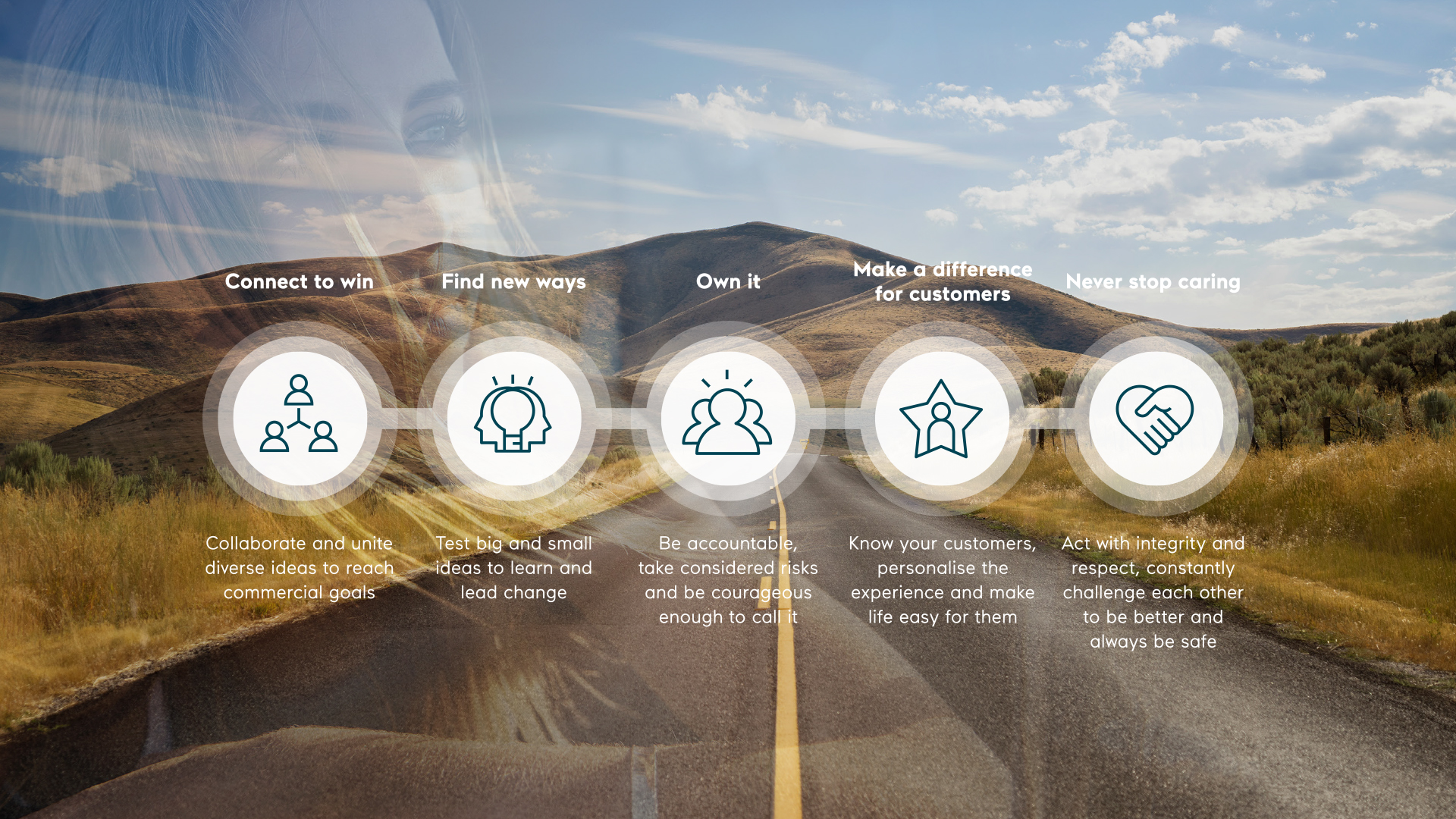 People are the heart of our success.
When you're part of our team, you'll be in the thick of the action, working alongside inspiring peers to make things happen. Our collaborative culture means decision making informed by diverse thinking and access to experts across our business. We all work together to make life easier.
Our purpose
Ease is the greatest benefit we can offer to anyone who engages with Caltex. Whether this is our fuel customers wanting to fill up on the move, our retail customers who want to get more of what they love under one roof, our business customers who want the complex made simple, or our employees benefitting from working in an environment where delivering for our customers is easier than ever before. At Caltex we make life easier.
Our values
Our values are the guiding principles for how we work together to achieve great things. They help us attract the best people, they make Caltex a great place to work and they help shape the culture we need for success.