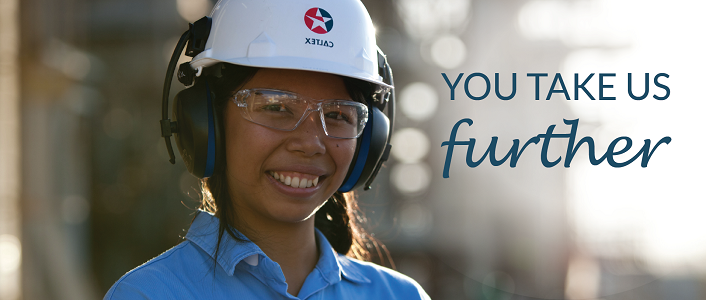 Diversity and Inclusion

Caltex
---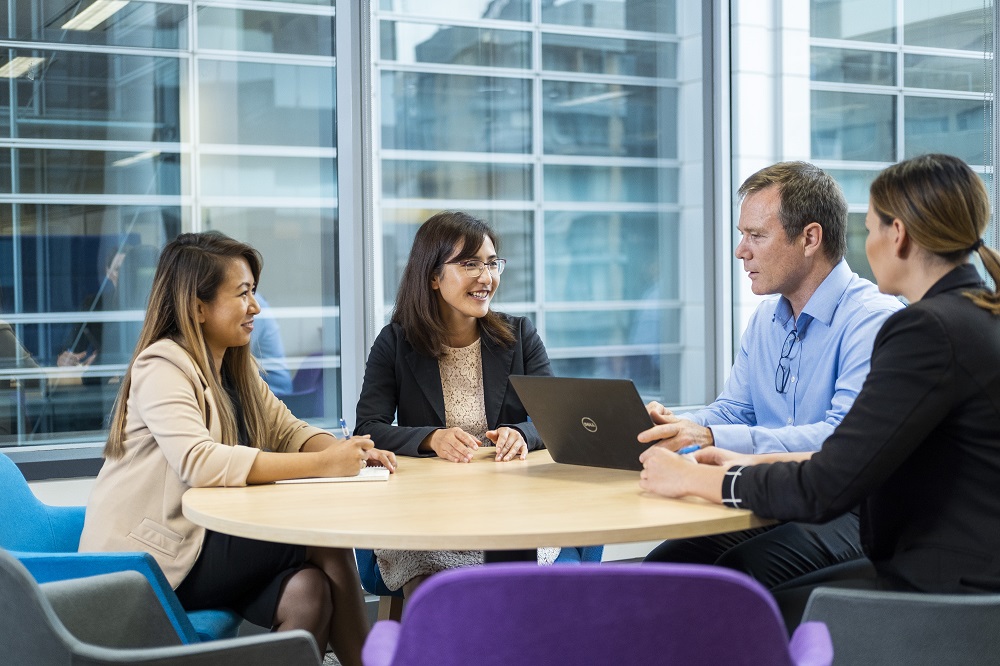 Where diverse experience and backgrounds are valued.
Flexibility to live life.
We understand juggling different priorities in life isn't always easy. We expect our people to deliver the best business outcomes, and to support them in achieving this, we've built a culture of flexibility so our people have time for the things that really matter. We're open to exploring and reasonably accommodating a different approach to traditional ways of working, one which can meet the needs of both our people and our business.
Diversity like no other.
Across our retail operation, our diversity is what makes us unique. Our workforce is underpinned by a common set of values and a strong work ethic but we recognise that we are different in so many other ways. Representing a cross section of ages, genders and cultures, our work environment is one where everyone is encouraged to be themselves and achieve their best.
We believe that the quality of our decision making and the way we serve our customers is improved by diversity of thought and experience. Our Fuels and Infrastructure team features strong female leadership and is defined by diverse Backgrounds. We embrace what makes you unique, leveraging individual strengths and recognising the value of our people, supporting you to contribute to your full potential.
We're an equal opportunity workplace. We embrace diversity and inclusion, and celebrate what makes us unique. We'll take you further with freedom and flexibility to be you.