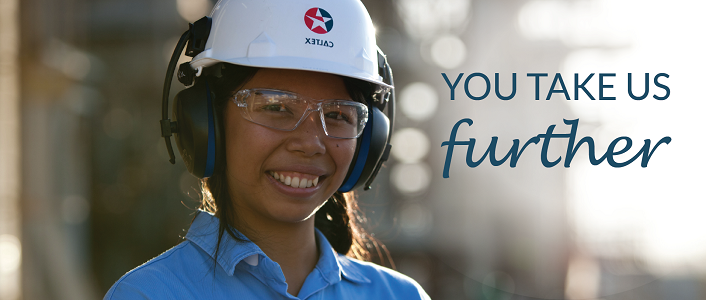 Indigenous Trailblazers

Caltex
---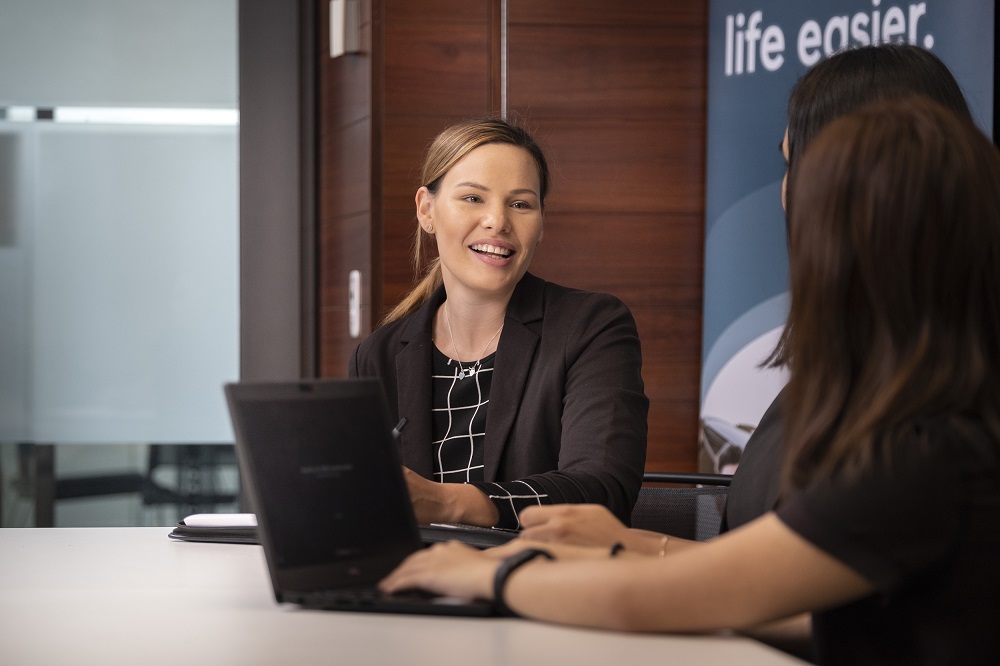 The home of Indigenous Success:
As trailblazers we focus on the attraction and retention of Indigenous employees and work towards creating a diverse and talented workforce in the process.
As a leading Australian company we want to ensure that we play an important part in making a meaningful difference to the lives of Indigenous Australians through investing in building long-term employment market capability. We believe this will make a difference to our company and our nation.
Caltex's first Reconciliation Action Plan builds on our effort over the past six years to recognise and respect Aboriginal and Torres Strait Islander peoples as the First Australians. Our RAP provides a framework to focus our efforts on advancing reconciliation within our company and in our operating communities.
Caltex is proud to partner with CareerTrackers to provide a range of internship opportunities to Aboriginal and Torres Strait Islander students.
By creating opportunities for and learning from Aboriginal and Torres Strait Islander peoples, we will ensure we play our part to keep reconciliation in Australia moving forward.