About Shenzhen City
Cambridge Culture Education
---
Shenzhen is one of the world's fastest growing cities, with excellent infrastructure in a completely modern and rapidly developing city. Shenzhen is a major city in Guangdong Province, China and one of the fourth largest and wealthiest cities of China. It is on the border with Hong Kong and benefits from fantastic weather and very mild winters.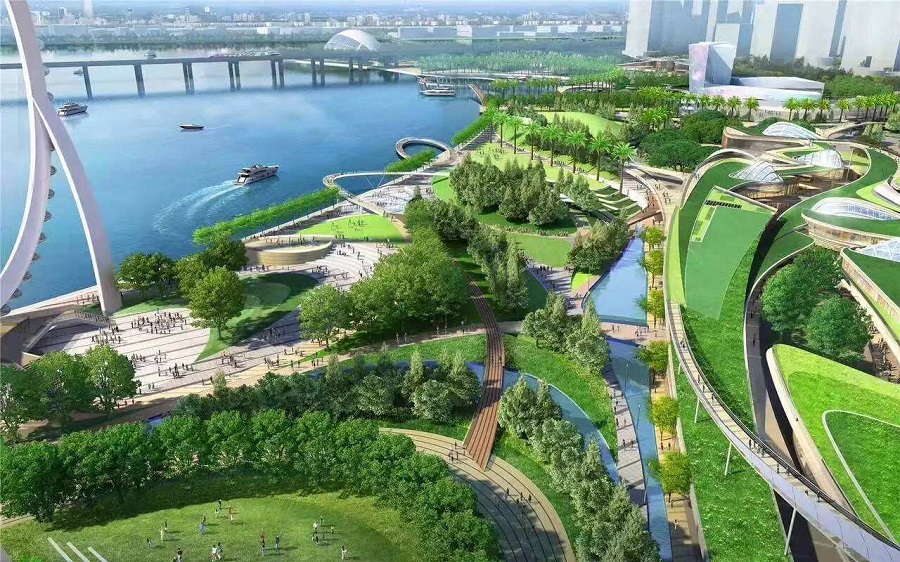 The city is home to the Shenzhen Stock Exchange as well as the headquarters of numerous high-tech companies. Shenzhen ranks 19th in the 2016 edition of the Global Financial Centres Index published by the Z/Yen Group and Qatar Financial Centre Authority. It also has one of the busiest container ports in the world.
This is a great opportunity to experience life in a different culture, whilst earning good money and being able to educate and broaden the minds of young people in China!