You Unlimited: The Future of Accounting
Chartered Accountants Australia and New Zealand
---
You Unlimited (formerly Employment Evening) is specifically designed to bring together, accounting and finance students to connect on the future of the accounting profession and the skills required for the future workforce.
In March 2019, we had over 2,800 penultimate, final year and recently graduated students attend our events across Australia and New Zealand. Exhibitors in the past range from the Big 4, corporates, small to medium practices and specialist industries such as insolvency, media and government bodies.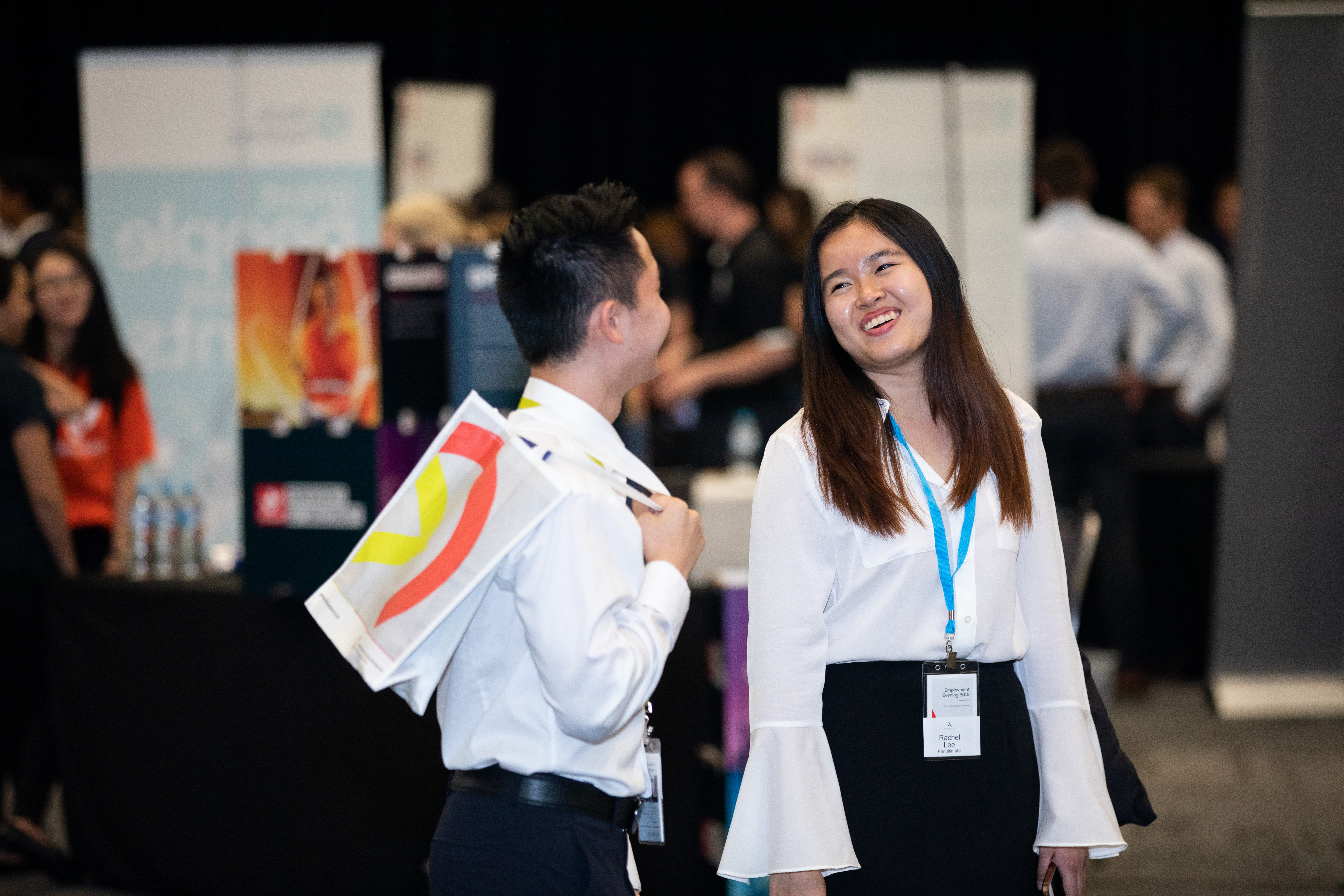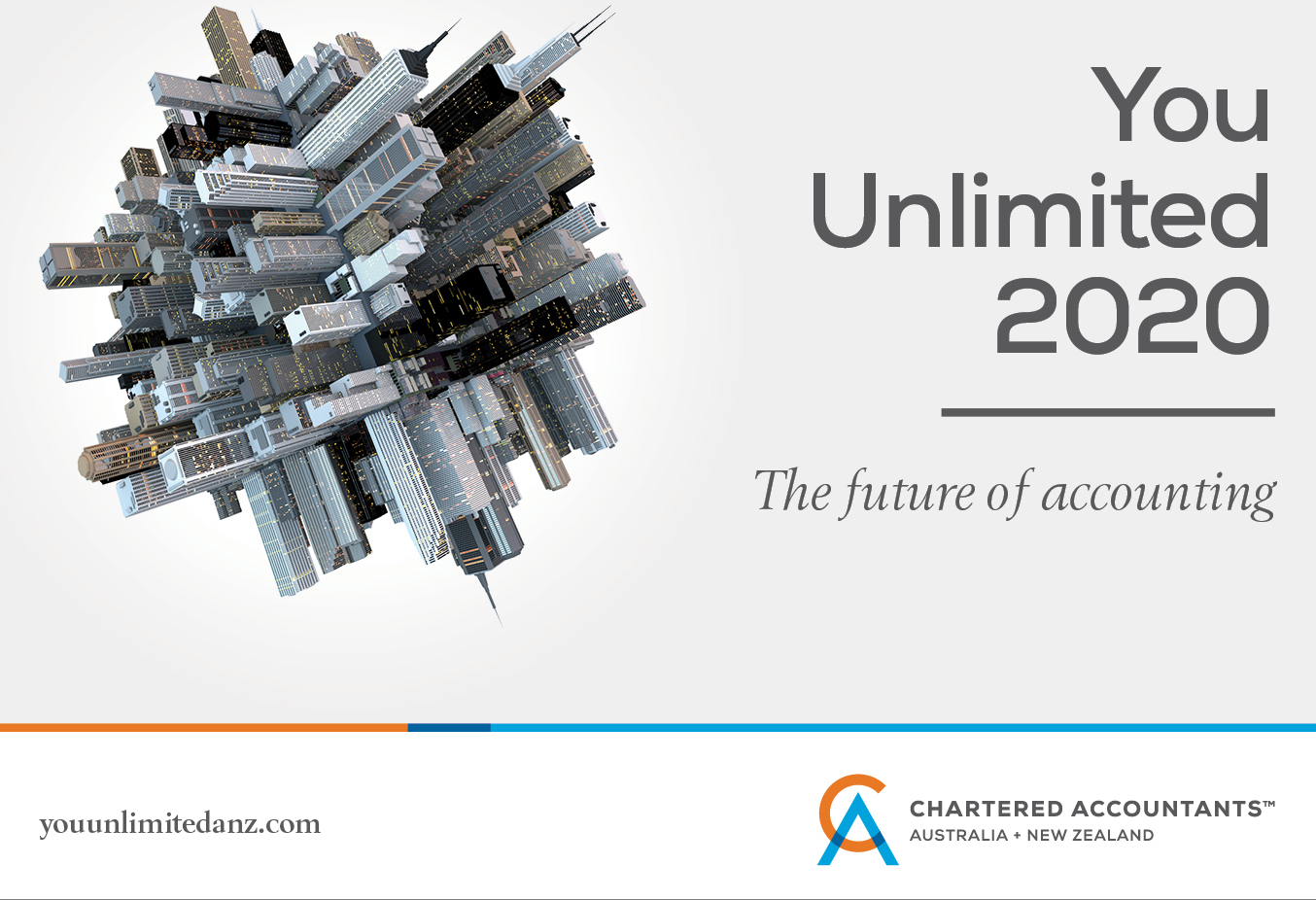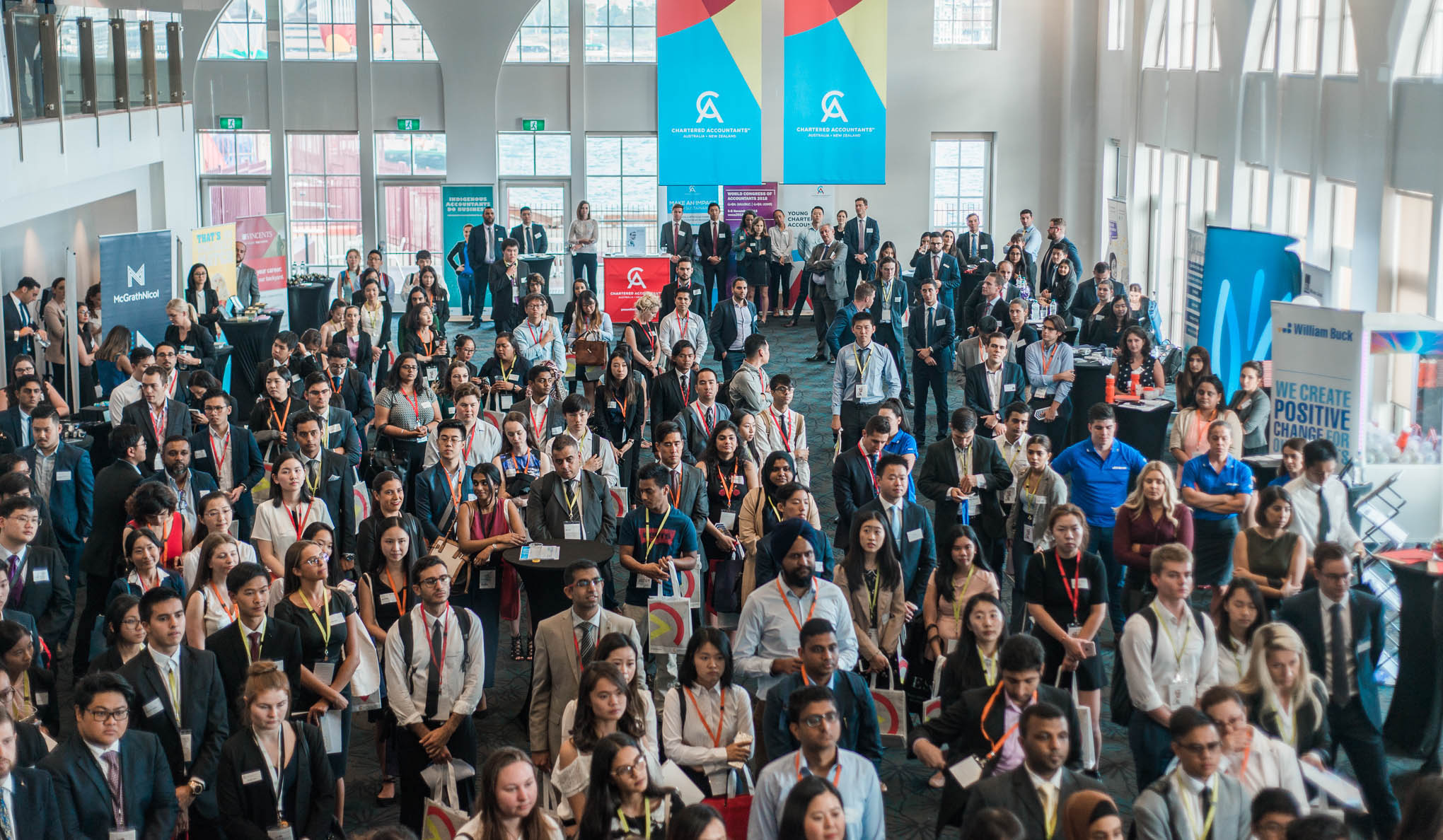 If you're a penultimate or final year tertiary student studying an accounting or finance degree, or a recent graduate, the Chartered Accountants ANZ You Unlimited 2020 event is a great way to prepare for the next step on your career journey.
Take this opportunity to learn more about the future of the accounting profession, the skills you will need and what employers are looking for through; speaker sessions, a panel discussion and networking with local organisations.
Make a great first impression with tips from a mock interview demonstration and get your professional profile photo taken.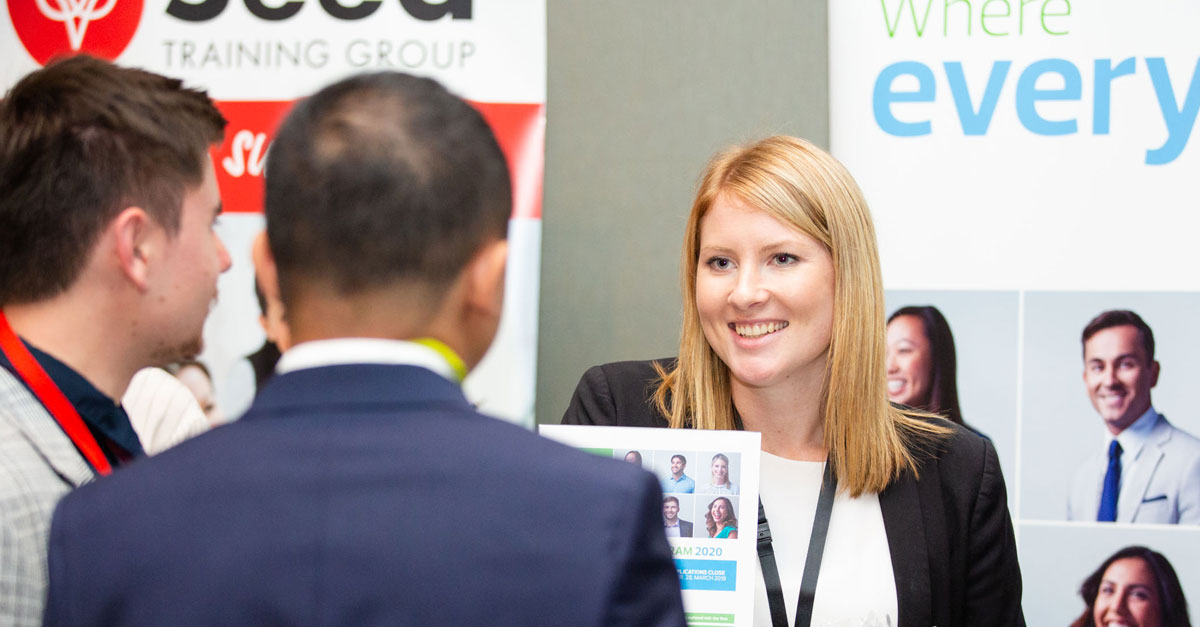 You Unlimited runs across six cities in Australia and New Zealand:
Perth - Wednesday, 11 March, Perth Convention & Exhibition Centre
Auckland - Thursday, 12 March, Auckland Museum
Brisbane - Thursday, 12 March, Pullman King George Square
Like all Australians, we've been closely monitoring the latest developments on Coronavirus COVID – 19. Based on the advice from the Australian Government regarding mass gatherings, we've made the difficult decision not to go ahead with You Unlimited 2020: The Future Of Accounting, to be held in Melbourne, Sydney & Adelaide.