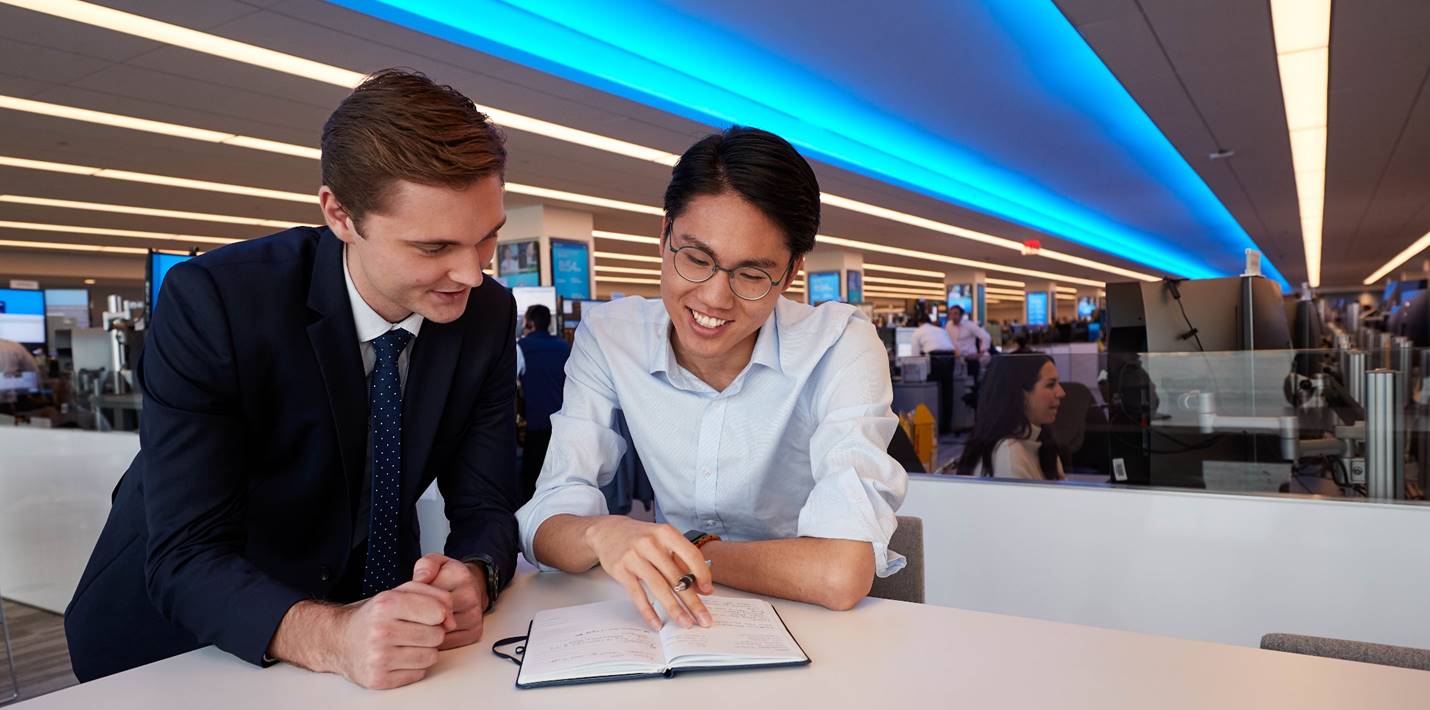 Search available opportunities


Determine which program(s) you are interested in applying to 


Complete your CV and tailor your cover letter to the business line you are applying to


Submit your application
Hear from our Recruiters: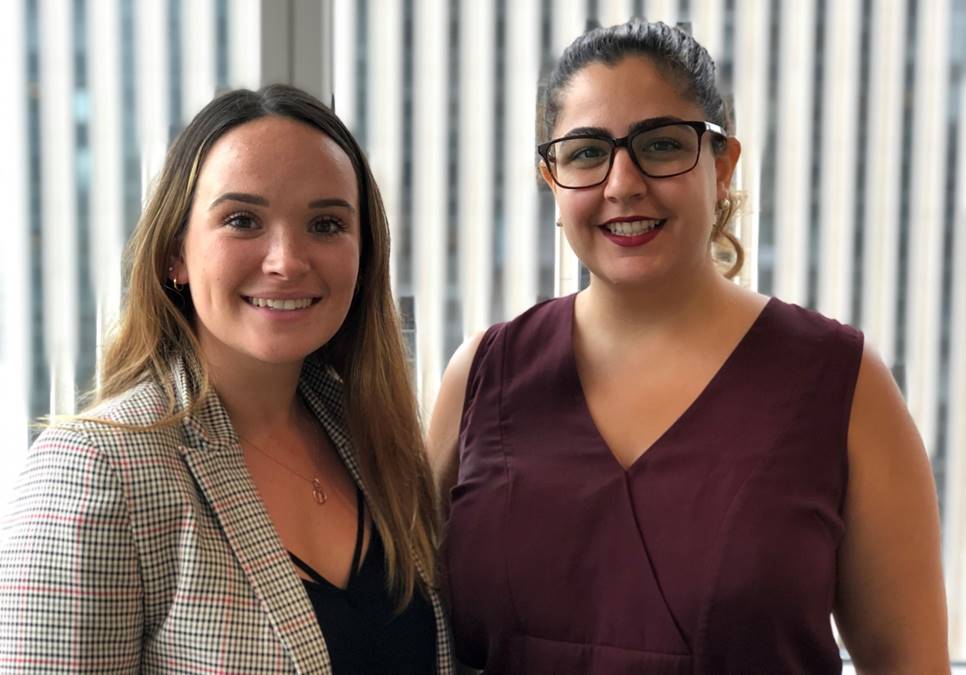 Amy Montgomery, Citi Australia Graduate Program Manager
We are looking for students who have a genuine interest and passion for the finance industry rather than a specific background or skillset. Because the products and services Citi offers are extremely diversified, the profiles we hire are equally diverse.
All applications require a CV and cover letter. Keeping your CV to 2 pages is ideal, and your cover letter should address your motivation for joining Citi and the specific program you are applying to. The more germane you can be the better, which you can do my reading up on the business and keeping up to date with local and global trends in the market. 
I encourage all students interested in joining Citi to attend on-site events, meet our business leaders, and connect with our current graduates. Citi hosts events at universities across Sydney and Melbourne, which give students a great opportunity to network, ask questions, and showcase your motivation for starting your career with Citi. 
Mona Sadigh, Resourcing Vice President
There are several simple yet often overlooked steps to make sure your CV and cover letter will stand out. Resumes should be no longer than 2 pages, consistently formatted throughout (spacing, highlighting and bolded titles), set in reverse-chronological order, and triple checked for any spelling or grammatical errors. While Citi is looking for a broad range of backgrounds and skillsets, your CV and resume should clearly articulate how your experience is aligned with the key competencies required for the graduate program.
During the interview process, Citi is looking for students who are self-starters and can thrive in a challenging and ever-changing environment. You can prepare for the interview by researching Citi, looking up your interviewers on LinkedIn, and preparing answers to commonly asked interview questions (which you can find on Google!). Having specific, predetermined scenarios you can leverage when asked to give examples will help make sure you get your key points across.  Using the STAR method (situation, task, action, result) is a great way to ensure your answers are clear and fully address the interviewer's questions.
---