Coca-Cola Amatil's Graduate Program
Coca-Cola Amatil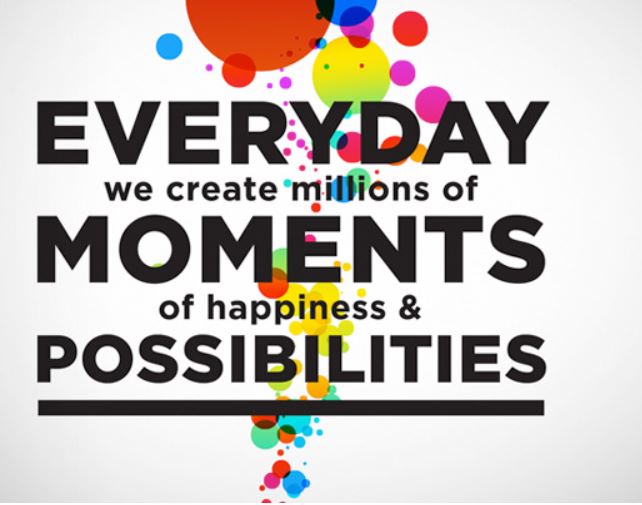 What can you expect from our Graduate Program?
Few companies can match the energy, passion, inspiration, and diversity of CCA and the opportunities this can open for your career.
We create opportunities beyond your functional program by building your awareness and expertise in the broader business. As an organisation, we're committed to providing our graduates with skills and experiences to help build a holistic future leader. 
You will be joining Coca-Cola Amatil in a full-time permanent role; where the first 2 years will consist of a structured learning program and 4 graduate rotations.  During each rotation, you will be supported by your Graduate Development Advisor who will help build your professional skills with quarterly development activities that will challenge your thinking.  We would like you to bring your fresh breakthrough thinking to our business and help us create a stronger tomorrow whilst having fun!