LGBTI Support

Coles Group
---

At Coles, we are Better Together when team members can come to work, be offered the same opportunities, perform at their best, be happy, healthy, and safe, and go home feeling accepted for who they are.​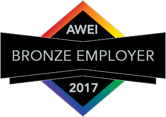 We are committed to building a safe and supportive working environment for all team members, regardless of age, disability, race, gender identity, sexual orientation, ethnicity, or background.
Supporting this commitment, we have five pillars that form the base for our inclusion initiatives. These include: Accessibility, Flexibility, Gender Balance, Indigenous and Pride.
Coles partners with Pride in Diversity to support LGBTI workplace inclusion across all aspects of our business. Furthermore, Coles received bronze status in the Australian Workplace Equality Index for 2017, highlighting the active role we play in creating an inclusive and supportive environment for the LGBTI community.  
We also offer LGBTI Awareness Training to all our Team Members to ensure that we can help this community feel happy, safe and accepted.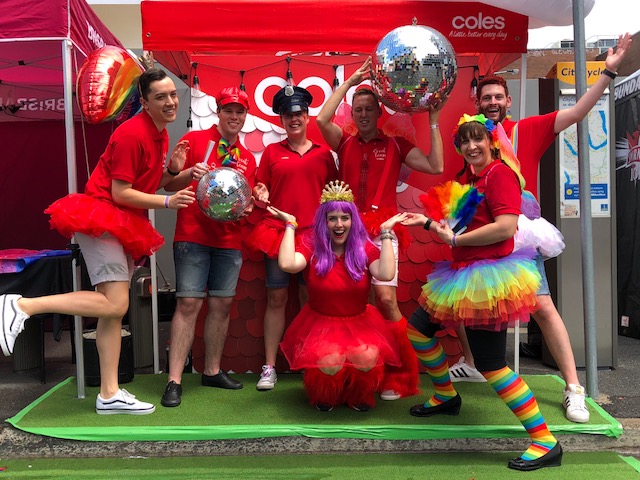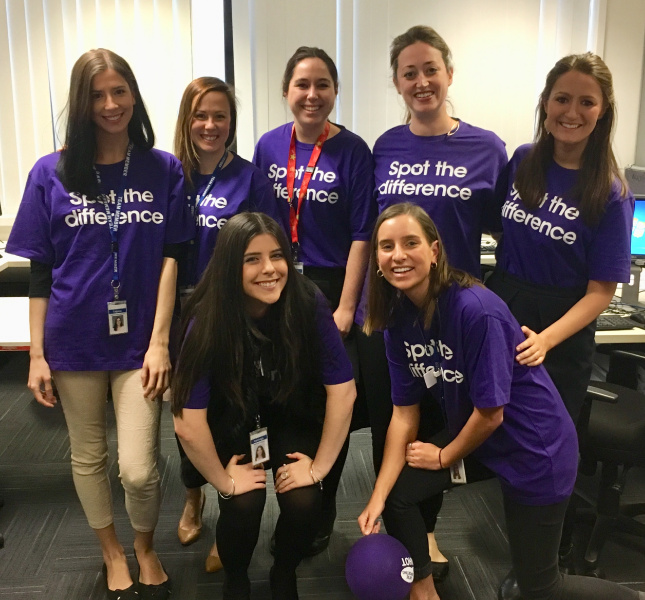 In 2018 Coles donated $10,000 to Big Gay Day charity partners to help them deliver vital programs and services to the LGBTQI community.  The Wickham Hotel in Brisbane's Fortitude Valley brought Queensland's LGBTI community and their friends together for a day of fun and music. David Brewster, a Coles Director and member of the company's Diversity Council, said Coles was pleased to be able to support the important work each of the charity partners were doing for the LGBTI community.  "Big Gay Day is a fantastic celebration of diversity and inclusivity in the community, and it's a great way to support these charities while having a lot of fun".
More recently Coles celebrated the International Day Against Homophobia and Transphobia (IDAHOT) by handing out rainbow pins and purple tops that said 'spot the difference' to highlight that 1 in 11 team members represents the percentage of people in Australia who identify as part of the LGBTI community.
---