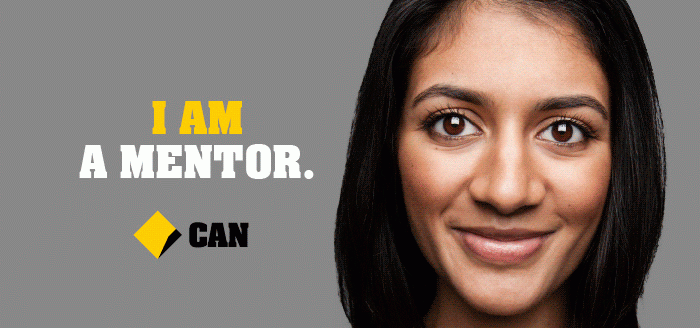 Associate Systems Engineers
Commonwealth Bank - Analytics & Information
---
These are associate level roles and not affiliated with the CBA Graduate Program. These applications are open to all visa types.
We need highly talented professionals who thrive in a challenging environment, and are curious and tenacious when it comes to solving problems be they technical or data related.
We do more than software development. Engineering is a mindset where we take responsibility for continuous improvement, delivery of product outcomes, and awareness of the cost implications of our decisions. We look for people to speak up when things aren't right, fix what's broken, but most of all to exemplify a determination to innovate and create.
We need Systems Engineers with ideally some Linux background and some exposure to large scale cluster operations. Demonstrable experience with modern software defined infrastructure practices is beneficial. Production experience with Hadoop and/or Docker workloads, and infrastructure related source contribution s are advantageous.
Skills & Requirements
We recognize many systems professionals joined the industry directly and may not have formal education in Computer Science or Engineering we welcome all applicants provided they demonstrate an appreciation for CS/E foundations i.e. evidence-based decision making and taking responsibility for outcomes. Applied to Systems Engineering and DevOps this an ability to develop solutions that are elegant, pragmatic, principled and robust. Candidates are expected to have developed a breadth of knowledge and an ability to learn , regardless of and indeed beyond their formal education.
We view Systems Engineering as being distinct from Systems Administration; a deep knowledge of Linux internals, the challenges of distributed systems, something of the artiste when troubleshooting & problem solving, and a deep awareness of the shifting realities in system< soperations are necessary grounding. Beyond that we look for people who believe they can change the system, not just make it run. Operations experience must be coupled with strong software development proficiency. We expect fluency in C; Bash scripting is a given (though you should probably know better); and ability in one or more of Perl, Python, Ruby, Rust,or Go. Writing Java is not required but experience running in production at scale is beneficial. Awareness of functional programming is hoped for; actual experience with Haskell or Scala extremely well regarded.