Our Alumni & Reviews
CRCC Asia
---
Our alumni network is 8,500 strong and you will have full access to their thoughts and experiences on our programs. We can get you in contact with one of our Global Ambassadors to explain how beneficial our programs have been for their careers.
Charlotte C
University of Sydney
Business
Beijing
"My internship in Beijing with CRCC Asia was a truly exciting and rewarding experience. Having previously travelled extensively through Europe and Asia, the Joint Intensive Language and Internship program satiated my desire for travel and cultural exploration, whilst also providing me with the professional development that I wanted to help me begin my career.
I also thoroughly enjoyed the social side of the program, with many cultural events and nights out in Beijing's thriving social scene. I made great friends with fellow interns and CRCC staff members, and thoroughly enjoyed living life as a Beijing expat. The connections I made throughout my time in Beijing not only resulted in many new friends, but also a new job! I now work for CRCC in the newly opened Sydney office."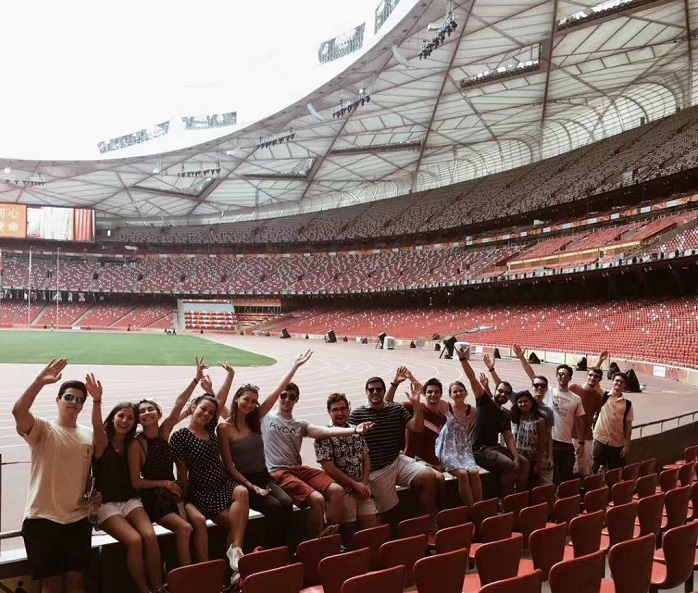 David C
University of Western Australia
Finance & Accounting Intern
Beijing
"My internship in Beijing so far has been very useful, it has given me the chance to use the theoretical knowledge I've learnt at university in a practical environment. I have gained a lot of insight into the finance industry in China and general business in China, as well as finance all around the world.
One of the highlights of the program was the KTV Karaoke night! Everyone has a lot of fun, everything is typically Chinese with everyone to have a lot of fun. It was a very enjoyable nights and one of my favourite nights of the entire program."
"I think the experience will boost my employability based on the fact that it has given me exposure to an international working environment. By actually being able to use the skills I have been learning at university I will be at an advantage over other applicants who haven't yet had an internship like this"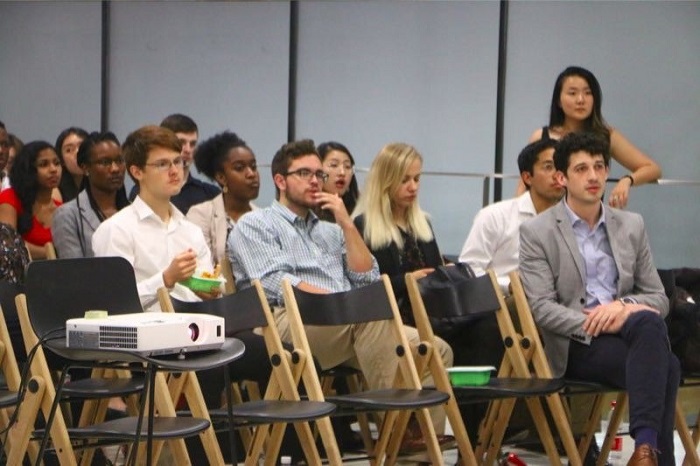 Arthur M
The Australian National University
Business Intern
Beijing
"I graduated from the Australian National University at the Strategic Defence Studies Centre in 2011 with a Master of Strategic Studies and since then I have been living and working in Canberra. In April I left Australia for a two-month internship in Beijing with an international charity, in addition I am also learning Mandarin at a basic level every Tuesday night after work.
Also, throughout my studies I learnt a great deal about China, but it was only by reading books and articles. Seeing it first-hand and actually living here is a lot more valuable than all the studies and research I have done. There is some Chinese quote which is perfect for this, but I can't think of it now!
The most surprising thing I have seen was a protest by one woman at Tiananmen Square who was quickly whisked away by the guards and police.
The best thing so far has been watching the sunrise over the mountains whilst on the Great Wall of China."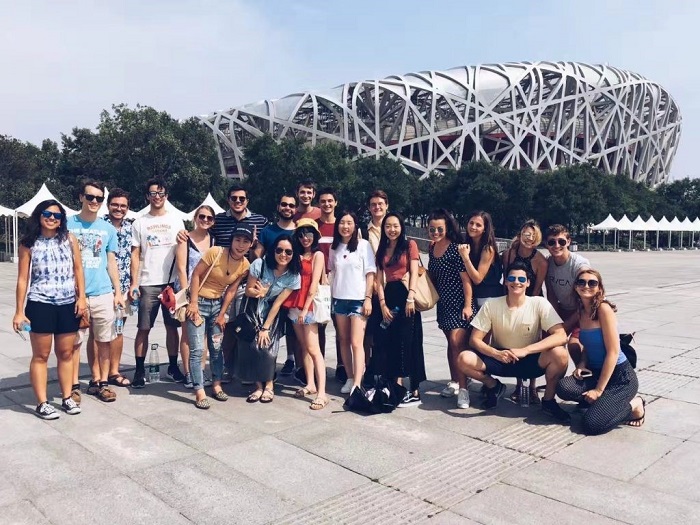 Isabelle Dicks
University of Edinburgh
Green Technology Intern
Shanghai
"China gave me a massive self-confidence boost. You learn to trust your own abilities and you can demonstrate to employers that you are resilient. The experience looks great on my CV and it always comes up in interviews as employers are always so curious about China."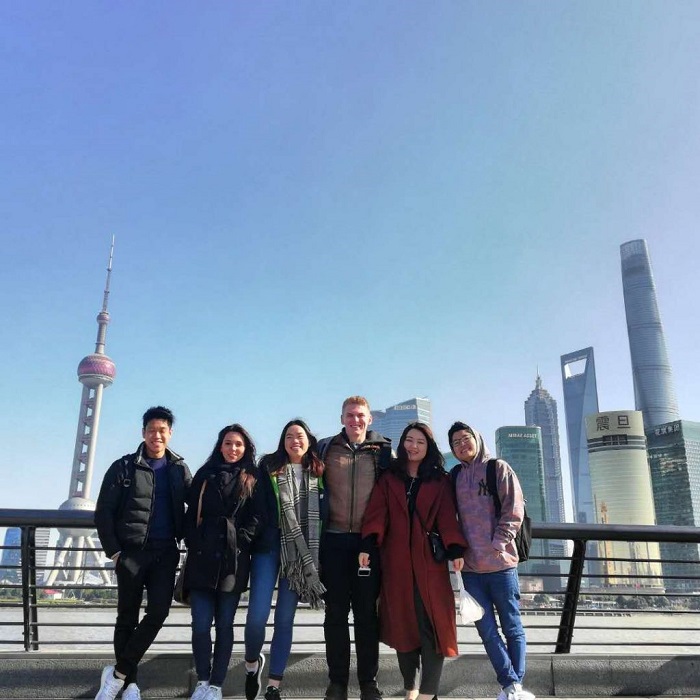 Allie Kelly
University of Warwick
Business Intern
"On the CRCC Asia internship, I met loads of people from many different countries, quite a few of whom I am still in contact with four years on. A variety of people intern with CRCC Asia but they are all similar in that they take their careers very seriously. It was a great personal experience to meet those people but also brilliant professionally as I have built a strong network of people in business in Canada, Australia, the US and here in the UK."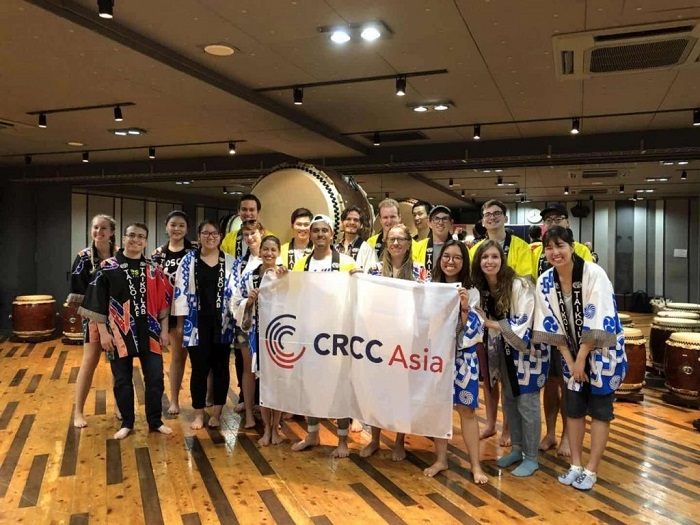 James Lennie
Nottingham Trent University
Business Intern
Shanghai
"I was apprehensive at first but mostly excited. When I landed in Shanghai and met the CRCC Asia team and the other interns, the nerves disappeared! It's like going to Uni but you are abroad! My advice to future interns would be to take the risk! You will be delighted by the rewards of stepping outside your comfort zone!"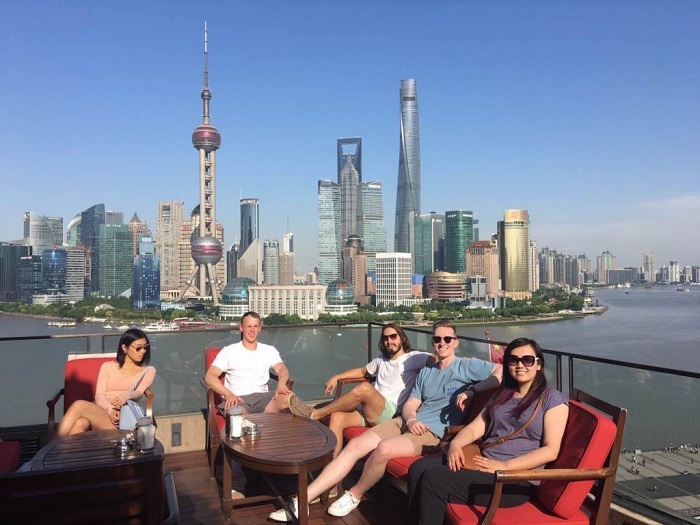 Rachel Lo
Middlesex University
Marketing Intern
"I now have great evidence for all the key skills that employers are looking for, as well as the fact that my skills were learnt overseas in a foreign working culture! It certainly gives me an edge. It also speaks volumes to the employer about me as a person."
Click here for more alumni reviews and testimonials: https://bit.ly/2TkRD5M