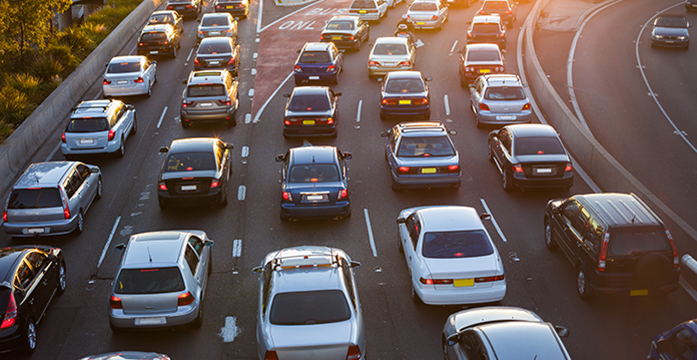 Our Expertise
Crown Solicitor's Office
---
We are the leading and largest provider of legal services to state government agencies in NSW. We have an unsurpassed knowledge of the legal challenges and contingencies that face NSW government organisations.
We know government. You can be assured we understand your priorities and objectives, and the sensitive political environment in which you operate. We operate with the highest possible levels of probity and professional independence.
We have the right experience. We manage many thousands of matters each year across the full spectrum of NSW government agencies. Our eleven practice groups offer you the benefits of a full service legal business.
We provide prompt, authoritative advice focused on resolution. Our annual client surveys confirm that we have a reputation for providing appropriate, pragmatic, cost effective legal solutions. We utilise alternative dispute resolution on a regular basis and have an excellent track record of resolving claims advantageously and at an early stage.
We keep costs to a minimum. We exist to serve the public interest not to maximise profit.
We will protect your interests and reputation. Our emphasis on the law, honesty, ethics, integrity and reputation is particularly relevant, given the public's growing expectation of transparency and a high degree of accountability. We are accustomed to conducting matters under the glare of public scrutiny.
We compete on our merits. Government agencies are under no obligation to use us for non-core work and we successfully compete in the legal market place for this work.