2023 Datacom Graduate Rotation Program
The early stages of your career should be about learning as much as possible about yourself and what interests you, taking on challenges and exploring. Datacom have created a platform for our Graduate talent to thrive. Over the course of 18 months, you'll complete 3 rotations. You'll have access to career mentoring, time to stay connect with your peers socially and have a dedicated learning pathway that will be tailored to you as an individual
Our Program kicks off with the Talent Elevator. We'll fly our cohort to one of our HQ's in Australia where you'll complete a week of experiential learning. You'll meet our leadership, former Grads and have time for fun! 
How does it work?
There will be 3 rotations in total, each lasting for 6 months. These are not mandatory and at any time you can choose to stay. We will support you along the way as you steer your career. At the end of the 18-month program with a combination of self-reflection and feedback you can choose a career path and embed in the best career pathway for you
What type of work will you do?
Each role and team will have a different set of responsibilities. Your initial rotation may include (but not limited to) some of the below business groups and responsibilities. This will be discussed in the recruitment process
Intelligent Workspace
Assisting new users with their IT hardware collection and setup
Ensuring new equipment is up to date and deployment ready prior to release to customers
Using tools and processes to deliver services to customers
Deploying hardware such as Laptops and Mobile phones to customers.
Cloud
Supporting Cloud platform customers and Datacom cloud services focusing on automation and continuous improvement within the agreed Datacom frameworks
Uplifting Cloud automation and delivery maturity across Datacom leveraging agile/DevOps methodologies
Enhancing the Datacom managed public cloud services solutions by applying an 'automate where possible' approach
Business Applications
Assisting in the design and development of high-quality business solutions.
Providing evaluations of customer's business needs comprising differing product options
Analysing existing programs
Coding, tests/debugs
Software Engineering
Monitoring the performance and availability of systems hardware and software
Analysing and rectifying operating systems problems
Preparing documentation for use by Systems Design Programmers and Operations staff
Installing, coding, testing and maintaining new or modified systems software.
Project Practice
This team support our wider groups collecting data, analysing information and delivering business process initiatives
Meeting with user groups to gather and analyse end user requirements
Analysing workflow to create process maps
Service Operations
This team are looking for talent with SQL and PowerBi skills
You'll create dashboards and help pull insights from data
What if I have a rotation that I'm not interested in?
Every rotation is designed to build your core skills, business acumen and technical ability. Stepping outside of your comfort zone and trying to things is how you will develop a meaningful career. Taking every opportunity in your stride and having a growth mindset will help set you apart in the recruitment process.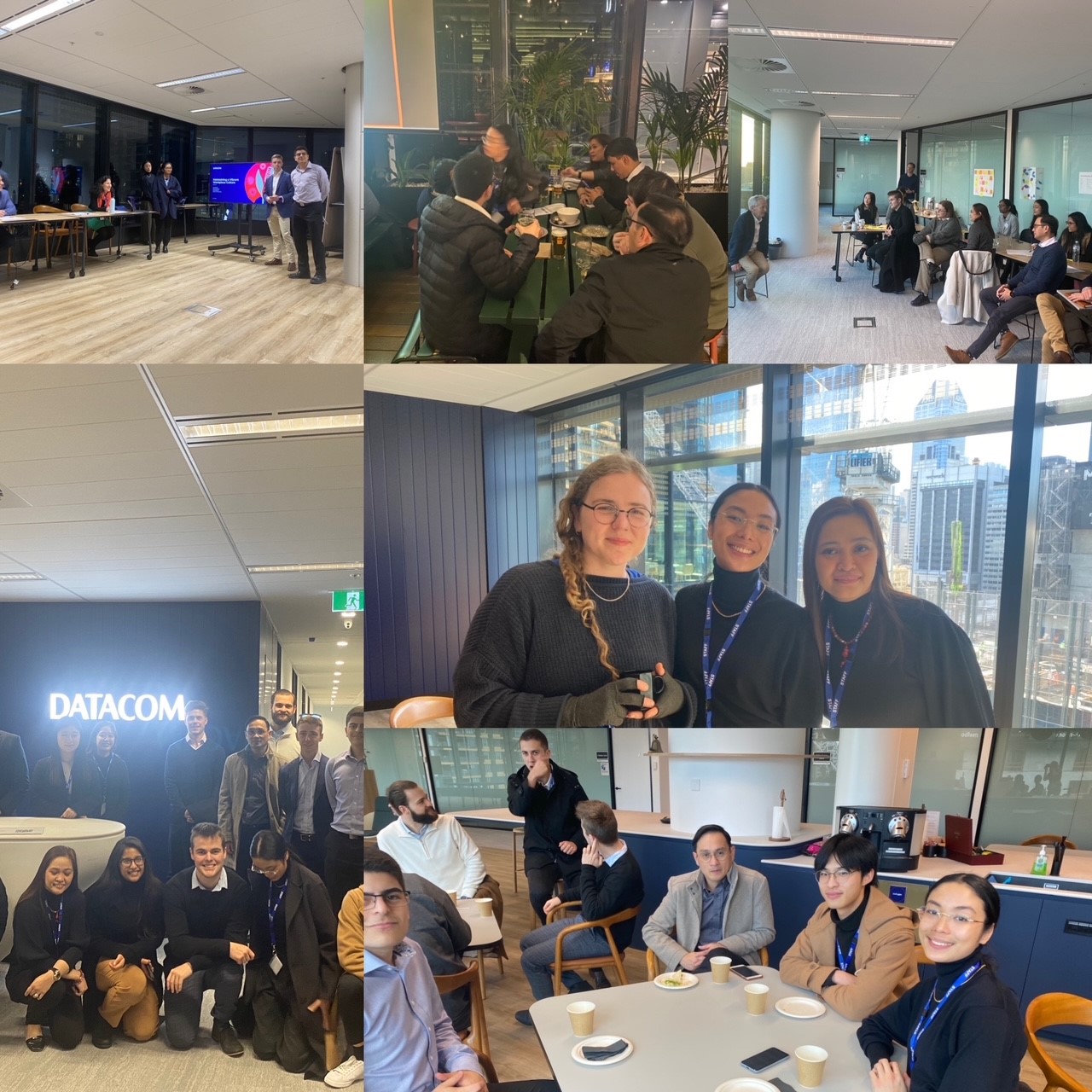 10-01-2023
Job type:Graduate Jobs
Disciplines:

Administration, Business and Commerce, Data Science

...

Work rights:

Australian Permanent Resident, Australian Citizen

Locations:

Canberra, Sydney, Brisbane,

...

Salary

$60,000 + super

VACANCIES

20

POSITION START DATE

Mar 2023 (approx)

Program Duration

18 Months

Closing Date:5th Feb 2023, 12:59 pm
Search
Enter an employer or university you want to find in our search bar.