Join us for a paid summer internship – yes, you heard us right, it's paid. But best of all, impress us enough and we'll offer you a grad position before you even finish your degree.
What you get out of the program
It's a 3-8 week internship that won't just look pretty on your resume. It'll give you real-world skills because our summer vacationers get put on real projects for real clients.
As a summer vacationer, you'll be:
Placed into one of our specialist teams at Deloitte
Paired with a coach and buddy throughout your internship. They'll answer any of your questions, and give you valuable feedback
Put through hands-on training to build up your professional skills
Able to network with our leadership team at events like the Partner Breakfast
Most importantly, if you impress us and we impress you – we'll offer you a spot in our graduate program. Meaning, you'll have a job lined up and waiting for you as soon as you're out of uni.
Who should apply
The program is open to students who:
Are studying degrees across multiple disciplines; AND
Are in their second to last year of uni
How to apply
The below button will take you to create a profile on our Deloitte student platform Your Future
Here you will find what team or position best suits you
Hit the Apply for a role button on the team's page you are interested in.
You will then begin the application process by answering a few questions and submitting your resume
Remember, applications close 27 August!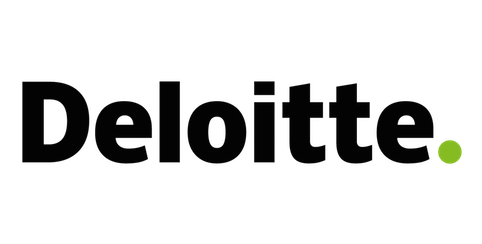 Apply to Deloitte
Already have an account on GradConnection?
Login
Enter an employer or university you want to find in our search bar.