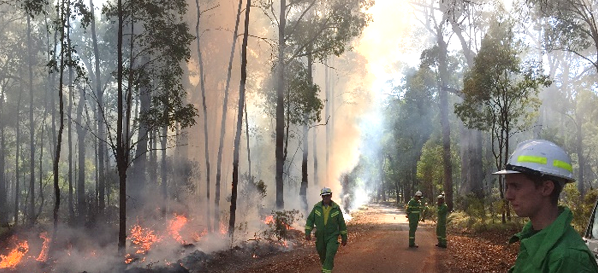 About the Program – The Science and Planning Graduate Program – Victorian State Government
Department of Environment, Land, Water & Planning
---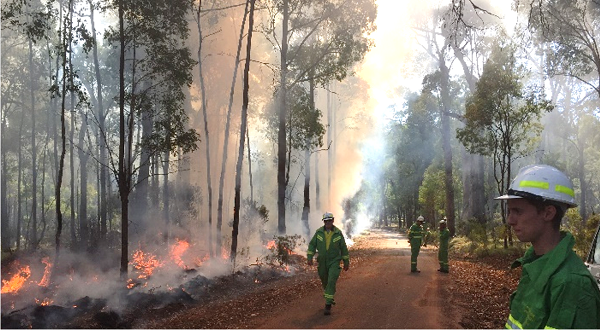 The Science and Planning Graduate Program is delivered as a partnership between the Department of Environment, Land, Water and Planning (DELWP) and The Department of Jobs, Precincts and Regions (DJPR).
It is an established two-year training and development program with an objective of recruiting high calibre staff to assist in meeting the future high-level staff needs of the departments.
While in the program Graduates are placed in strategically identified projects and provided with extensive learning and development opportunities. They also rotate across various roles and often live and work in regional Victoria.
Each graduate is supported by a location supervisor, a coordinating supervisor, a buddy and the graduate management team to oversee the entire program. The program delivers passionate and motivated high potential staff to both DELWP and DJPR.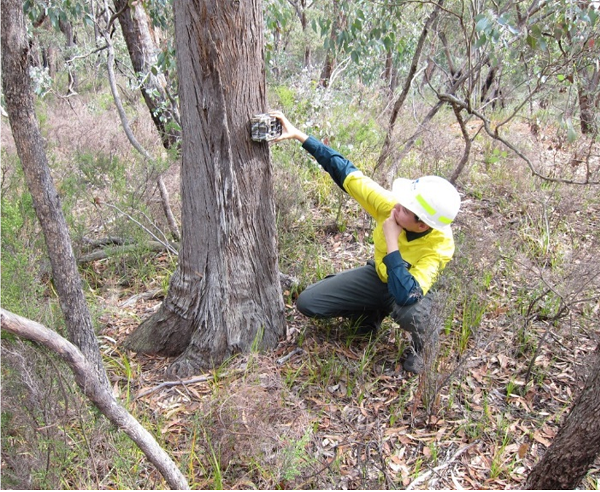 Our two-year training and development program provides graduates with a mix of field and policy work, exposure to research and, where appropriate, community engagement activities. Graduates undertake three 8 month rotations in a variety of locations around Victoria - including regional placements.
It offers roles to recent graduates of science, natural resource management, agriculture, ecology, conservation, planning or related fields.
Join the ranks of more than 250 program participants who have participated in a variety of roles, industries and projects across Victoria over the last 20 years.