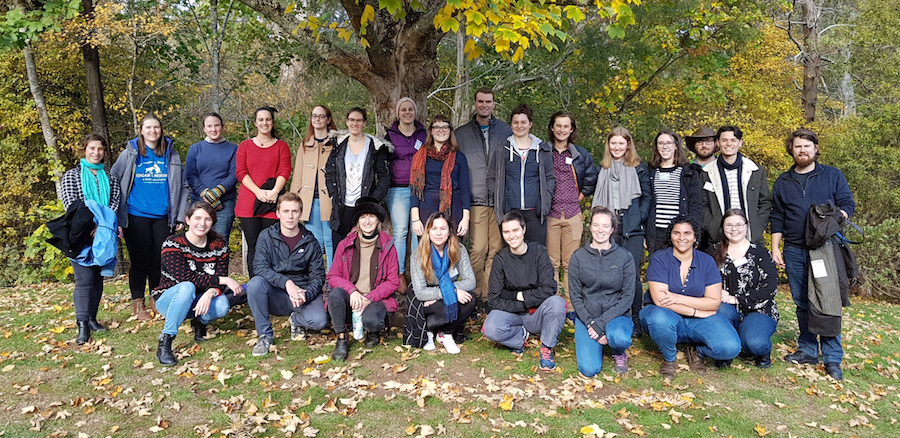 Our Graduates – Testimonials
Science & Planning Graduate Program, DELWP/DJPR, Victorian Government
---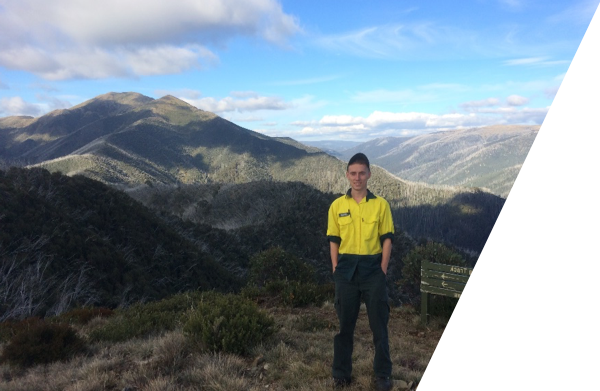 Daniel Littlewood
The grad program has been a fantastic entrance into the world of full time employment. I have been so lucky to have had the experiences and the opportunity the program has provided and to meet so many great people. I never thought I would be doing the work I'm doing now but I'm loving (almost – there is always the paperwork) every moment!
"After three weeks of fog – seeing the sun and a clear sky is one of the most glorious feelings you can imagine. It was also great to be apart of the Upper Murray family and have such a close knit and supportive bunch of co-workers."
---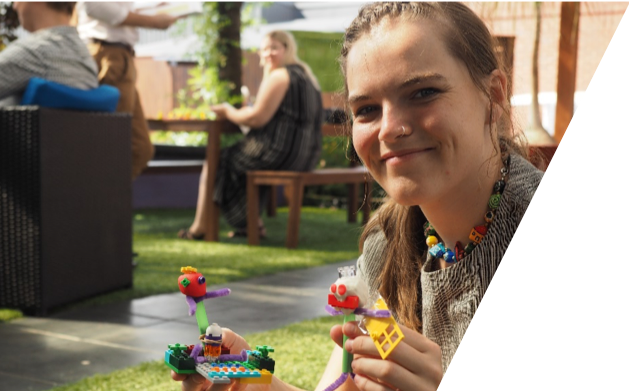 Georgia Wellington 
I have had held three different roles with DELWP in the last two years. I have worked both at head office and regional. All my roles have fostered different skills, knowledge and experience. However, all my roles have also been within the Planning Group. I cannot think of a better opportunity for an urban planning graduate fresh out of university than to gain such diverse experience nevertheless specifically focused on the planning profession. Diverse opportunities for learning and professional development are layered on top of this and have allowed me to develop new areas of interest, for example in affordable housing, community engagement and firefighting.
---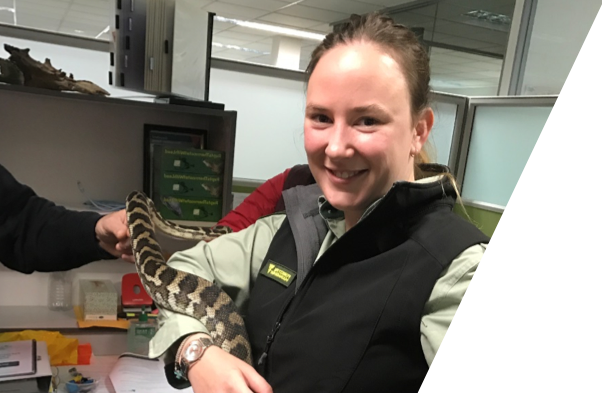 Jessica Merritt 
"I learnt the power of interagency networks and communication when it comes to resolving issues and achieving join goals.
Developing my understanding of forest management, including the science behind it and the misconceptions surrounding it, proved very valuable.
The Graduate Program provides a safe, supportive environment for you to push yourself and achieve things you'd otherwise have never thought were possible.
---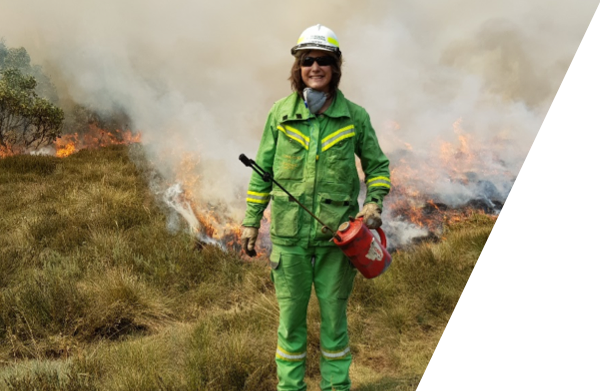 Andrew Geschke 
I couldn't recommend the program enough. It's been an awesome start to my career and the program has allowed me to work, learn from and befriend some of the most amazingly intelligent, passionate and driven people. I must emphasise how important it was to have CBD and regional rotations which helped me contextualise and understand the perspectives and challenges faced by both the department and local communities. The flexibility and support of my supervisors to pursue projects that interested me and develop skills I had never considered has made the last two years both rewarding and enjoyable. Shout out to all my amazing colleagues that were so welcoming and supportive throughout the program.