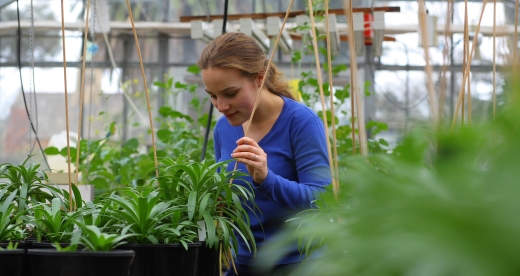 Working with us
Department of Environment, Land, Water & Planning
---
DELWP
DELWP is tasked with creating liveable, inclusive and sustainable communities. We focus on caring for and protecting the environment, and helping to respond to climate change through risk mitigation and adaptation strategies.
We recognise the link between the built and natural environment in the quality of our lives, and work to accommodate population growth while maintaining world class liveability and protecting our heritage for future generations.
We assist local governments to support people, communities and growth at the local level. 
Values and Behaviours
Service Excellence, Teamwork, Ownership, Wellbeing & Safety. By living the values, we create a high performing, positive culture that makes DELWP a great place to work.
Our behaviours bring our values to life.
DJPR
Working with DJPR presents a wide variety of opportunities, with an extensive range of personal and professional development programs designed to develop our people and their careers. Working closely with industry, business and the community enables you to make a difference to the economic prospects of all Victorians.
Values and behaviours
Accountability, Integrity and Respect. Our values underpin everything we do and are vital to who we are and how we succeed. They underpin how we work with our colleagues across government, our community, suppliers and each other.