Our Graduates
Department of Health
---
The department's Graduate Program offers the opportunity to contribute ideas and learn new skills in an environment which draws upon diversity and fosters innovation and high performance.
You don't have to be a health professional to consider a career with Health. Our diverse policy and corporate responsibilities require graduates with generalist and specialist skills in a range of areas including data analytics, economics, statistics, science and research, medical science, and health care planning.
Testimonials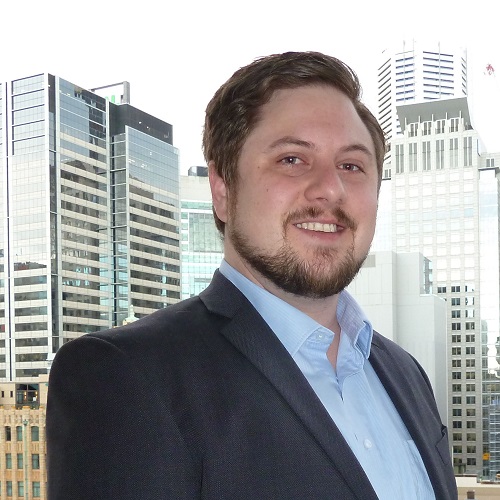 Robert Karlen
Degree: Engineering Science (Petroleum Engineering)
Current Division: Residential and Flexible Aged Care
I chose the Department of Health Graduate Program as I wanted a job where I felt good about the work I was doing and where I could continue to develop professionally. Also, Canberra was pretty appealing!
I had three rotations during the program with my first being in the Dementia Policy and Supports Section where I helped support the Minister by preparing briefs and correspondence, as well as working on policies and programs in the dementia space.
My second rotation was in the Performance Reporting Section. I was given the opportunity to work on writing the Department's Annual Report. This was a giant task and involved editing and reviewing text for the document. I was also able to pursue a personal goal of improving the department's performance evidence.
My final rotation was in the Analytics Projects and Futures Section. During the rotation I developed my coding skills while writing a text-mining program for analysing pharmaceutical documents.
You're coming in as a graduate, but once you're settled into a rotation, don't hesitate in establishing yourself as a full and contributing member of the team. Have opinions and participate in conversations with your section, your fresh point of view is an asset not to be wasted!
---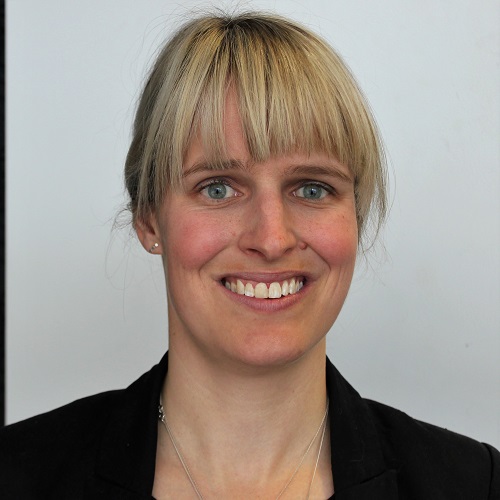 Clare Sutterby
Degree: Bachelor of Science, Master of Public Health
I chose the Department of Health for my graduate program as following my studies in the area, I was interested to contribute to and understand Australia's health policies.
My three rotations were in the Tobacco Control Branch, Budget branch and Office of the Secretary. In the Tobacco Control Branch, I assisted in preparing briefings and correspondence about Australia's tobacco control measures for international forums. During my time in Budget Branch, I assisted quality assuring new policy proposals before higher level clearance and answering Department of Finance enquiries about the proposals. Finally in Office of the Secretary, I performed a secretariat function for the Senior Governance Committees, in particular the Data Governance and Analytics Committee, of which I held primary responsibility.
My highlights of the program were the people I met throughout my rotation and within my graduate cohort. Through this, I formed a strong network of friends and colleagues (after arriving from Melbourne two years ago knowing very few people!).