Cultural and Linguistic

Department of Home Affairs
---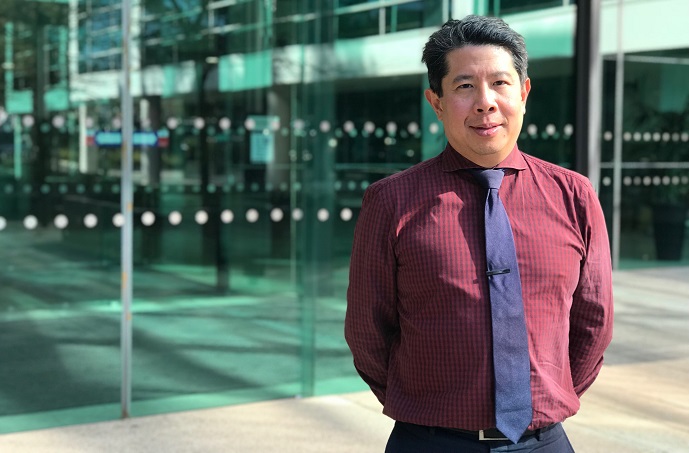 Daniel's story
"My family has a long history in the Northern Territory around Pine Creek, Mataranka, Katherine and Darwin. The Indigenous part of my mob is Finnis River Brinkin, which borders Larrakia country. My extended family's heritage includes Chinese, Italian, German, English, Scottish and Indigenous.
I work in the Multicultural Community Relations Section which supports the Government's engagement with Australia's culturally and linguistically diverse communities. There is always something new to learn about our different communities and the work is always interesting."
Supporting culturally and linguistically diverse staff in the Department
The Department is committed to supporting the continued recruitment and retention of staff from culturally and linguistically diverse (CALD) backgrounds and values and embraces their skills, perspectives and experiences.
CALD Network
The CALD Network provides a virtual platform, instantly connecting staff from across the organisation who are from CALD backgrounds. Members have the opportunity to share their experiences in a safe environment about matters or issues affecting CALD staff, achievements and contributions, or just to connect and support one another. The forum is also used to promote learning and development opportunities, as well as networking, events and forums internally and externally of the Department.
Provisions for CALD staff
CALD staff have access to employee conditions that support staff with appropriate recognition of cultural obligations, as well as having dedicated prayer rooms in most major workplace sites, to assist staff with their religious duties.