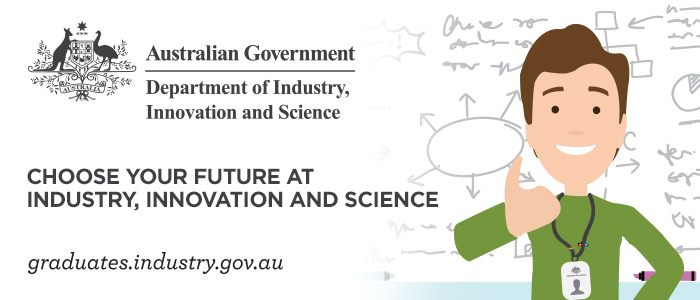 Department of Industry, Innovation and Science Opportunities
There are currently 3 opportunities available
Our Graduate Development Program is the first step in your career in a diverse department shaping Australia's future economy. You will also earn either a Graduate Certificate in Business in Strategic Management in Government or Applied Economics and Policy.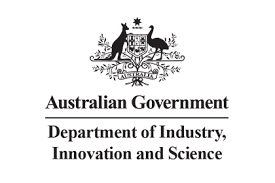 Apply to Department of Industry, Innovation and Science
Degrees Targeted:
Accounting, Government, Information
...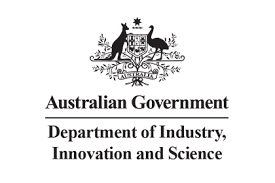 Apply to Department of Industry, Innovation and Science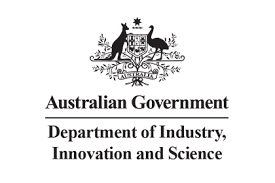 Apply to Department of Industry, Innovation and Science