How the program works
Department of Justice and Regulation
---
The department's graduate program has three streams. When you apply, you can nominate a specific stream based on your preferred location, study discipline and career pathway.
Graduate streams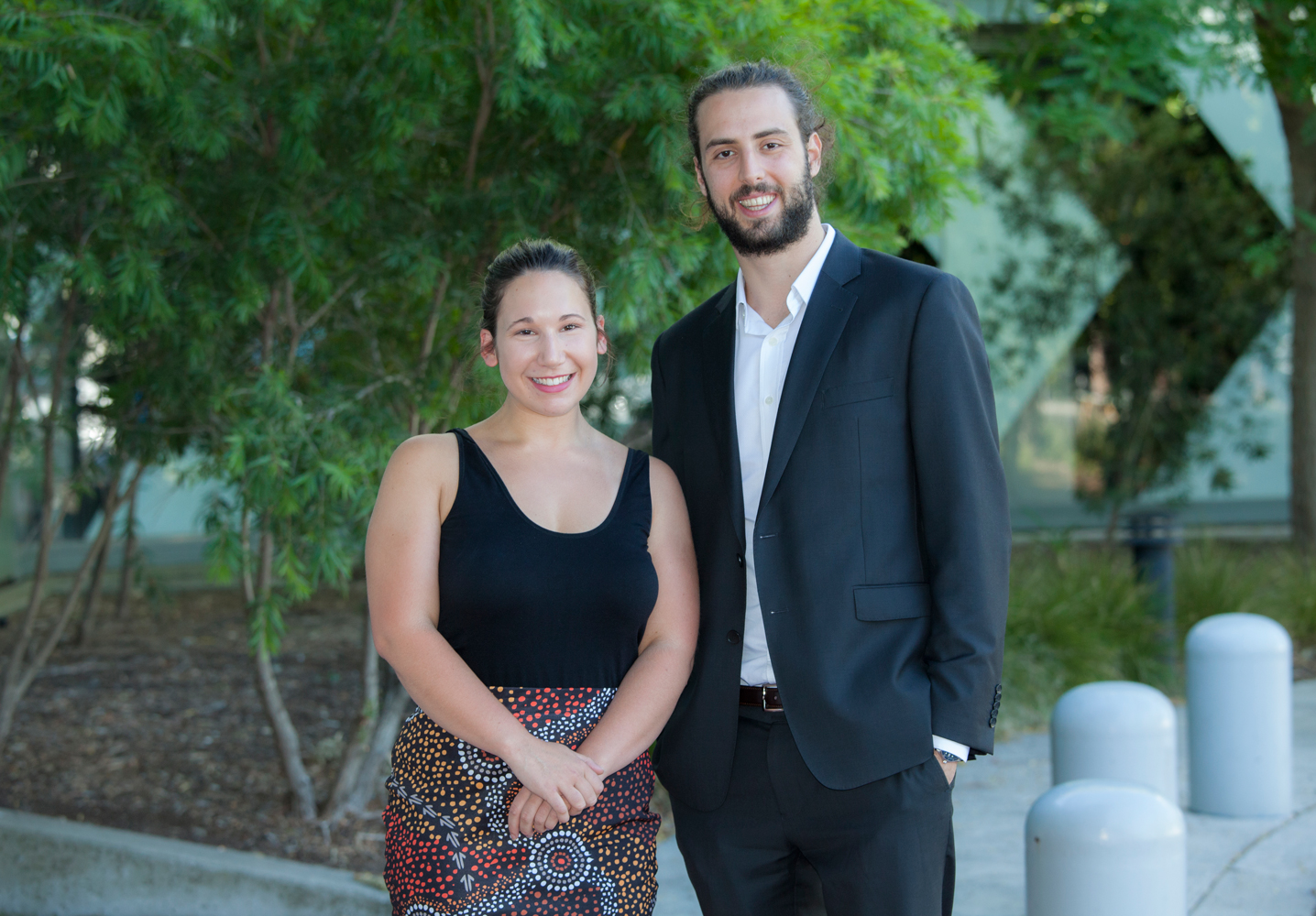 Professional services
Professional services graduates are located in our Melbourne offices and come from a range of academic disciplines, which are most often related to justice and regulation policy, programs and corporate services. We welcome applications from graduates from all disciplines. 
Aboriginal and Torres Strait Islander
Graduate Scheme
This program is an exciting and unique initiative that provides employment opportunities for Aboriginal and/or Torres Strait Islander graduates. For further information on the Aboriginal and Torres Strait Islander Graduate Scheme call (03) 8684 1765 or email [email protected].