Our Graduate Program
Department of the Environment and Energy
---
The Department of the Environment and Energy Graduate Program is a 16 month program aimed at people seeking a career, not just a job. Our graduates reflect a broad range of backgrounds, study areas and work and life experiences. We are interested in all high achieving and motivated graduates.
Our program combines the GradAbility, Indigenous, General and Internal streams to create one diverse and supportive cohort. The time you spend in our graduate program is designed to give you experience in several different areas within the Department. The program provides a number of benefits to graduates including:
Four work rotations in different divisions throughout the Department.
Exposure to work that challenges you – and at the same time provides you with opportunities to use and develop your skills.
An innovative, dynamic and supportive workplace with diverse responsibilities.
Flexible work arrangements and excellent work conditions that promote work/life balance.
Relocation assistance if moving from interstate.
A competitive remuneration package with salary/level advancement during, and on successful completion of the program.
Access to a network of people including a dedicated Graduate Team who will provide guidance and support.
Comprehensive learning and development opportunities.
One on one mentoring from Executive and Senior Executive Staff.
About the Rotations
While in the program you will complete four rotations, each in different areas to allow you to experience the diversity of our Department. While all graduate positions are located in Canberra there is also the exciting possibility of work placements outside of the Canberra office environment for your second, third and fourth rotation. Locations may include:
the Australian Antarctic Division and the Parks Division in Tasmania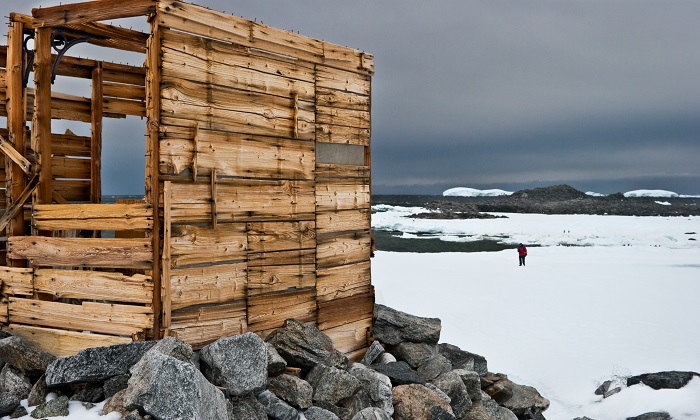 Dumont D'Urville Station, Antartica. Credit: Phillip Danze.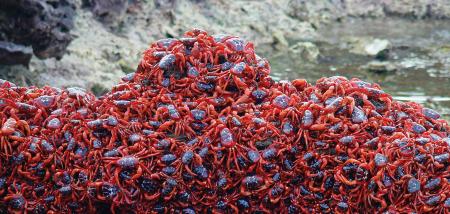 Red crab migration, Christmas Island National Park. Credit: Max Orchard, Parks Australia.
Booderee National Park in Jervis Bay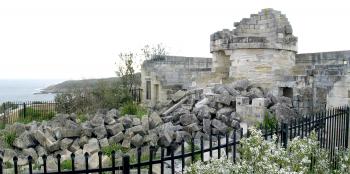 Cape St George Lighthouse, Booderee National Park. Credit: Parks Australia.
Kakadu National Park in the Northern Territory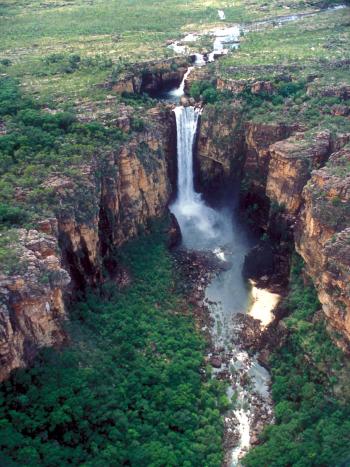 Jim Jim Falls - wet season, Kakadu National Park. Credit: Parks Australia
the Australian National Botanic Gardens (ACT)
the Science Division and Parks Division in Darwin.
You will work in a supportive environment with the help of an experienced team who are committed to your development. The work you do in each rotation is real; with tangible outcomes and departmental impacts. Our supervisors are experienced and committed to providing unique opportunities for you in their teams.
Learning and Development
As part of our program, graduates participate in a comprehensive formal learning and development program which has been specifically designed to complement and expand on what you are learning in your daily work.
As part of the formal learning, graduates will undertake a Diploma of Government in the first 12 months of the program.
Remuneration
We offer a competitive program with graduates engaged as full-time employees commencing at the APS3 level ($65,363 per annum plus superannuation) and progressing to the APS4 level ($65,877 per annum plus superannuation) part way through the program. On successful completion of the program graduates will advance to the APS5 level ($71,862 per annum plus superannuation).