Pride

Department of the Prime Minister and Cabinet
---
PM&C has an active Pride Employee Network, supported by an Pride Executive Champion, which aims to support and promote a culture where all employees, including those identifying as lesbian, gay, bisexual, transgender, intersex and/or queer + (LGBTIQ+ ), are able to participate and fulfil their potential in the workplace. As per the 2019 APS Employee Census, PM&C has 6% of staff who chose to share that they identify as Lesbian, Gay, Bisexual, Trans, and/or Intersex.
In March 2018, the department launched its Gender Affirmation and Transition Policy. The intent of this policy is to ensure that staff who transition while working at PM&C are supported by clear guidance about how the Department can assist them.
PM&C has also met the Australian Government Guidelines on the Recognition of Sex and Gender. The purpose of these guidelines is to introduce new protections and practices from discrimination on the grounds of sexual orientation, gender identity and intersex status. Our HR information systems have been updated to capture gender 'X' upon commencement.
The Department is a member of Pride in Diversity which is the national not-for-profit employer support program for LGBTI workplace inclusion specialising in HR, organisational change and workplace diversity. This membership includes participation in the Australian Workplace Equality Index (AWEI), Australia's national benchmarking instrument for LGBTI workplace inclusion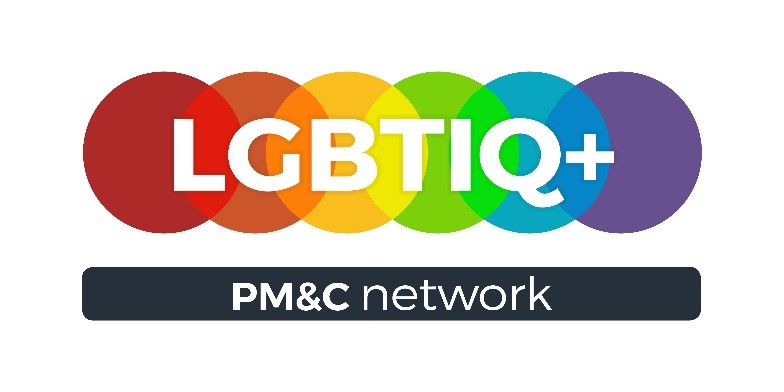 ---