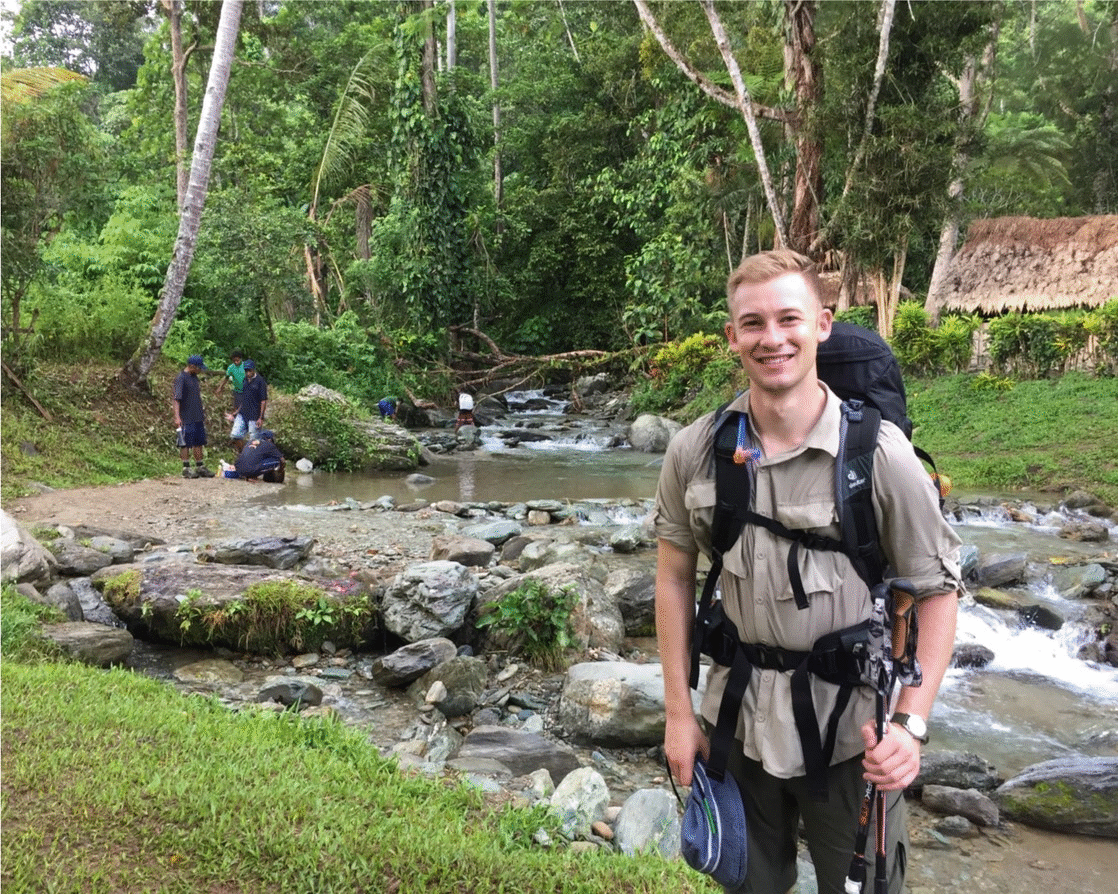 Department of Veterans' Affairs Opportunities
There is currently 1 opportunity available
We support those who serve or have served in the defence of our nation and commemorate their service and sacrifice. Our Graduate Development Program is consistently rated one of the top in Australia. If you want to be valued, visible, and able to make a difference then this is the opportunity for you.
Already have an account on GradConnection?
Login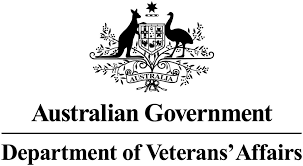 Apply to Department of Veterans' Affairs
Degrees Targeted:
Accounting, Administration, Agriculture,
...
Required workrights:
Australian Citizen, Australian
...