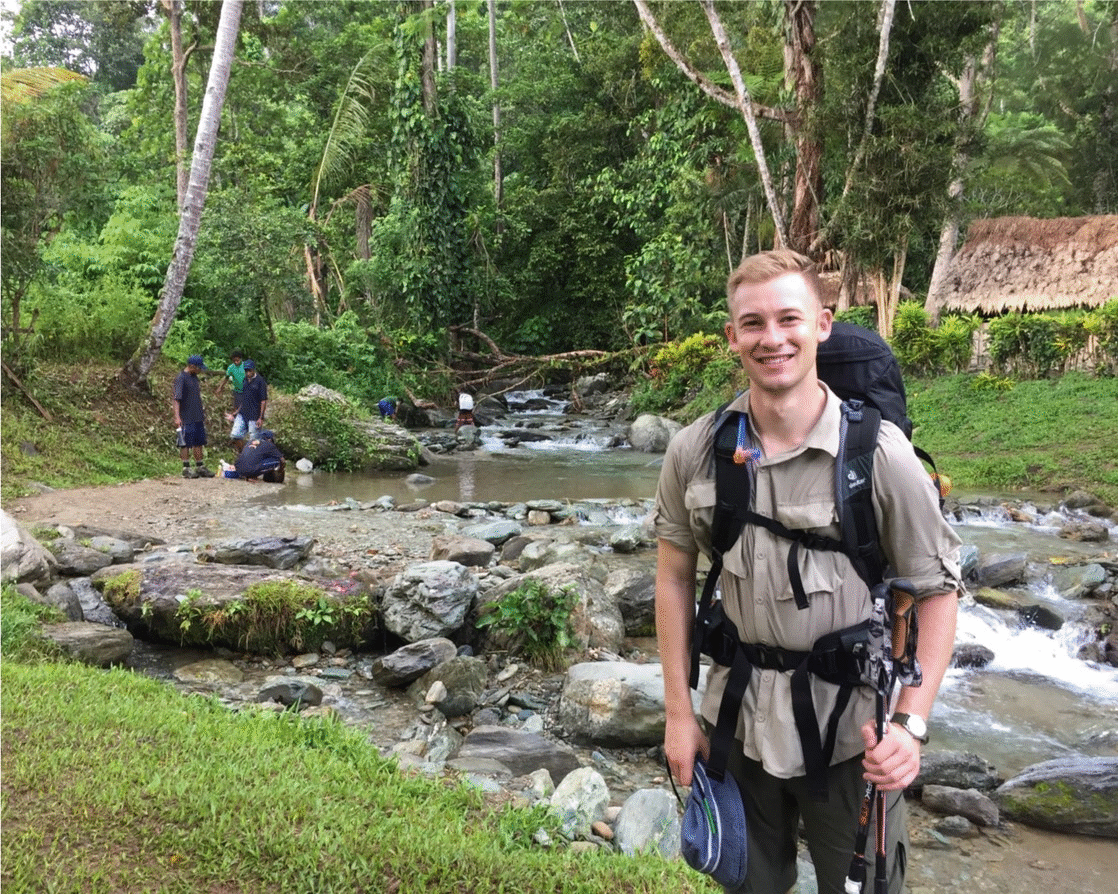 About Us
Department of Veterans' Affairs
---
About Us
Our work makes a real difference in the lives of Australia's veterans and their families.  Our clients are diverse, ranging from young children, through contemporary veterans of operations in places like Afghanistan, to war widows of First World War servicemen.  We meet them during some of their most difficult times, and are there to support them throughout our lives.
We provide a very broad range of services to our clients, including: 
Pensions and compensation
Health care
Rehabilitation
Counselling services
Support for transition to civilian life
Home care assistance
Subsidised loans and other housing-related benefits
Community and commemorative grants
Commemorative activities and historical services.
As a graduate, this provides you with an extraordinarily diverse field of opportunities to explore.  We will support you to learn about diverse aspects of our work by undertaking three work placements in different parts of our business.
The breadth of our services also provides fertile ground for you to make a genuine contribution to enhancing the lives of people who have served in defence of our country.  We will also encourage you to make a difference by working in a small team on a major project to address one of the department's real challenges, presenting your solution to the department's Executive and senior leaders.