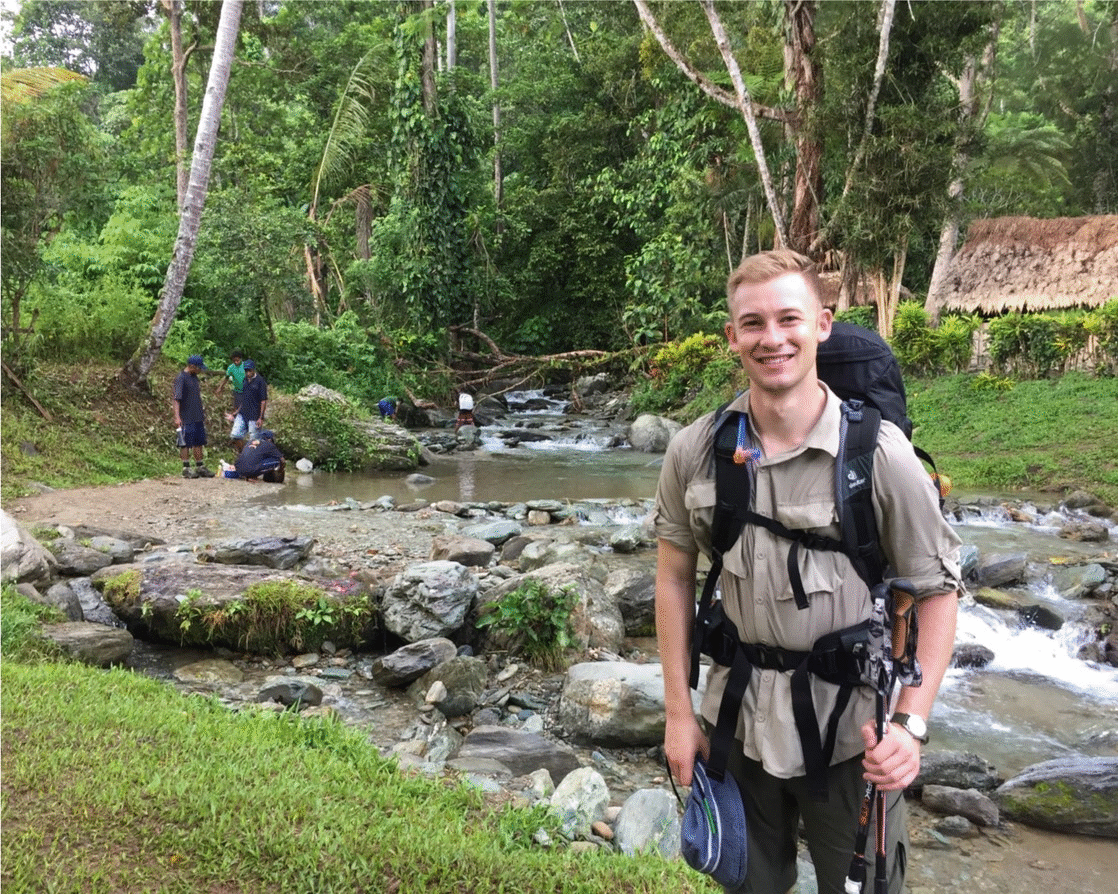 Applying
Department of Veterans' Affairs
---
Phase one - The application
To apply for the DVA Graduate Development Program, you will need to log onto the DVA recruitment website.
The online application will require you to:
provide your university results for all units completed (you will upload your university results to date, or your university transcript)
provide a list of any scholarships, academic prizes, professional achievements and other information that you believe is relevant to your application
provide details of your employment history
provide names and contact details of two referees
write a one-page pitch relating to DVA's selection criteria.
It is recommended that you read DVA's hints and tips before you start your application.
Phase two – The online test
Applicants who are deemed as suitable potential candidates for the program may be asked to participate in online tests that measure several capabilities and/or pre-screening interviews. More information about these processes will be provided if your application progresses to phase two. You will be required to provide photographic identification at this stage.
Phase three – The assessment centre
Applicants who successfully meet the selection criteria based on phases one and two will be asked to attend an assessment centre in June/July. At the assessment centre, you will be asked to undertake a number of activities to further assess your capability against the selection criteria. Precise details of the assessment centre will be provided to you if your application progresses to Phase three. You will be required to bring along photographic identification, a passport-sized photo, and a certified copy of your full birth certificate to the assessment centre. At this stage you will be required to provide the names and contact details of two referees as reference checks will immediately follow assessment centre activities.
Phase four – The concluding decision
In this phase, you will be advised whether you are successful or not. Generally, DVA will contact you within three to four weeks from the assessment day. DVA will communicate as closely as possible with you throughout the whole process.
Phase five – Commencement
Successful applicants will commence working with DVA in Canberra in early February 2019.
Eligibility
To be eligible for the graduate program:
You must be an Australian citizen or have gained citizenship by 31 December 2018.
You must have completed (or be completing this year) a minimum three-year undergraduate degree from an Australian tertiary institution awarded no earlier than 1 January 2014. If you have a degree from an overseas tertiary institution, it must be recognised as being equivalent to a three-year Australian degree by the National Office of Overseas Skills Recognition (NOOSR) by 31 December 2018. Selection criteria for 2019
There are five selection criteria:
Supports strategic direction
Achieves results
Supports productive working relationships
Displays personal drive and integrity 
Communicates with influence
These criteria are capabilities taken from the Integrated Leadership System (ILS) for Australian Public Servants working at the APS1-6 classifications. You can find out more about the ILS, and what these capabilities look like at different classifications, on the Australian Public Service Commission's website.
Our graduates are recruited to the APS3 / Graduate APS classification, but over the course of the program you will be expected to acquire and demonstrate capabilities suited to the APS4 classification. Successful completion of the program will result in graduates progressing to APS4 classification.
We don't require you to address these selection criteria directly when you apply. Rather, your application and other selection process activities are based on these criteria. We use them to form an overall rating of your skills, experience and personal attributes, and it is from this rating that the preferred candidates are selected.
Hints and tips 
Some tips to remember when filling out your form
Answer all mandatory questions, which are marked with an asterisk (*). 
Use plain text, not bold or underlined text. • Do not use dot/bullet points - please indicate these using a star (*) or dash (-) instead. Please note that if you use (*) and (–) to indicate a dot/bullet point, these are counted as a word once uploaded into your online application and may put you over the word limit.
Limit your responses to the word limit indicated on the application form
Make sure your answers are clear, concise and highlight your experience and capabilities
If you need assistance, you can contact us at:
Email: [email protected]
Phone: 02 6289 6293