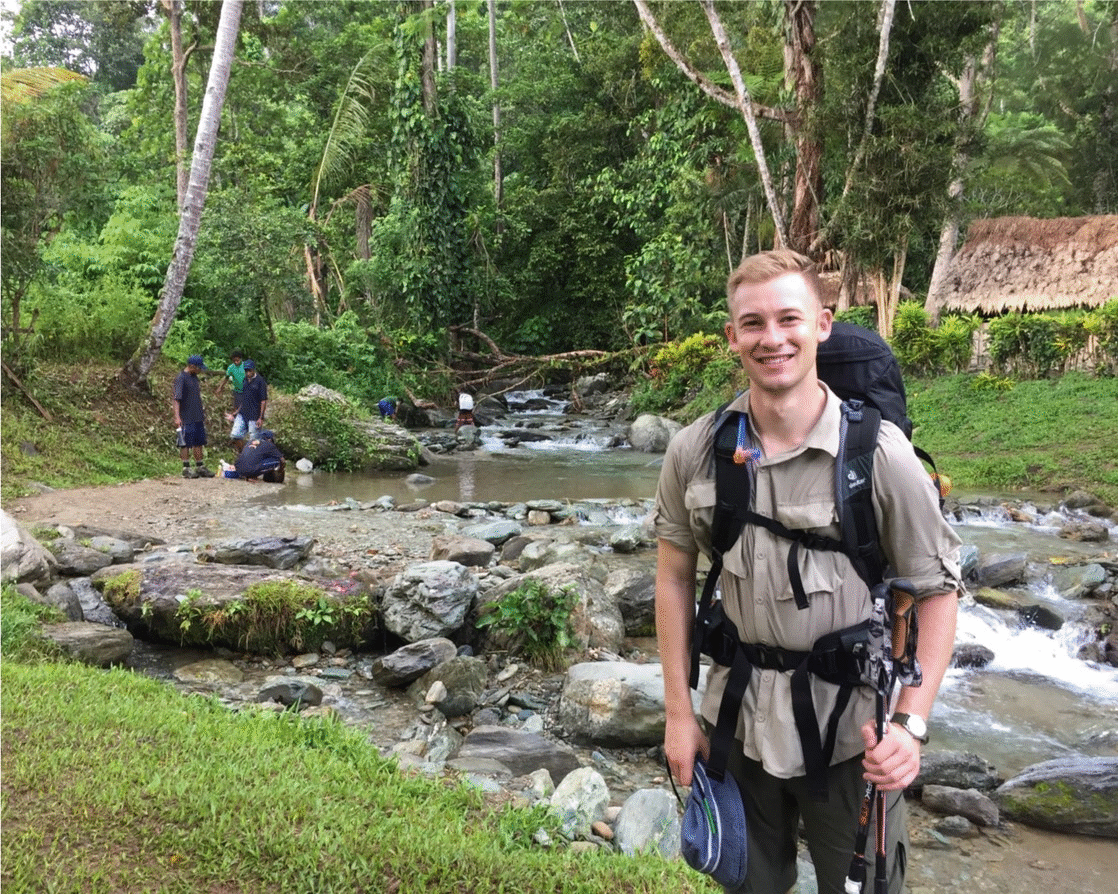 Diversity

Department of Veterans' Affairs
---
Diversity
The Department of Veterans' Affairs aims to provide an inclusive workplace that is understanding and respectful of differences such as gender, race, disability or age. A diverse workforce enhances the department's ability to drive creativity and think innovatively.
Diversity Action Plan 2016-2020
A Diversity Action Plan has been developed in consultation with staff from across the Department. The Workplace Diversity Policy and Action Plan aims to improve our recruitment, selection and retention of employees, as well as building an inclusive workplace culture where all employees are valued and recognised for their unique qualities, ideas, skills and perspectives.
Gender Equality Action Plan 2017-2019
The Department of Veterans' Affairs (DVA) Gender Equality Action Plan 2017-2019 focuses on promoting Gender Equality through leadership, flexibility and innovation. DVA will continue to focus on maintaining its current effective gender balance. The Action Plan places an emphasis on strengthening workplace diversity and making better use of existing flexibility arrangements.