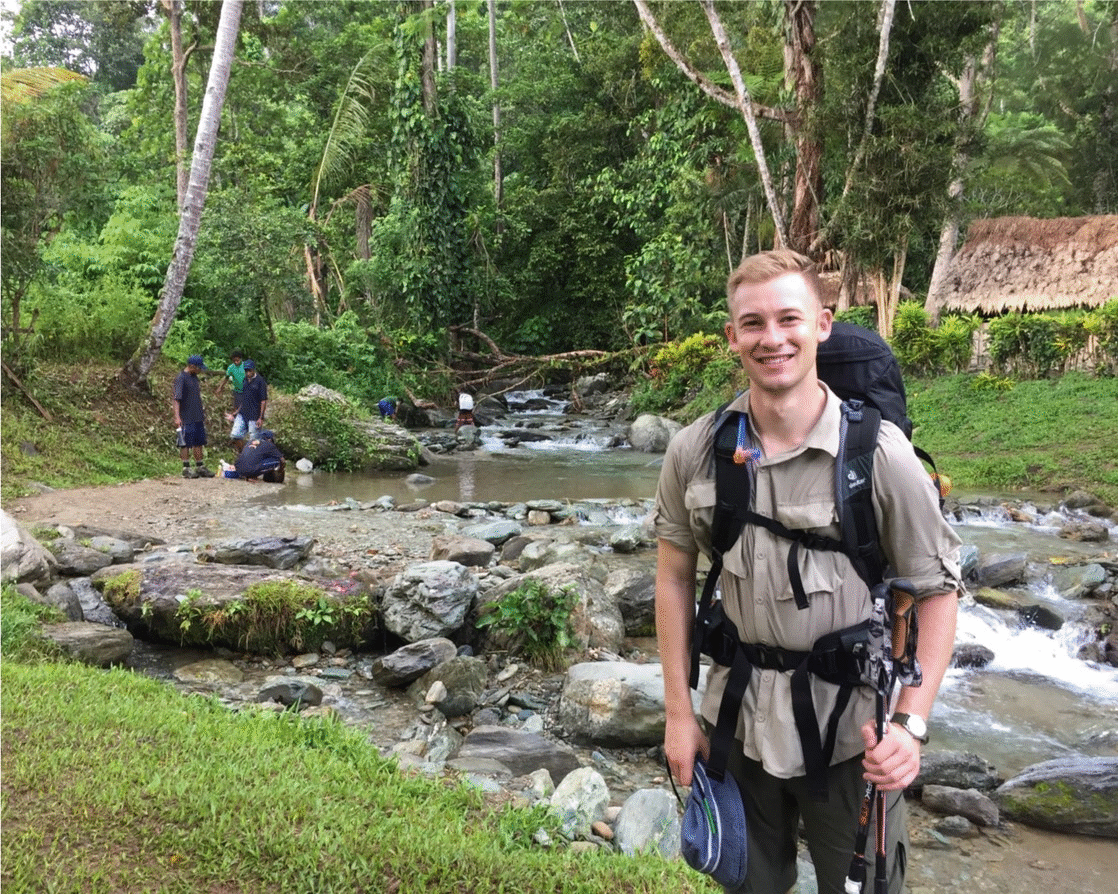 Life In Canberra
Department of Veterans' Affairs
---
Living and working in Canberra
Each year Canberra welcomes many graduates from all over Australia to start work with the Australian Public Service. Canberra, which is also known as the nation's capital, contains all the facilities of a city but also uniquely has the feel of a country town. With Canberra being situated only three hours away from Sydney and seven hours away from Melbourne, many locals drive to Sydney and Melbourne on weekends. In addition, Canberra is only approximately 60 minutes from north to south across the city, which makes everything conveniently within close proximity. Canberra is also known to have beautiful low humidity summer days and has more average hours of sunshine each day than other states such as Queensland. So with the snow and beach only a couple of hours away, there is always something to do!
DVA provides a relocation assistance package for its incoming graduates. This can include travel, removal of your personal belongings and temporary accommodation, depending on your individual needs.
If you would like any further information on Canberra's attractions, living conditions and events, visit the following websites:
SNoG
The Social Network of Graduates (SNoG) is an easy way to meet graduates from other departments who are in the same boat as you. In addition, it is a great way to learn about 'grad life' from current and past graduates based in the ACT. SNoG holds various social events and functions. DVA pays for graduates to be members of SNoG during their graduate year If you would like any further information, visit SNoG. 
DVA Social Events
DVA will involve you in major social events during your Graduate Program. You may wish to become an active member or even a committee member of ACT DVA Social Club. Each year, graduates are given an exciting opportunity to arrange and run major social activities, such as the DVA Spring Ball or Trivia Night. Some of the tasks in organising the events include selecting venues, choosing themes and raising funds through sponsorships