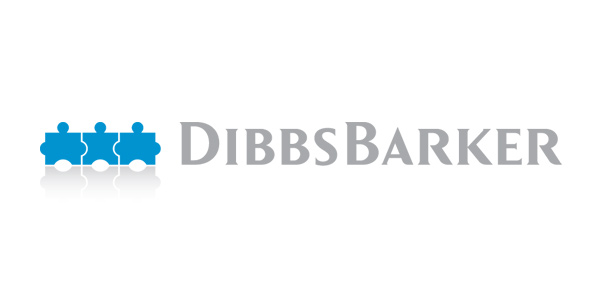 DibbsBarker is an Australian commercial law firm known for its strategic focus on key industry areas – Financial Services, Insurance, Life Sciences & Healthcare and Real Estate & Construction.
DibbsBarker has more than 200 partners and staff located along the east coast of Australia. We are committed to developing and nurturing strong relationships with our clients, to whom we are able to offer a full suite of services in the following areas:
Cross-border and international clients
While based on the east coast of Australia, DibbsBarker regularly advises on matters and transactions across the country and around the world, from IP and commercial work in Asia, to product liability cases in the USA, to insurance work in the UK. We also handle extensive volumes of inbound work, particularly from Europe-based companies via our European Desk. We offer inbound clients a wide range of assistance, contacts and insight, including a comprehensive Guide to doing business in Australia.
DibbsBarker is the only Australian-based member of the Business Counsel, Inc. (BCI), a network of law firms spanning North America, Europe, the Middle East, Asia and the Caribbean. The core focus of the network is to provide high quality legal services to the business community. BCI member firms each maintain complete autonomy, provide professional services on an individual basis and are not restricted in referring, handling or accepting cases, or in joining other professional organisations.