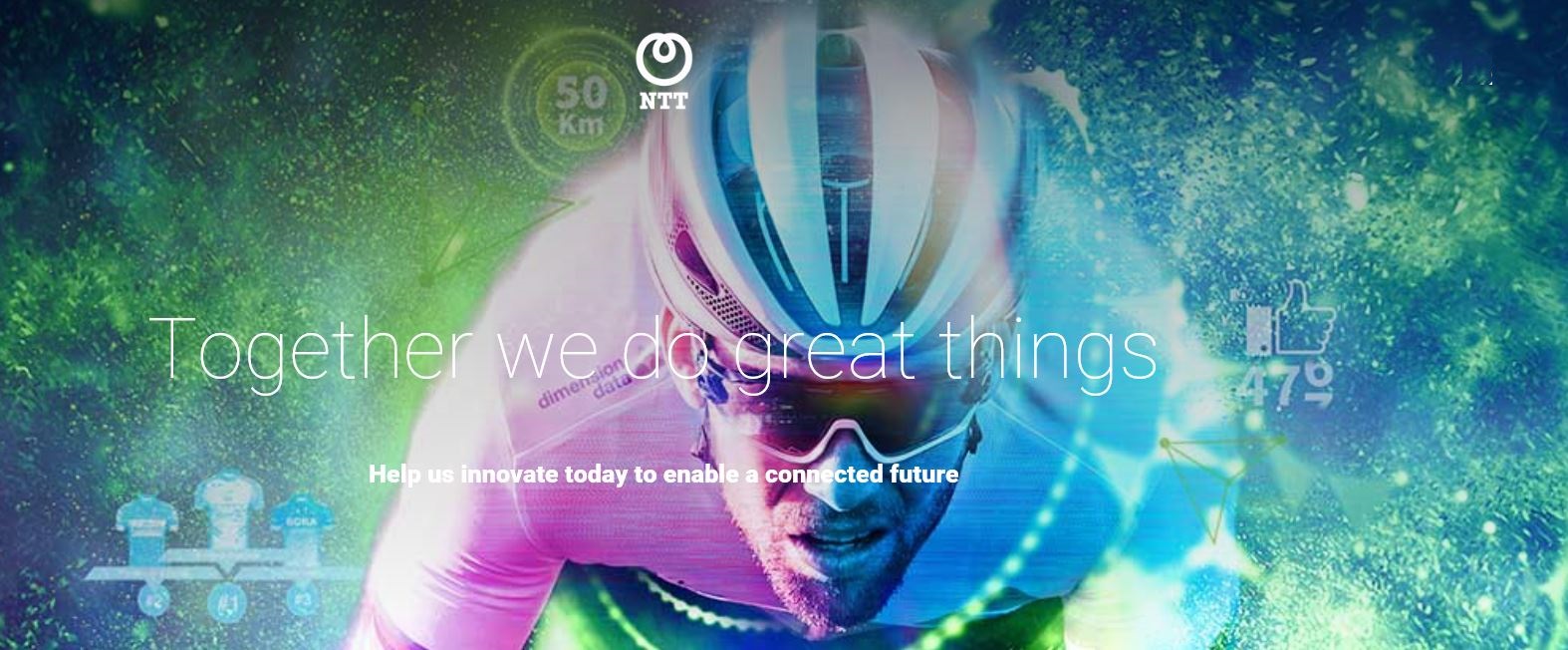 Managed Services is our platform for delivering medium to large enterprise outsourcing contracts. We take over the day-to-day management of our client's IT operations and infrastructure, improving efficiency and delivering real business outcomes. We provide our clients with technical expertise, service consistency, and flexibility across multiple vendors, technologies, and geographies. Our organisation encompasses everything from transition into technical support, service desk, technical expertise, service management and service delivery management.
Graduates will help transform how we deliver these services by implementing and improving service management practices and activities across our offerings whilst gaining excellent exposure to clients across a vast range of industries from banking and finance, to mining, education, heath, retail, telecommunications, transport and many more.
1. Services Enablement 
The Services Enablement Team enables transformational change to operations in the Managed Services business within Dimension Data. The team ensures organisational success by embedding new service capability via the enablement of automation products. Acting as an anchor that understands and interprets stakeholders' transformational needs, the team encourages innovation and lifelong learning.
As a Services Enablement, you will help our Managed Services stakeholders do great things through the use, adoption and evolution of new capabilities.
Get involved!
Embed the adoption of change with key stakeholders to ensure the smooth transition of new service capability
Lead and drive national initiatives across multiple functions within the managed services business unit
Deliver training to internal and external stakeholders
Enable the transformation and automation agenda and support account teams to adopt new technologies and processes that maximise product usage, increase operational efficiencies, ensure high return on investment and result in ongoing client benefits
Exposure to product marketing and technical writing, supporting stakeholder engagement
2. Service Management 
Join a newly invested team in a growing part of the Managed Services business, located in North Ryde. Your graduate journey Page 6 of 8 begins with training and certification in ITIL - Information Technology Infrastructure Library. As a Service Management, you will embed the adoption of ITIL procedures with key stakeholders to ensure the smooth running of our IT Service Operations. You will enable our World Class Delivery agenda and support teams to adopt the best ways of handling a variety of processes including incidents, problems, change, system availability, system capacity and configuration.
Get involved!
Complex problem solving through data analysis to improve quality of services we deliver to our clients
Develop, measure and drive process compliance
Develop training programs
Communicate with various stakeholders, including internal and external
Collaborate with multiple teams across our business on a wide variety of tasks
Drive impactful business outcomes
Gain exposure to different parts of the IT industry
Engage with clients across industries
3. Business Analyst
Come and join the Service Transition Team as a Business Analyst. You will ensure that process deliverables are drafted and delivered in accordance with contractual obligations. Working together with a dynamic project team, you will be required to review contract artefacts and produce process deliverables for consumption by internal operational teams to deliver services.
Get involved!
You will be responsible for the delivery of assigned project elements. You may also be required to assist with determining business requirements and defining solutions to address process and system problems.
Work alongside and learn from some of the best IT professionals in the industry
Exposure to industry best practice frameworks and tools
Working as a team, contribute to business improvements and drive change
4. Automation 
The Automation Practice is an integrated build and run factory that seamlessly creates and deploys secure digital assets to automate Dimension Data Service Delivery processes. We develop software and put it at the hands of our Engineers so they can deliver better services to our clients... 
Why do we do it? All modern infrastructure is now digital, software is at the heart of everything and this requires modern tooling and more importantly, young talent, to build the modern operating model and code for it. We want to make a difference with our people, their career and their future, and we want to have fun along the way.
Where you come in: The role varies from systems engineering, DevOPS to coding, analytics and product ownership.
Deliver consistent, efficient and secure IT services that delight our clients every day
Foster a culture built on automation, standardisation, knowledge share and re-use of tool and IP
Accelerate our productivity while managing a great and healthy work/life balance
Get involved!
Engage with the business, understand their needs and interpret them into product development roadmap (aka Product ownership)
Learn the principles of software design and architecture
Foster your analytical capabilities to troubleshoot and analyse
Deep dive in machine learning and data analytics
5. Client Delivery Graduate (Cyber Security)
From assurance and compliance work for internal stakeholders and external clients, to putting controls in place to ensure a robust cyber posture and reduce the risk of cyber-attacks, build your brand in the cyber security space and accelerate your career with this graduate opportunity.
Get involved!
Rotate across our broad security offering in Dimension Data
Be part of a national team with opportunity to experience a variety of services required by different clients across Australia
Some interstate travel required
Learn from industry experts – our Information Security Managers (ISMs)
Eligibility requirements:
Background in IT, Engineering, Criminology, with exposure to cyber security, such as a minor in cyber security
Passion to learn about the cyber security space a must
Graduated in the last three years
Residency requirements: Australian citizens only