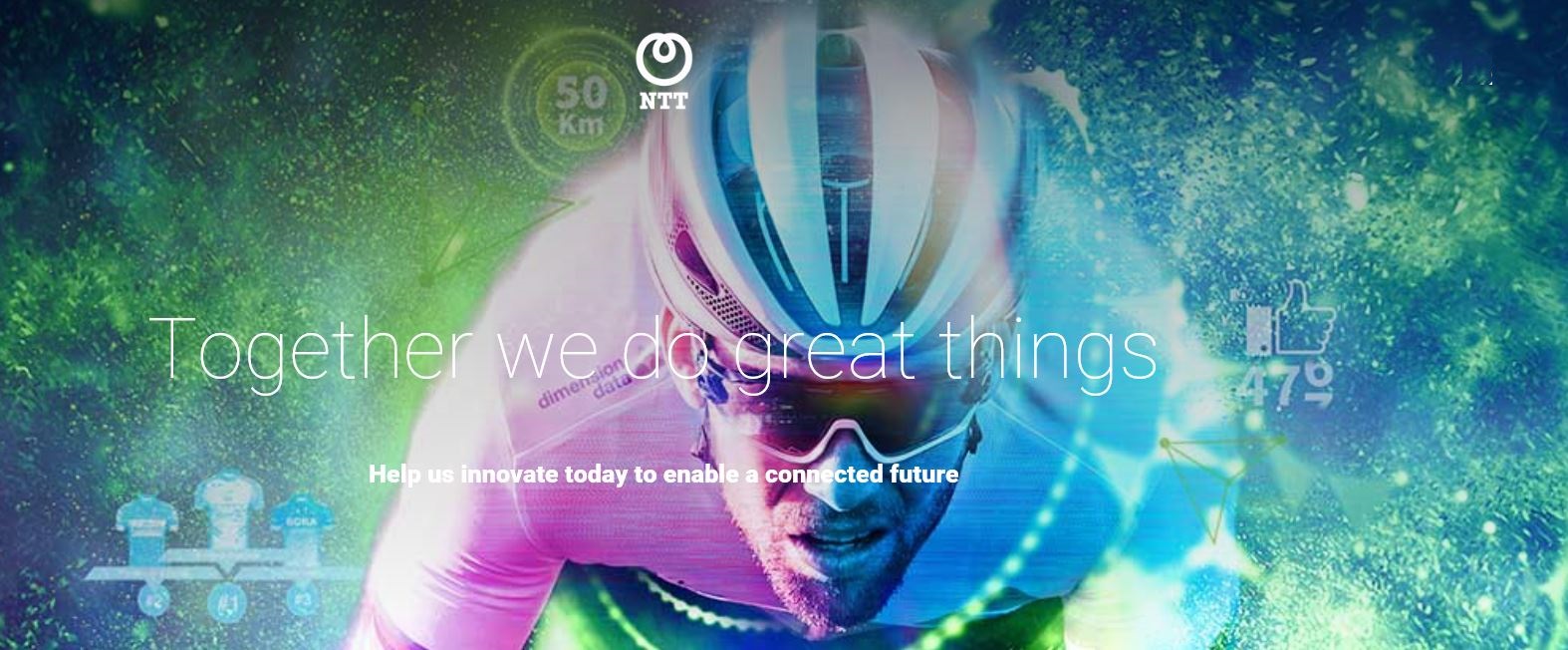 Our Professional Services business provides a full lifecycle of services to optimise today's IT environments with the latest in programmable infrastructure. We consult, design, build, transition, manage and operate integrated solutions.
1. Networking
With over 30 years' experience, we are an industry leader working with roughly 70% of the "Fortune 100" delivering world class networks and infrastructure management. Working with these companies has pushed us for a desire to provide solutions that are the first of their kind – something that is key for competitor differentiation. This desire has allowed our engineers to broaden their skillset and help the customer understand where the future of networking is heading.
We need your help to continue to make the challenging simple. Gain skills in technical software development and device configuration, improve your knowledge, gain access to new technologies and projects with cutting-edge solutions. Develop your client facing skills, boost your confidence, professionalism and great communication skills, and work together with a supportive and positive group of engineers.
Get involved!
Exposure to technical issues to troubleshoot and learn from
Develop and maintain documentation and network automation tools
Participate in workshops, product demonstrations and training events
Exposure to various routing, switching and wireless technologies from Cisco, Juniper, Riverbed, HP and more, along with the potential to get involved with developing automation tools in-house
Be involved in projects that will see you designing, upgrading and troubleshooting network infrastructure or even implementing new software-defined networking technologies and automation tools for our customers
2. Cyber Security
From international airlines to major retail chains, our teams are actively involved with securing solutions to keep the bad guys out and to keep our clients operations up and running. Our security business aims to be the trusted advisor to our clients, working with them to assess their organisations security risk posture, develop roadmaps and deliver services to ensure they operate within their risk appetite.
From designing a new internet perimeter solution, consulting on security gaps in customer environments and performing penetration tests, there are many career path opportunities available to you at Dimension Data. In return, your innovations will help drive the future of internet security and help improve the security posture of our clients.
Support business innovation while managing risk with cybersecurity intelligence.
Get involved!
Work with our clients to help them define their current security posture, help them to understand their gaps and work with them to deliver a roadmap and remediation plan to bring their business within their target risk appetite
Design, build, test and deploy solutions
Work closely with our partners to understand their roadmaps and products in order for us to develop and implement the best solutions for our clients
Opportunity to work with some of the best products on the market and alongside industry experts
Work closely with our partners to understand their roadmaps and products in order for us to develop and implement the best solutions for our client requirements
Opportunity to work with some of the best products on the market and alongside industry experts