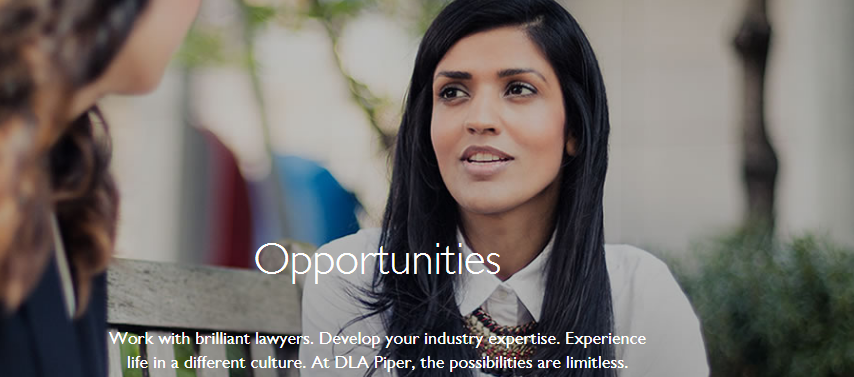 Graduate program
We offer graduate programs in all our Australian offices and have one intake each year in February.
The graduate program starts with an induction, designed to ease you in and get you acquainted with the firm. Within the first six months, you'll also attend a two-day event at our Career Academy, where you'll meet and network with graduates from across our Australian offices.
The program itself will see you undertaking rotations in different practice groups. This will see you work alongside people at all levels of the business, including partners. As an integral member of the team, you'll be ready to hit the ground running and make a real contribution from the outset.
While much of your learning will be done on the job, you'll also receive formal business skills training. This will develop your abilities in areas such as networking, business development, commercial awareness and financial management.
Secondments
During the Graduate Program, we offer you the opportunity to apply for an international secondment. This usually lasts for six months and gives you the opportunity to work in one of DLA Piper's overseas offices. As well as experiencing life in a different country, you'll develop your legal knowledge in another jurisdiction and grow your professional networks across the firm.
The team also organise a number of events throughout the year.