Inclusion at Downer
Downer
---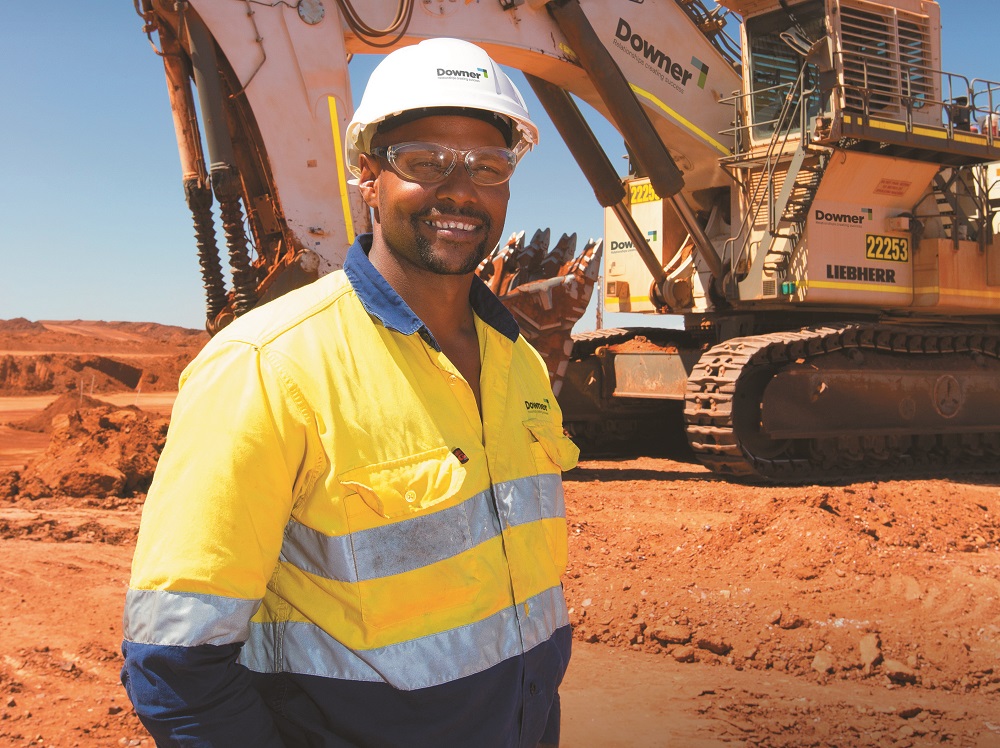 Downer values diversity in the workplace and recognises that all employees are equal.
We are committed to supporting the communities in which we operate by creating enduring relationships that deliver lasting benefits. We do this by recruiting locally, partnering with local suppliers and investing in important community initiatives by providing both financial and in-kind support.
The nature of our operations finds us working across the urban, rural and remote communities of Australia and our Reconciliation Action Plan brings structure to our commitment to furthering the advancement of Aboriginal and Torres Strait Islander peoples and their communities. Downer acknowledges the special place that Māori hold as Tangata Whenua (people of the land) in New Zealand and we are committed to creating an environment that promotes opportunities for Māori.