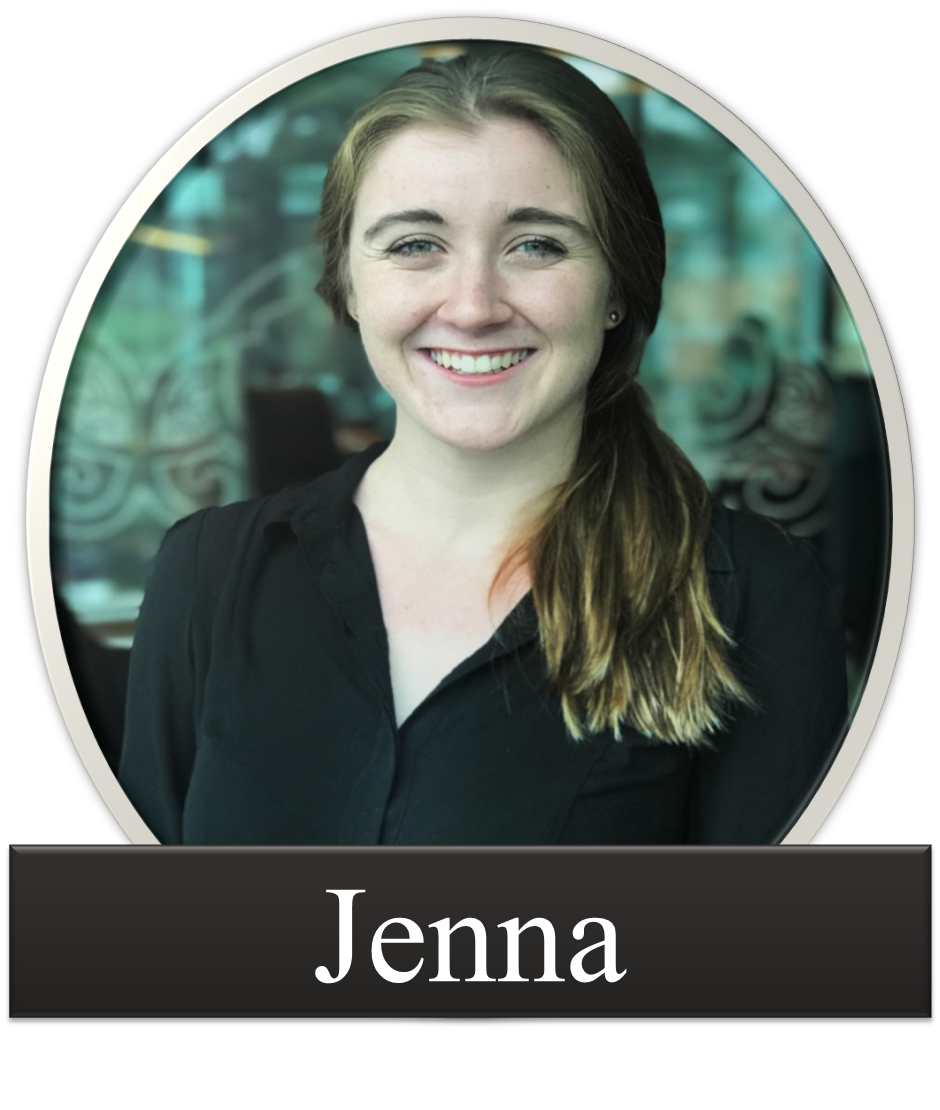 Title: Business Graduate
Degree and University: Bachelor of Business/Bachelor of Arts from the University of New England
My Journey at Downer:
What I really enjoy about Downer (and as generic as this may sound) is the endlessness of opportunity. Working in a contract environment, the work we do constantly changes and evolves – and this means that new opportunities are opening up all the time – even for a graduate!
At the moment I am preparing the scene for the new Sydney Growth Trains to enter into service – a project which didn't even exist when I started with Downer!
I am gaining project management skills through my interactions with workshop technicians and supply warehouses. I am always out in the field and on site wearing full protective equipment (e.g. high visibility vest, steel cap boots) – this is definitely not what I expected when I studied a Business Degree.
Prior to this I worked in the innovation team where we regularly interacted with universities, partnering for industry projects; being admin to the internal Innovation Hub and changing processes around reporting by upgrading data systems to the cloud and utilising Robots!
I was lucky enough to start as an intern in the national quality and audit office, travelling to interact with various commercial customers and solving their issues. Having a business degree did not mean that I was confined to a particular department. I was encouraged to gain exposure across all levels of the business ranging from workshop level right up to head office.
Advice for Graduates: Do your research! If you're willing to get out from behind your desk, put on your steel-cap boots and hardhat then this is the graduate program for you. Know Downer's Four Pillars – we live and breathe these everyday (especially safety!). Be prepared to interact and develop relationships with all areas of the business, not just within your realm of speciality.
---
Title: Rail Graduate
Degree and University: Bachelor of Engineering Honours (Chemical & Biomolecular)/Bachelor of Arts from The University of Sydney
My Journey at Downer:
My first rotation in the Downer Graduate Program was based in Rail maintenance at the Service Delivery Centre in Cardiff. During this time, I experienced a good mixture of theoretical and practical work. I worked with Production and Engineering teams on the Waratah Bogie Overhaul project. This involved understanding the project from a process flow perspective by working with the technicians in the workshop and doing desktop analysis to determine potential process improvements and cost savings.
In my current rotation, I am working in the Innovation Team to develop a data analytics platform that provides a centralised source of asset condition information enabling the user to make informed maintenance decisions. My role is to liaise with the engineers at the depot to determine the requirements for the build of the platform, relay that information to the software developers, and to create communication material for the project.
Advice for graduates:
The Downer Graduate Program is unique in that it is quite flexible and centred around the each individual's development. Graduates are able to determine their own learning outcomes to drive their career goals whilst being provided with training and support. It delivers on the promise of providing learning and development opportunities as the intent is to invest in the future leaders of the business.
The Program offers plenty of opportunity to see different parts of the business and do meaningful work that contributes to bigger projects. I think someone who is able to pick up concepts quickly and takes initiative to get involved and hands-on to learn new things would find the experience provided in this program valuable.
---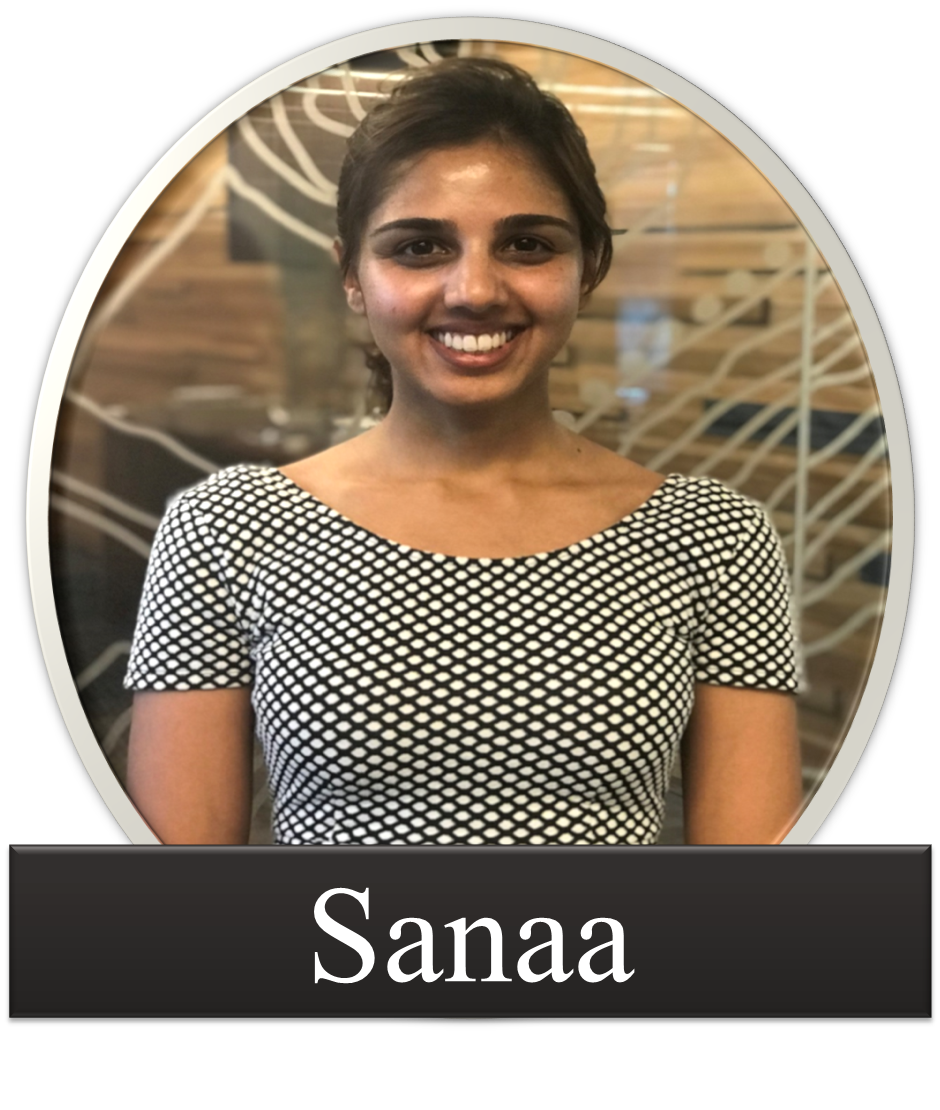 Title: Finance Analyst / Finance Graduate
Degree and University: Bachelor in Marketing and Management and Master in Business Law and Professional Accounting from Monash University
My Journey at Downer:
Joining Downer is a great career starter and I find myself gathering incredibly useful experience at a fast pace. The program, I find, is perfect for both fresh out of university graduates and experienced professionals hoping for a career change or advancement.
Personally, the program has helped me broaden my experience from a purely accounting emphasis to a more strategic focus, as well as building on my finance background. Not only have my technical skills considerably improved over a short period of time, but the whole journey has been accompanied with constant support and training, nurturing my soft and business skills along the way. Although at times challenging, I believe the program provides the right environment for holistic growth for young professionals hoping to build a strong foundation.
Being a large organisation, Downer offers a diverse landscape of potential opportunities. What this means for new starters is that – a strong and healthy support network will lead to endless prospects for building your career. As a Finance Graduate, I have not only been dealing with numbers and reports but have spent a considerable amount of time on strategic process improvements, and will soon i will be exposed to legal experience. For you too, the journey can be as broad or specialised as you plan it to be.
I am confident that the networks, tools and skills I have gathered on the way will continue to be valuable throughout the rest of my career and I strongly recommend the program.
Advice for graduates:
My advice to you would be to invest time in building a support network from the start, to help and guide you through challenges and keep you in the loop of the latest opportunities.
---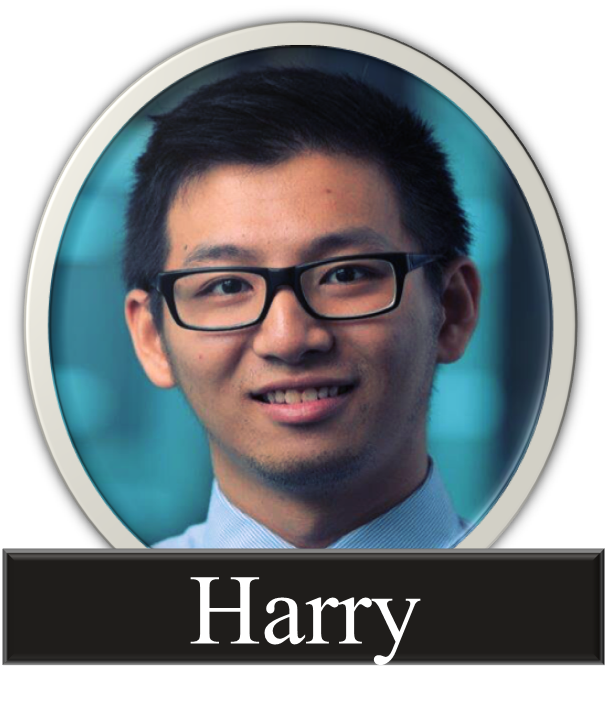 Title: Rail graduate
Degree and University: Bachelor of Mechanical Engineering (Honours) and Civil Engineering Associate Degree, from Royal Melbourne Institution of Technology (RMIT)
My Journey at Downer:
I am currently part of the major bids team working on the Regional Rail Project. My primary responsibilities include supporting the train maintenance team and assisting other key teams in delivering their pieces of the bid. I am also involved in depot operations planning, where I work closely with subject matter experts to provide solutions for specialist equipment and depot design requirements.
I previously completed an 8 month rotation at the Auburn Maintenance Centre with the Rail Engineering team, during this placement I took on the role of a mechanical engineer and provided services to maintain and modify the Waratah and Millennium passenger fleets. Major projects included the Waratah Bogie Overhaul conducted in the Cardiff Maintenance Facility.
Advice for graduates:
The Downer Graduate Program is an active learning experience designed for the proactive. Through four flexible 6 month rotations you will have opportunities to expose yourself to incredible role diversity and several industries. Throughout the program, the development of your technical capabilities and soft skills will be accelerated through regular interaction with industry leaders across Downer's businesses.
To get the most out of this program, be prepared to accept challenges and be versatile!
---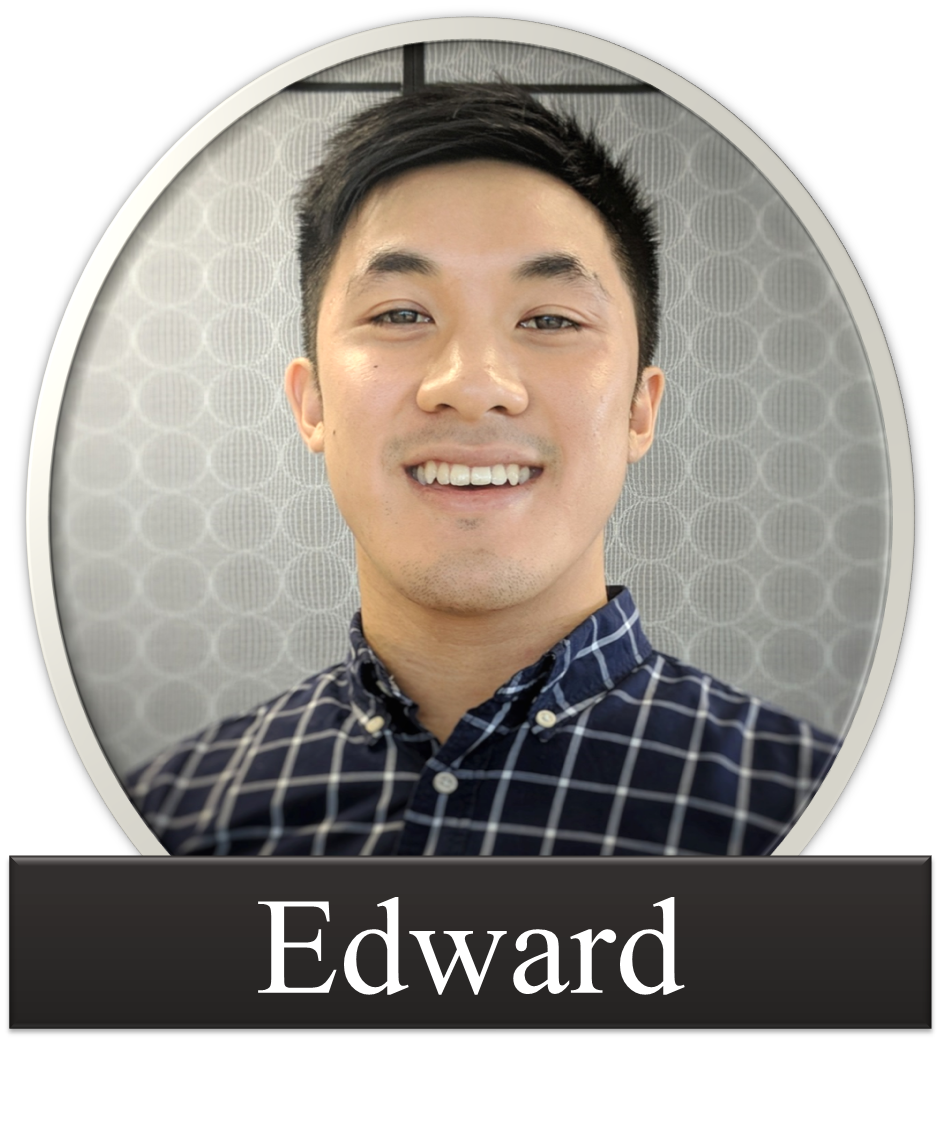 Title: Finance Graduate
Degree and University: Bachelor of Commerce (Accounting and Finance) from Monash University
My Journey at Downer:
Being part of the Downer Graduate program has been an incredible experience. I started the Program in Melbourne with the Infrastructure Services division of Downer, working in a financial analyst role. My role involved making sense of large financial data and utilising this information to facilitate important business decisions. It was fair to say, Excel and caffeine became my best friend. For my second secondment I was posted to Darwin on Inpex's 35 billion dollar LNG Ichthys Project. Here I worked with the commercial team, assisting in various areas including contracts, procurement and cost administration. The job involved flying in and out on a FIFO (fly in fly out) 3 to 1 week schedule requiring us to work on average 11 hours a day, 6 days a week. Working FIFO and on site was definitely surreal. We were required to always wear full personal protective clothing, from safety glasses to steel cap shoes. Safety was paramount. Although the hours were tough, it was always rewarding to contribute to the construction of an LNG power station and see the amounts of airline points I was racking up from my time flying in and out. Currently, I am completing my third rotation in Brisbane with the mining division in a commercial analyst role.
Advice for graduates:
As part of the graduate program, having to move from place to place can take its toll. Being away from friends and family in a foreign place can always be daunting, even if you are a person who enjoys travelling. It is important to take your hobbies and recreational activities outside of work with you, wherever you go. Making friends quickly always makes the transition easier.
In addition, don't be afraid if you feel like you don't have the necessary competencies to apply for the graduate program. The most important thing is your willingness to try. The people at Downer are extremely supportive and very understanding towards your graduate development.