We believe every graduate is unique and our aim is to help you build a solid foundation in your professional career, apply your learnings, and discover new possibilities.
Our Graduate Program is designed for talented, passionate graduates who are looking to join an agile world leader and is ready to deliver the best solutions to transform businesses in the new digital world through the power of technology.
As a DXC graduate, you will instantly gain access to a whole world of support, mentoring, and on-the- job training. Our Graduate Program provides a custom approach to the role you're hired into, specifically designed with your background, university experience and career aspirations in mind.
So, it's not just what you bring, but also how, when and where – DXC provides you with the opportunity to help shape the future of the technology world.
We have a variety of specialised roles for you to choose.
To assist you with role selection, click the link below for information on degree requirements and role location.
We have roles available in the following areas within DXC:
Account Management
Applications Support/Development
AWS Systems Engineer
Big Data Engineer/Developer
Business Consulting
Business Development/Sales/Marketing
Business Operations and Finance
Business/Project Analysis
Healthcare
Information Security
Legal
Project Management
Service Desk
Software Development
Solutions Architect
Testing
Technical Consulting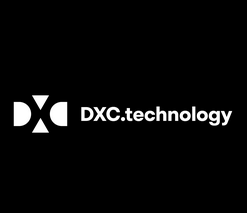 Apply to DXC Technology
Already have an account on GradConnection?
Login
Enter an employer or university you want to find in our search bar.