Employer Best Practice Profile Graduate Programs and Jobs
Company Blurb (1-2 sentences, max 250 characters)
[Company Name] is a leading global FMCG company that has been bringing smiles to Australian households for decades through our iconic snacking brands. We are looking for fresh, open-minded graduates to help us reach and elevate our company mission.
Closed for Applications Message (1-2 sentences, max 250 characters)
[Company Name] currently has no opportunities open for applications, but we'd still love to hear from you! Fill out our 'Expression of Interest' form or see our 'Graduate Program' and 'Internships' pages to find our key hiring dates and more information on what it's like to work at [Company Name]
Employer Best Practice Profile currently has 0 opportunities.
Select the following options:
About Us
Employer Best Practice Profile
---
Launched in 1956, by [Founder Name], [Company Name] is a leading global FMCG company who has been bringing iconic snacks and brands households for decades. We aim to build a brighter, better future for the world through our products that are made with the wellbeing and satisfaction of our customers at the forefront of our minds. From the supply chain, to sales and marketing, all of our departments work together using our innovative ideas and technology to make this vision a reality.
Headquartered in Sydney, [Company Name] has grown to around 5,000 employees in over 100 offices around the world. As a graduate, you'll join a collaborative and innovative team, where you'll be valued and supported to become one of the future leaders of our business.
Why Join Us?
Employer Best Practice Profile
---
The [Company Name] Difference
Start your journey in FMCG with [Company Name]! As part of the ultimate graduate experience, you'll be working on real projects with real responsibility, with a dedicated mentor plus fellow grad buddy to guide you through the transition into working full time. You'll also be provided with ongoing training and development opportunities as well as a whole range of employment perks and benefits
Shape Your Future
At [Company Name] we empower you to shape your own career path. As such, graduates have the choice to explore specific rotations and business areas that you find most interesting in your program. If you're a team player with a positive can-do attitude and huge hunger to learn, this is the place for you!
Stamps of Approval
Still not convinced? We were named as one of 2021's Top100 Graduate Employers in The Australian Financial Review and one of 2021's Best Places to Work.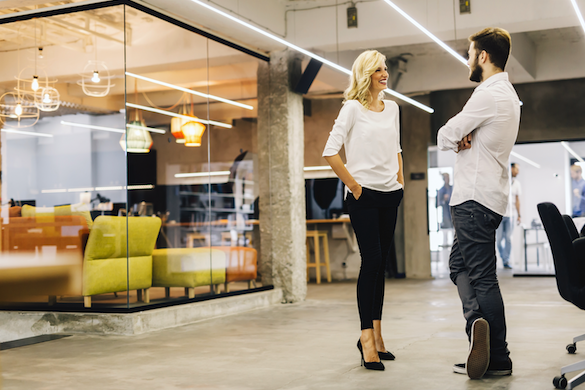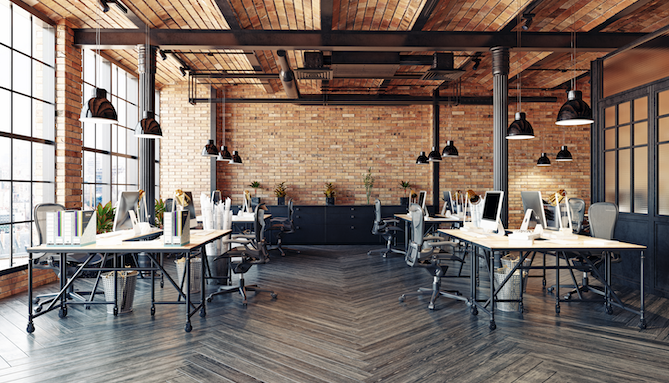 [Corporate HR/About the Company Video]
Graduate Program
Employer Best Practice Profile
---
Our Program
The [Company Name] Graduate Program typically runs for two years, commencing in February across multiple rotations. We aim to provide you with the ideal environment to foster your passions, strengths and fast-track your career.
Ongoing training and tailored learning & development programs for your chosen field
A dedicated senior mentor and grad program buddy
Real responsibility and hands-on projects with the opportunity to grow and develop your leadership abilities
What do we look for in our graduates?
A positive, can-do attitude
A hunger to learn more and challenge themselves
Innovative, original thinking
Excellent communication skills and willingness to collaborate in a team
Passion for [Company Name] and its products
Streams Available
Business – Sales
Learn how to manage key customer accounts and create enticing sales offers using insights you gain into shopper behaviour.
Marketing
Dive headfirst into what it means for a global FMCG to meet the needs of consumers. In a highly collaborative discipline, you'll get to work with the sales, brand, supply chain and eCommerce teams.
Finance
Make sure the numbers match with [Company Name]'s Finance Stream! Working in areas from product development to costing, you'll also be provided adequate leave to earn your CPA qualifications.
Supply Chain
If you've ever wondered about the behind-the-scenes of the product journey, this is the stream for you. You'll get to see the logistics behind demand and supply and ensure everything from raw ingredients to final products reach their intended destination.
IT
Do you have a highly analytical mind? Learn all about data analysis, technical problem solving and more.
Key Dates
Applications Open: Late February
Applications Close: Early April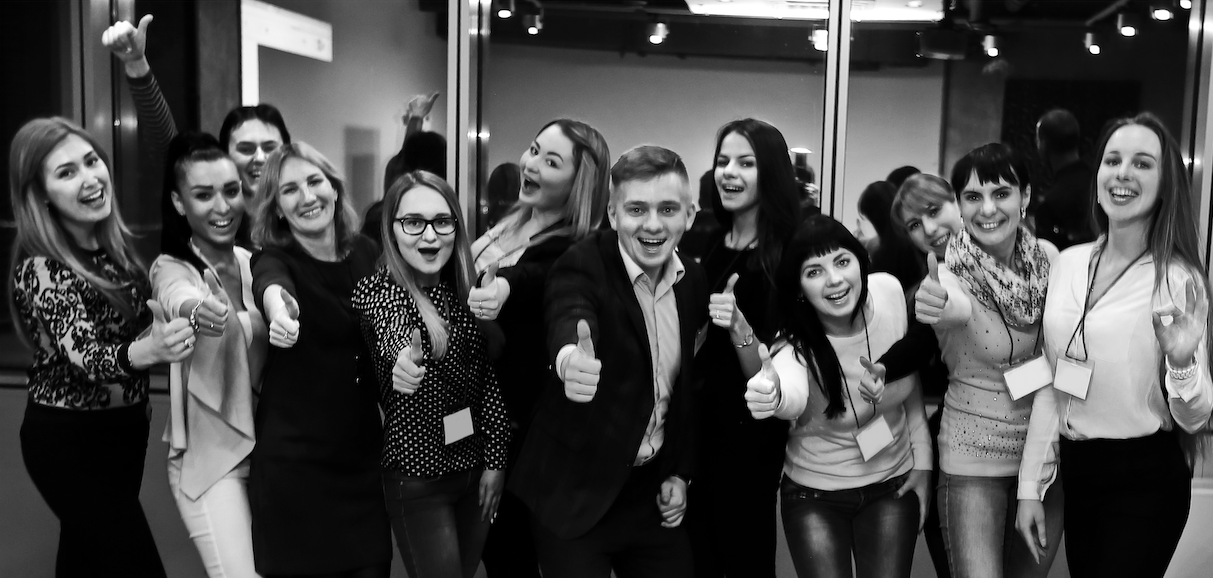 Internships & Clerkships
Employer Best Practice Profile
---
We understand that choosing a career path as a student can be riddled with uncertainty. That's why we think it's important for us to provide you with the opportunity to gain some practical work experience in your area of interest so you can see if it's the right path for you.
Aligned conveniently with most university's summer breaks, our 3-month Internship Program runs from December to February. At the end of the experience, you'll receive detailed feedback on your performance to reflect on!
Because our internship program widely serves as a taster for our graduate program, the same streams are available.
Our internship program is open to students at all stages of their degree, but we especially encourage those in their penultimate year to apply!
Key Dates
Applications Open: Early May
Applications Close: Late June
[Current Internship Cohort Video/Photos]
Application Process
Employer Best Practice Profile
---
Ready to dive into a career with us? The application process can seem daunting, but we've broken it up into the key stages below.
1. Apply Online
Starting with a simple online application, you'll need to submit an updated resume and cover letter for us to review. Be sure to include all relevant experience, education, extracurricular activities and check for any typos!
2. Online Aptitude Testing
You'll then be invited to complete three aptitude tests which will help give us some insights into your numerical skills, emotional intelligence and decision-making abilities. These will be game-based, where you may be presented with some hypothetical scenarios and given multiple choice options to choose from.
3. Video Interview
Next, you'll receive a link to complete a video interview which should take no longer than 20 minutes! You'll be taken through a series of short questions which will allow us to virtually meet you and get to know more about why you want to join us at [Company Name].
4. Assessment Centre
If you're successfully shortlisted you'll be invited for a virtual or in-person assessment centre where you'll complete both a one-on-one interview and group task. This is where you'll be asked about your past experiences or career plans, and showcase your teamwork skills respectively. The best part? You'll be interviewed by the team specific to your stream, so you'll get to meet them, past graduates, and ask any questions you might have about what it's like to work at the company!
5. Reference Checks
If we are super impressed by your performance at the assessment centre, we'll then be in touch with your provided references to do some final checks.
6. Offer of Employment!
If you are successful – congratulations! We'll be in touch via phone and email to let you know the good news and walk you through all the documentation and details necessary to get you started at [Company Name].
Employee Profiles
Employer Best Practice Profile
---
Tate – Supply Chain Graduate
Studied: Engineering and Commerce
I was looking to work in an area where I could apply both of my degrees and Supply Chain fit perfectly as a role which requires both technical and commercial input. On a day-to-day basis, I am part of ensuring the efficient running of our logistics operations. With [Company Name] constantly looking for ways to innovate, there are always new, exciting projects to work on!
---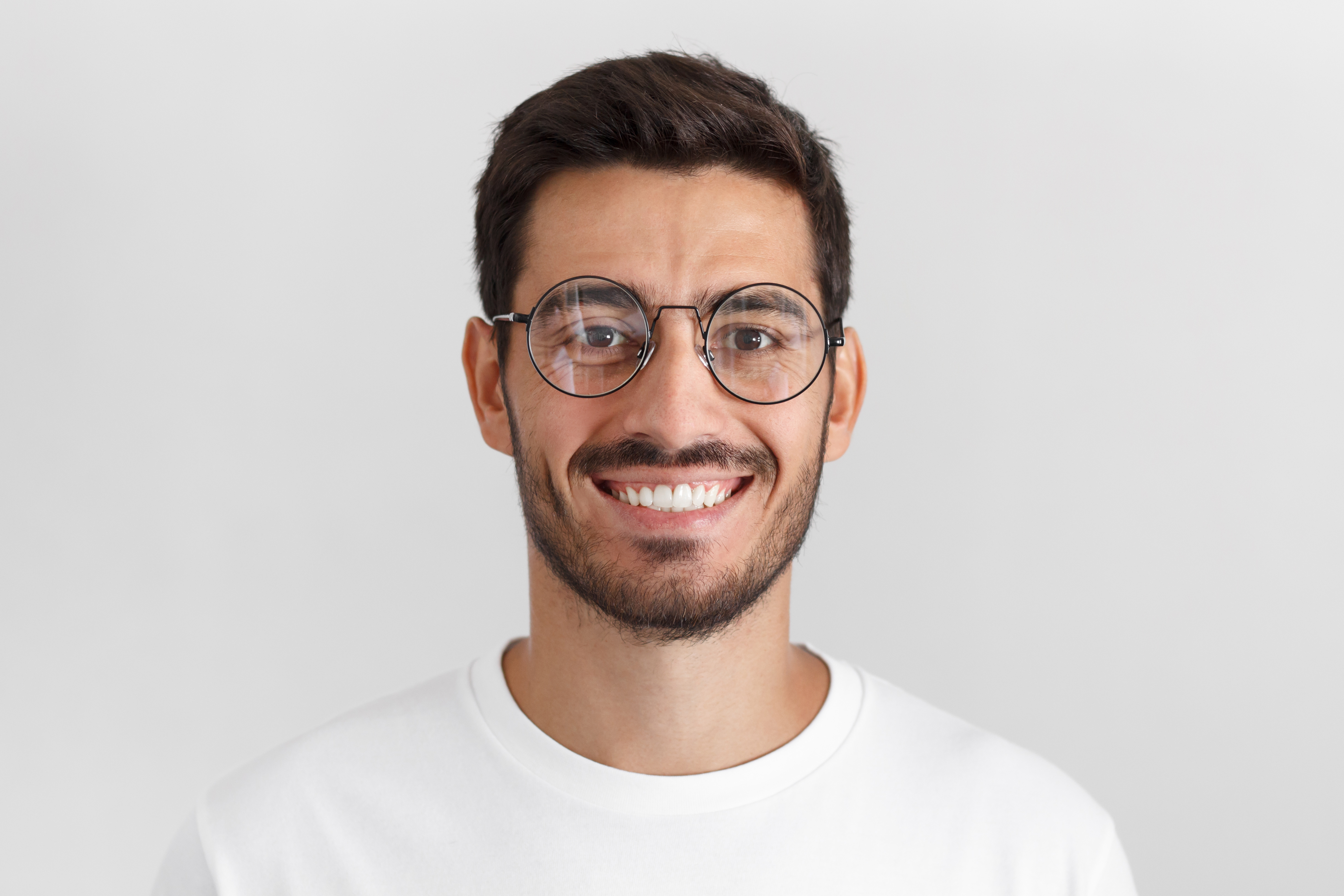 Max – Sales Graduate 
Studied: Business and Food Science
Having a background in nutrition helps me understand the core purpose, development and benefits of our products, which when combined with my knowledge in business, helps me translate this for a corporate context. As a graduate, I have been fortunate enough to have had the opportunity to provide my input into large business decisions and feel like my perspective has been truly valued.
---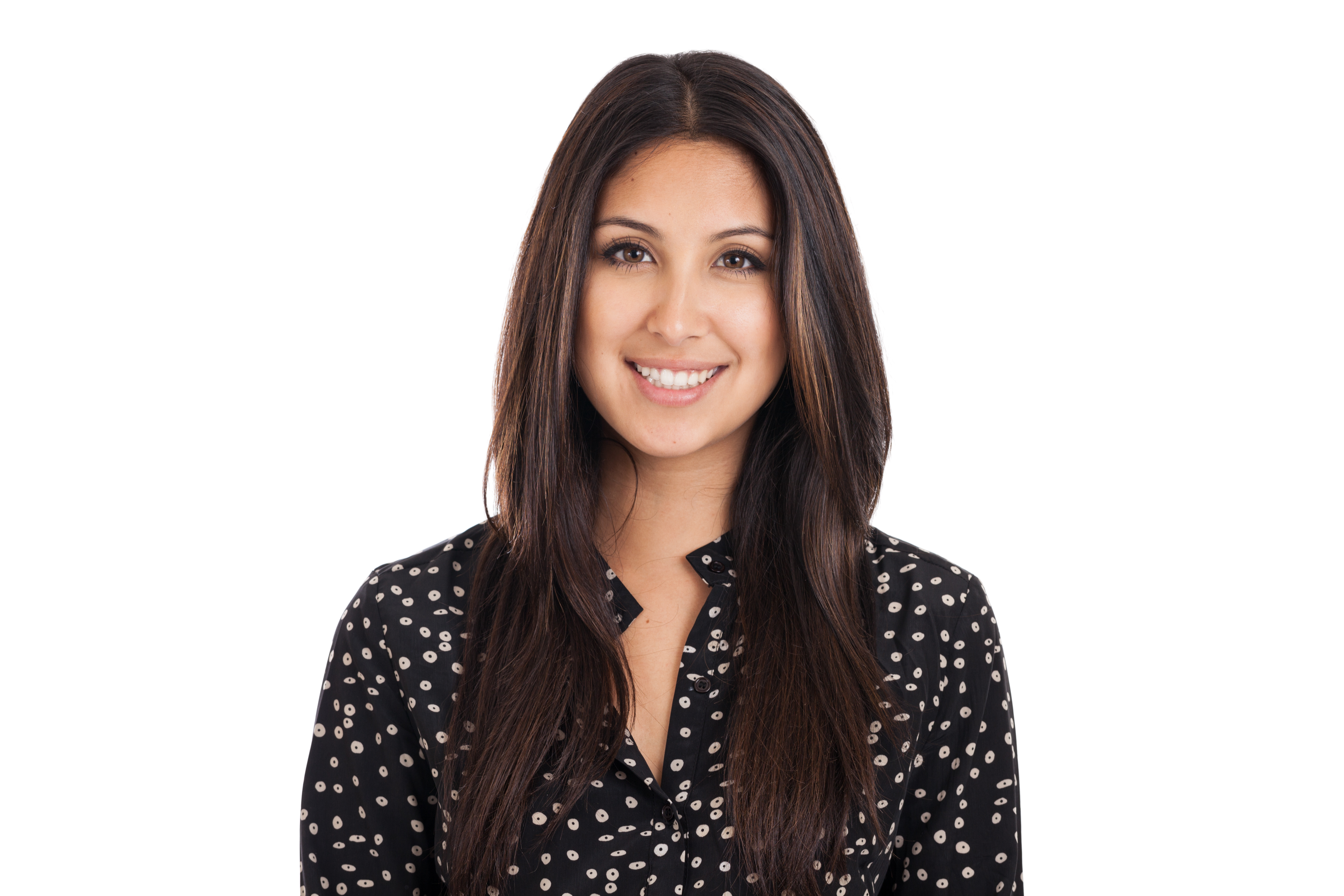 Charlotte – Marketing Graduate
Studied: Media and Communications
While I was studying, I wasn't sure if I wanted to go into a corporate media or marketing role that would potentially narrow my ability to showcase my creativity. My experience at [Company Name] has been amazing, with the welcoming of innovative content ideas and the blending of practical digital skills with project management and planning. Marketing is also an incredibly diverse stream which will allow you to work with people in a range of different teams across the company!
A Day in the Life
Employer Best Practice Profile
---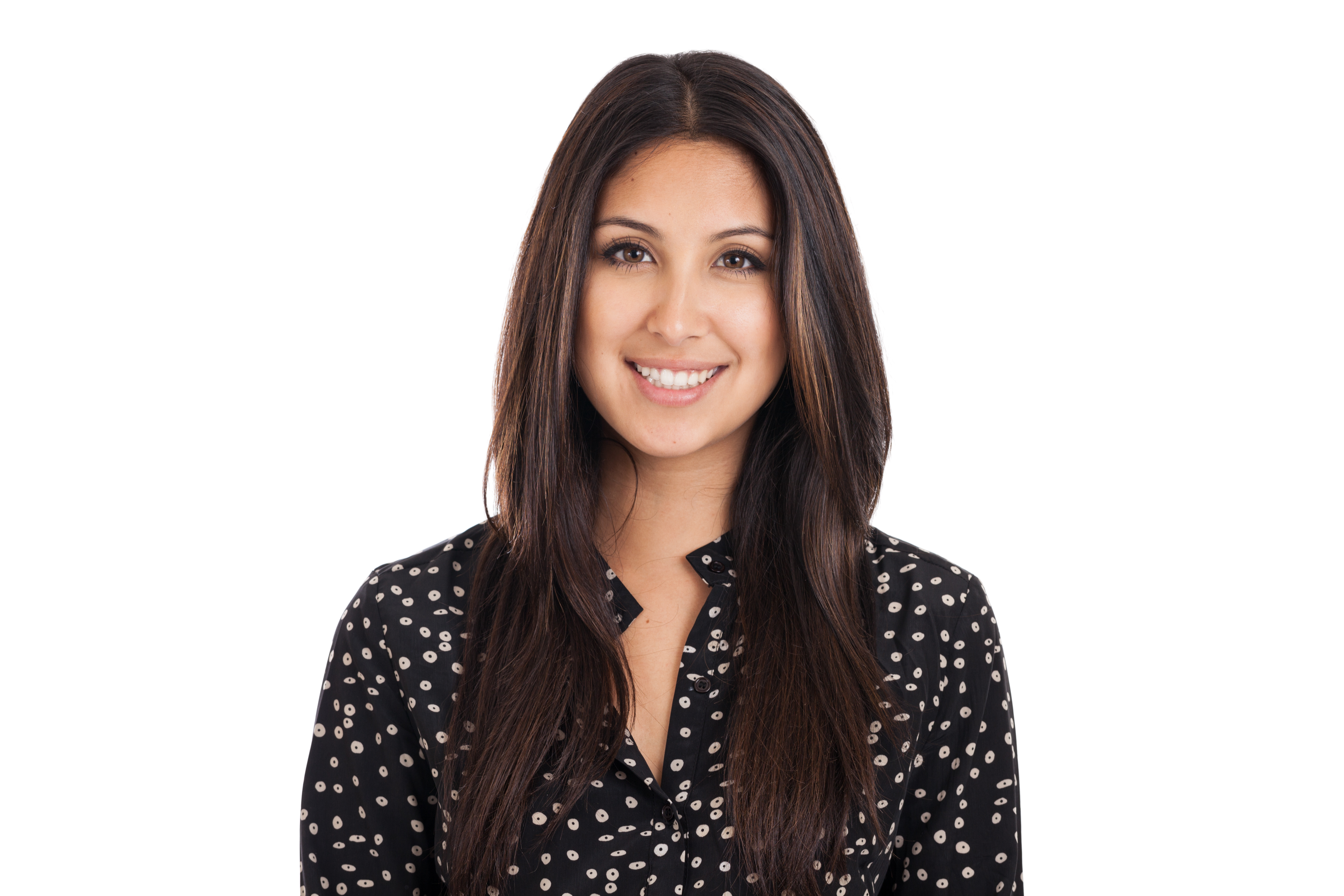 Charlotte – Marketing Graduate
Location: Sydney Head Office
7:00am Waking up and Morning Routines
I like to fit in a nice leisurely stroll most mornings so I can clear my head before the day ahead! [Company Name] has a pretty relaxed dress code so I don't have to stress out about picking an overly formal outfit every day. Then I'll hop on a short train journey to the office in Barangaroo – I'm lucky enough to live close to the CBD that it only takes me 15 minutes.
8:30am Arriving at the office!
[Company Name] has an amazing café and free breakfast bar which I love to take advantage of. After munching on an apple and the latest cereal of choice, I'll make my way to my desk - [Company Name] is set out in a highly collaborative open plan office so you get to say 'Good Morning' to everyone you bump into along the way.
9:00am Work Begins
Before I begin work every day, I like to make a list of the tasks I need to complete, prioritising those with the most urgent deadlines first. As a marketing grad, you get tasked with an incredibly diverse range of tasks, from daily social media management to larger-scale ongoing projects. There's also ad hoc tasks that get passed to me throughout the day, which keeps me on my toes!
11:30am Video Call with the Product Team
We're in the process of launching an exciting new line of muesli bars so that we're having weekly meetings with the Product Team so we can give them input on areas like product packaging and plan out our promotional campaigns in advance.
1:00pm Lunchtime!
At [Company Name] you can take your lunch break whenever you want! I head to the shared dining area and look for my fellow graduate buddies to hang out and talk about our days. This is also a great chance to mingle and meet more experienced colleagues from other teams you might be interested in.
2:45pm Weekly Catch-Up with Manager
As a graduate at [Company Name] you'll be assigned an experienced mentor in your stream to make sure you feel supported every step of the way. Today my mentor has taken advantage of [Company Name's] flexible work culture and opted to call from home. We talk about the goals that I've set for the year and what progress I've made. This is also where I'll bring up any concerns or questions I have – nothing is too insignificant to ask about!
4:00pm Training Webinar
My learning doesn't stop once I've graduated from uni! I join a webinar recommended to me by my manager - this week it's a talk from an external marketing company on the changing nature of targeted advertising. Once that's finished, I also complete one of the modules I've selected from [Company Name's] Learning Hub – there are a ton of courses in there designed to help you upskill in your specific discipline.
5:30pm Finishing Up for the Day
As I round up for the day, I consolidate all the things I've ticked off from my list – if there are any stragglers or ongoing items I'll reincorporate them into tasks that I have to do tomorrow or whenever I have capacity.
6:00pm Friyay
It's Friday so I head out with a couple of fellow graduates so we can go out to Happy Hour and celebrate the end of another working week!
Diversity and Inclusion

Employer Best Practice Profile
---
[Company Name] is a workplace where all diversity of thought, culture and perspective is embraced.
LGBTQI+ Allies
[Company Name] proudly supports LGBTQI+ employees in the workplace and actively promotes a mindset of inclusivity amongst all employees. See our workplace anti-discrimination policy here.
Reconciliation Action Plan
[Company Name] is committed to building meaningful relations with Aboriginal and Torres Straight Islander people in Australia and Māori people in New Zealand. You can find out more about our initiatives in our Reconciliation Action Plan here.
Perks & Benefits
Employer Best Practice Profile
---
We like to look after our employees at [Company Name], offering a wide range of enticing perks and benefits.
Continued Learning
Don't stop expanding your knowledge base! As a [Company Name] employee, you'll be allocated dedicated training leave to attending either in-person or virtual conferences, receive a $500 bonus per year to spend on educational resources for your discipline, as well as free access to learning hubs and course subscriptions.
Striking a Balance
We encourage our employees to lead a balanced, healthy lifestyle with a free gym membership and discounts for private healthcare. We also provide you with access to a free health and well-being coach if extra support is required. At [Company name] we understand that life sometimes likes to throw curveballs. As such, we offer 4 weeks of additional secondary carers paid leave.
Extras
Monthly social events
Free catered breakfast every day!
Monthly catered Friday lunches
Team away days
Special employee pricing on Adobe Subscription products