Vacation Work
Energy Queensland
---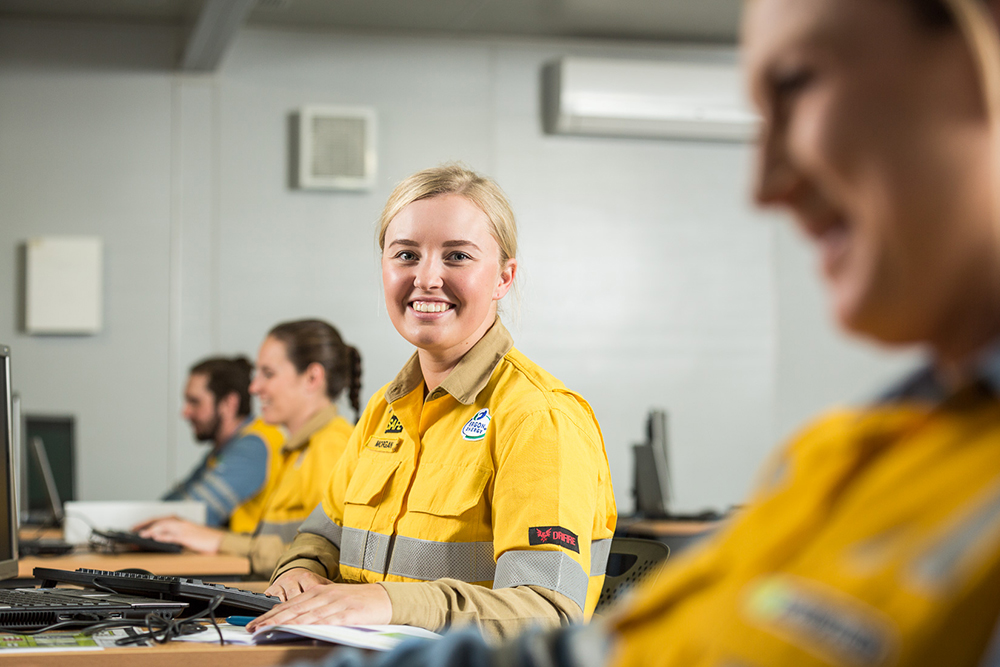 We have great opportunities available for students to pursue challenging careers in Engineering, Data Science/Analytics and Internet of Things. If you're studying an undergraduate degree at a Queensland based university in the above disciplines and would like an opportunity for summer break, why not consider a vacation placement with us?
We have unpaid and a limited number of paid vacation opportunities available for students requiring work placement to complete their degree.
Our vacation program is an opportunity to start building the future you want before you've even finished your degree. We understand that time is of the essence when working towards qualifications, so the program has been tailored to ensure you get the most out of your time with us.
Applications for this popular vacation work usually open at the start of August for a placement opportunity from November to February.