Our Graduate Program
Evolution Mining
---
At Evolution Mining, we want you to be part of an organisation that takes its people seriously. We are small enough that everyone knows who you are but big enough to have opportunities for you to grow and develop. We are a people focused business and take pride in living our values daily of safety, accountability, excellence and respect!
We are excited have roles available in the following streams for our 2021 graduate program:
Mining Engineering
Geotechnical Engineering
Metallurgy
Geology
Sustainability
Asset Management
Surveying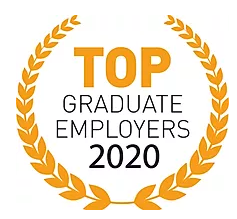 As a mid-tier gold mining organisation who strives to ensure we are the highlight of our people's career, we're especially proud to be recognised by the Australian Association of Graduate Employers (AAGE) who ranked us in the Top 75 Graduate Employers for the 3rd time.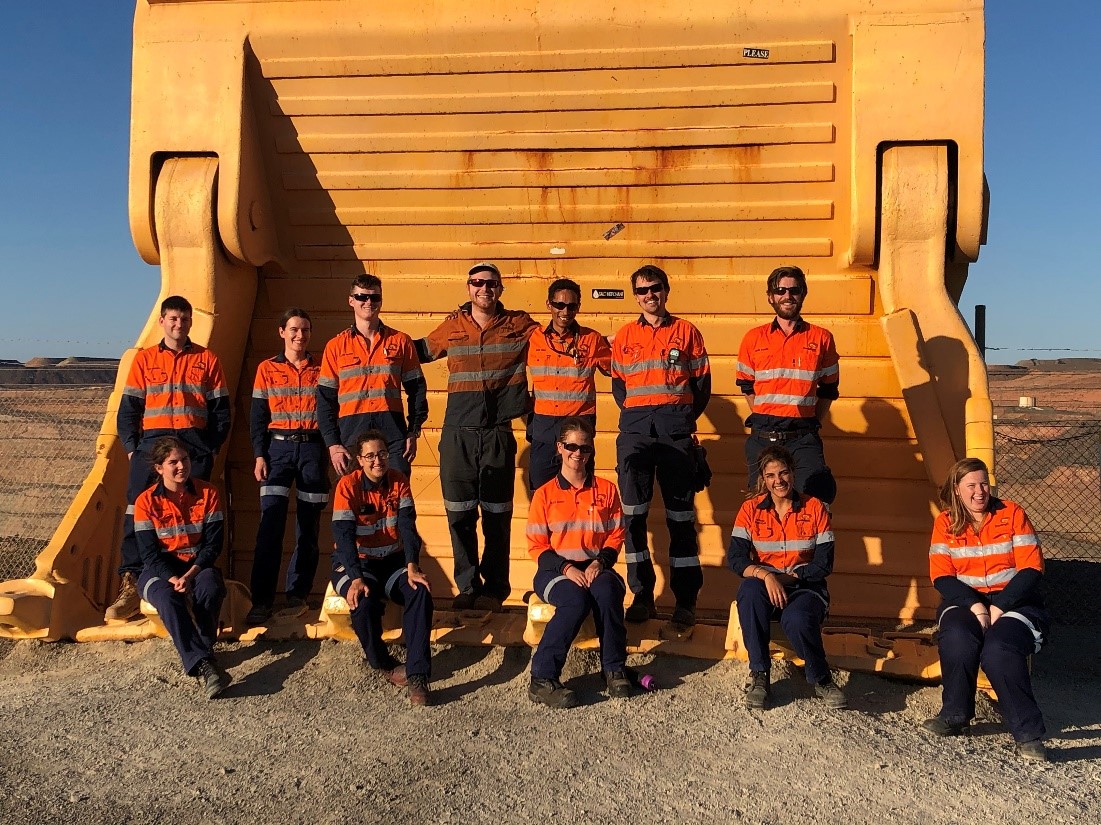 Your Evolution Experience:
Your experience as an Evolution Graduate is important to us and we want to ensure you are set up for success from day 1. During your program you can expect:
A two-year structured program, aligned to the 70:20:10 learning model, to set you up for success at Evolution Mining. We firmly believe in the 70:20:10 model of learning whereby

70% is Experiential learning via on-the-job exposure to new and challenging experiences
20% is Social learning through a support network and learning from peers, coaches and mentors
10% is Formal learning through face-to-face workshops, online development modules and stream-specific training where relevant

The opportunity to learn on the job via an individual development plan, curated to ensure you have exposure to relevant and exciting tasks, are able to take ownership of real work and projects all the while making a valuable contribution to Evolution Mining. Your individual development plan will outline specific practical experience that will enable you to work towards the criteria for recognised statutory qualifications and enable success in operational positions. For example, becoming a registered surveyor / acquiring your Mine Manager's Ticket.
Through mobility and rotations across our gold operations, you will experience unique and remote parts of Australia, connect and immerse yourself within our local communities, get exposure to corporate operations and access to both our Site Leadership teams and the Senior Leadership Team.
An extensive support network who are ready to guide you through all stages of your development in the form of:

A rotation manager to supervise you day-to-day and provide regular feedback and coaching;
A stream leader per discipline, to oversee your development across rotations and provide discipline-specific technical guidance;
A senior mentor to provide career development guidance and a buddy to help you settle into each site;
The graduate program manager and team who will provide support, coaching and guidance, check-in regularly with the graduates and stream leads, and design and facilitate workshops in conjunction with our expert external facilitators.

Professional and personal development in alignment with our graduate competencies through a dynamic orientation experience, face-to-face workshops and webinars spread across the two years. Our development modules focus on areas such as adaptability and resilience to change, personal effectiveness, communication skills and commercial acumen.
During the last 6 months of your graduate program, our extensive support network will work together with you to finalise your permanent location and position, aligned to your skills, interests and the business needs. This is based on criteria including meeting individual performance standards and participating in all aspects of the graduate program. Our roles include a competitive salary and benefits package.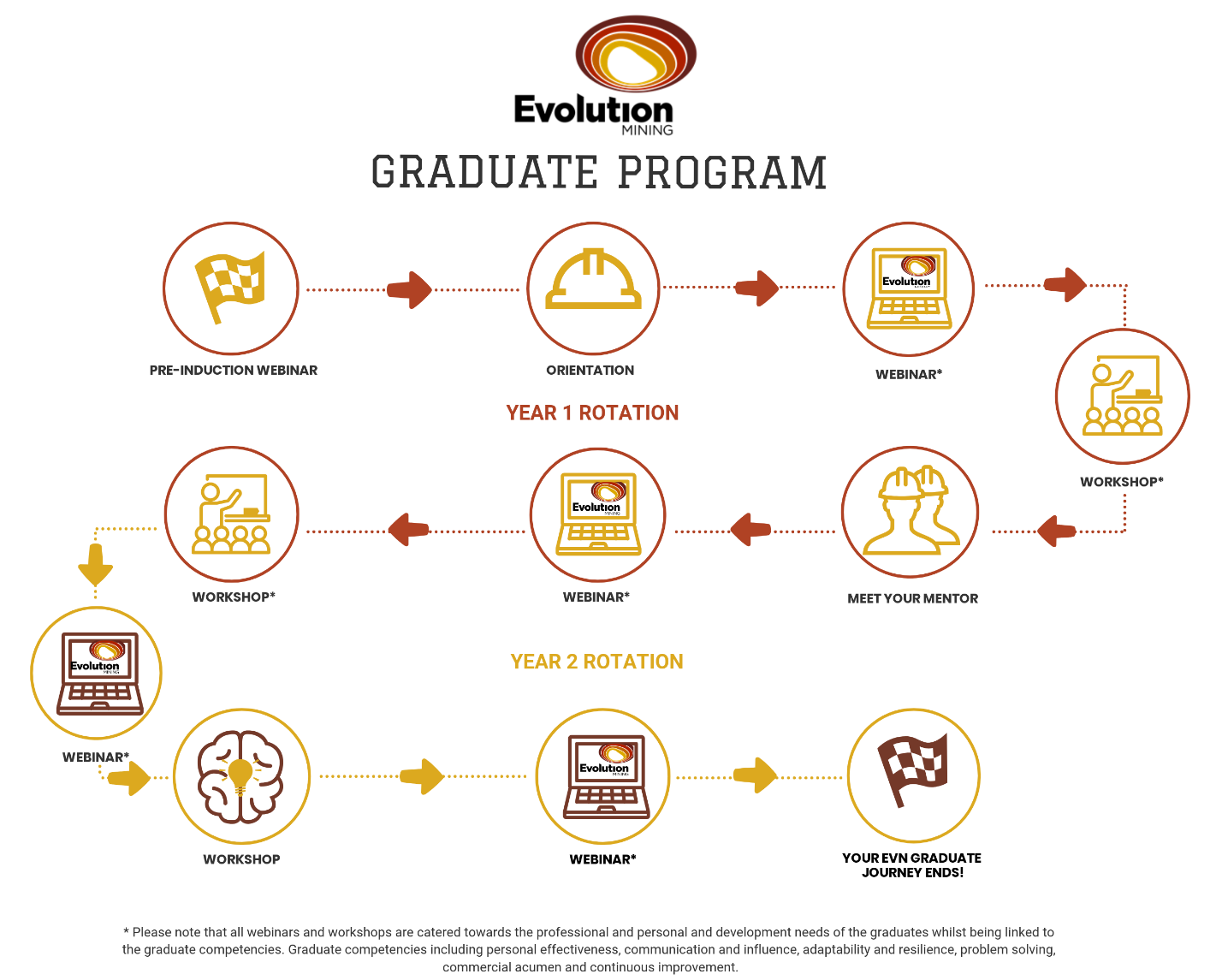 Eligibility
At Evolution Mining, we look for passionate graduates who are aligned to our vision and values from a wide range of backgrounds.
We encourage applications from students in your final year of study at an Australian university or have graduated within the past three years, holding an Australian / New Zealand citizenship or permanent residency and are nationally mobile due to our operational sites based in NSW, QLD and WA.
Recruitment process
Applications for our 2021 Evolution Mining Graduate Program are now open! Apply now!
Should you meet our criteria at each stage of the recruitment process it will consist of:
1. An online application
2. Completion of a video interview
3. A phone interview
4. Testing
5. Assessment Centers (including activities, presentation and a face-to-face interview)
Once you have completed this process, feedback and offers will be provided from our Graduate Recruitment team. We are excited to receive your application and hear from you!