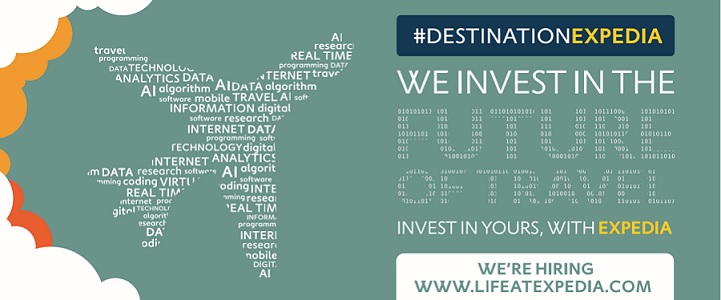 Expedia currently has 0 opportunities.
Select the following options:
We are the world's travel platform. Our purpose is to bring the world within reach.
We are among the largest technology companies in the world, and our work is solely dedicated to one of the most socially and economically important activities on the planet – travel. Travel is a force for good.