EY Graduate Program
Where do you start if you want to change the world?
You start right here. Join us full-time as a graduate and we'll help you achieve your career goals with continuous support, learning and experiences. We'll propel you forward so you can start to build the future you want immediately. You'll enjoy early responsibility, expand your network and build your skills. Just imagine the confidence you'll gain through new experiences with leading clients in different industries. You'll get to work with experienced professionals who'll guide you to be your best. After all, we want to help you be the best you can be, because when you shine, we do too.
When to apply
Graduating in 2020? Then it's time. In the final year of your degree or as a graduate within 18 months from your graduation date at the time of application, you are eligible to apply for the Graduate Program.
Applications for the EY Graduate Program close on the 26th March 2020.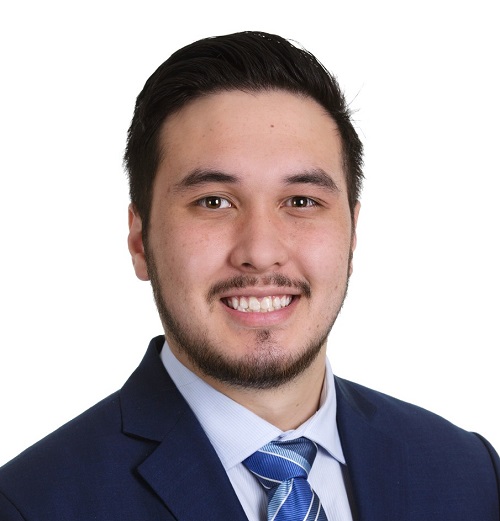 "A career in professional services is a career that can open so many doors. EY is great at providing opportunities to help you grow both as a person and as a professional. You get to work with a fantastic group of individuals that challenge you and want you to succeed. The best experience I've had at EY so far has been Grad camp - getting to meet our cohort of assurance graduates, learning some valuable skills and hear from leadership, which was fantastic." Jeremy, Canberra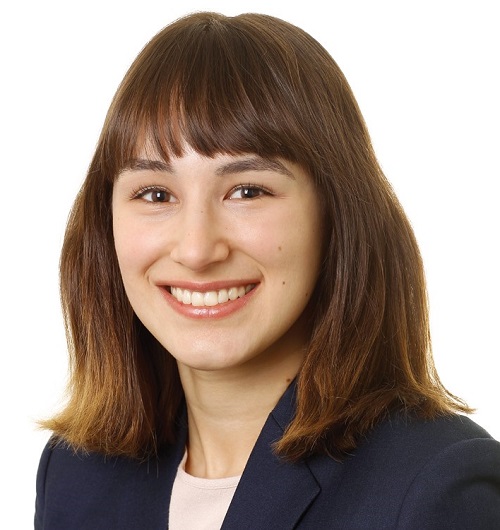 "Something I really appreciate about EY are the opportunities for formal and informal learning. As a graduate, we had a 3-day graduate training program in Sydney, with people from all over Australia and New Zealand. This included training on basic consulting skills and business writing, as well as daily social activities. It was also a fantastic opportunity to meet other graduates in different locations. The working environment here is fast paced, and the team is full of motivated, energetic people who I am constantly learning from. Within my current project team, we work flexibly on an ad-hoc basis, working around individual commitments as they come up." Rachel, Melbourne
Looking for information on our other programs? Visit
Work Experience
Unfortunately we do not offer work experience placements to high school or university students. Instead we encourage you to consider the wide range of available student programs we currently offer using the tabs above. Each program has been tailored to your needs based on your current year of study.
---