You're curious and motivated. Who can you become? Driven by going further, faster – you want a taste of the real world now. As a summer or winter vacationer you'll feel part of the team from day one. You'll be given real client work, attend client meetings and have the opportunity to meet some of the most dynamic business minds in the market.
You'll work right alongside senior professionals who'll mentor and guide you. And even though it's only a short period of time, you'll be amazed at the amount of exposure you'll get to a variety of different experiences and opportunities. This is an amazing opportunity for you to join EY and get ahead, before you've completed your degree. Show us what you're capable of and you may even secure a graduate role before we open applications!
Apply in the penultimate year of your degree.
Give your career a head start: ey.com/au/careers/vacationer
Could you be off to Florida to meet the global CEO? Watch the IILC Experience here: ey.com/au/IILC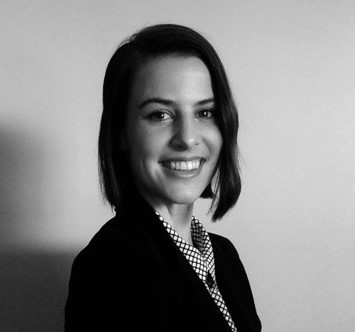 It was such an honour to meet and hear from senior leaders including the EY Global CEO and Chairman, Mark Weinberger. I am truly in awe of his experiences and blown away by how down to earth he is. The key message I took away was that there are no limitations to what we can achieve in our lives. Attending the IILC has not only opened my eyes to endless possibilities within EY but it has also given me the courage to go after and create what I want for my career at EY. Courtney, Perth
Looking for information on our other programs? Visit