EY 2022 Better Working World Data Challenge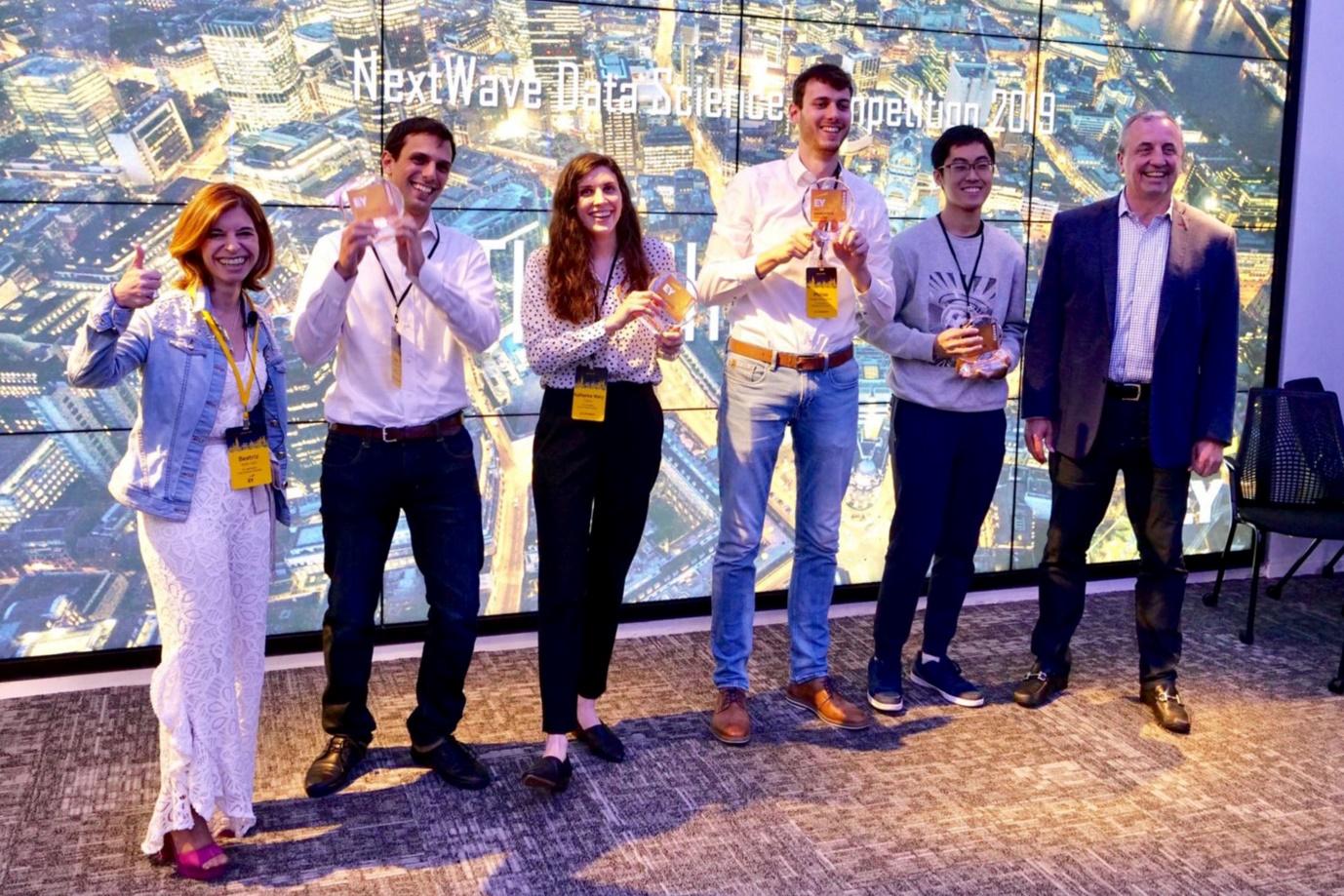 EY Better Working World Data Science Challenge
If you are a university student, young professional with less than two years of experience or an EY employee looking to learn more about data science and are interested in building a sustainable future – join us as we ask: How do you preserve biodiversity with the click of a button?
Life in all its various forms is biodiversity. This variety of life is fundamental to the function of ecosystems, the health of forests – and even our prosperity. In this year's challenge, help us build computational models to locate biodiversity, specifically frogs. Frogs are a go-to for scientists wanting to study the health of a particular ecosystem. The winning outputs will help scientists, policymakers and governments to protect and predict the richness of biodiversity in a specific area. Join us to collectively help save the plants, animals and microorganisms that are critical to a healthy society and a thriving economy.
What do you get?
Students get free access to Azure, Microsoft's cutting-edge technology stack, as well as free Microsoft IT certifications
Access to tutorials and training
The opportunity to collaborate with others around the world
The chance to win up to US$10,000 in cash prizes
The top 30 finalists in each challenge will also win mentoring from EY
Applications are now open.
18-03-2022
Job type:Scholarships
Disciplines:

Accounting, Business and Commerce, Computer Science,

...

Work rights:

Australian Permanent Resident, New Zealand

...

Work from home:

Hybrid remote

Hybrid remote

Employees are allowed to work remotely some of the time but most of the work is done at the company's physical office. Remote work is considered a perk or a privilege. For example, an employee may work from home for 1-2 days per week.

Locations:

Canberra, Sydney, Darwin,

...

Closing Date:28th Mar 2022, 4:26 am
Search
Enter an employer or university you want to find in our search bar.