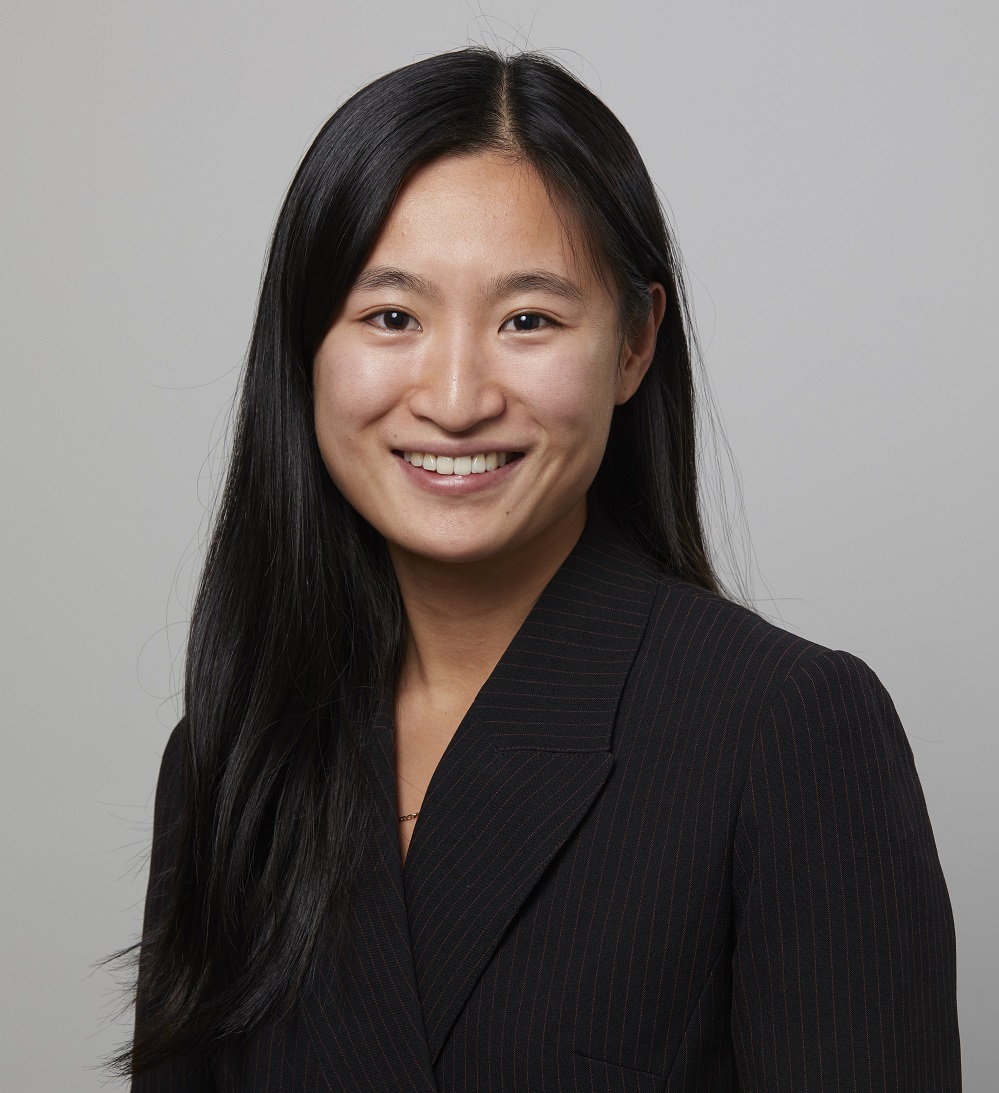 Ming
Consultant at KPMG | Business Stream
Bachelor of Commerce, majoring in Economics and Finance, University of Melbourne
Eager to develop her tech knowledge, Ming underwent the Business Analysis and Business Intelligence program at FDM. Through the training, she developed her confidence with SQL, data warehousing concepts and data visualisation. Ming is currently placed at KPMG as a consultant within a Data Migration team.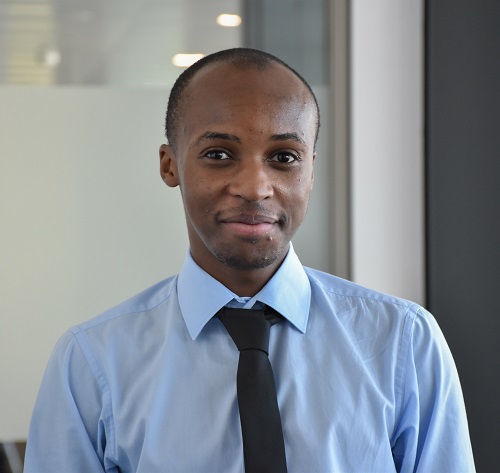 Cliff
Business Analyst at HSBC | Business Stream
Bachelor in Business and Law, majoring in International Business, University of Western Sydney
The foundational knowledge built from the business component of the course has allowed Cliff to apply project management theory in an agile business environment. Cliff works in the digital team at HSBC, dealing with a myriad of stakeholders to gather requirements and turn those requirements into journeys that users take through mobile payment platforms and online banking experiences.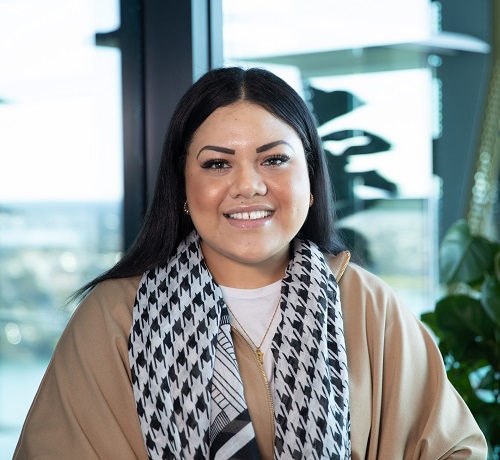 Vaiolingi
Global Markets Trade Floor Support Engineer at HSBC | Technical Stream
Bachelor of Commerce, majoring in Human Resource Management with a minor in Information Science ,University of Otago
Vaiolingi is passionate about people and technology and is able to combine those in her current role as a Global Markets Trade Floor Support Engineer. She is dedicated to fulfilling and maintaining IT requirements on the trade floor whilst meeting customer's needs. Specialising in information technology, business analysis and project coordination, she is committed to delivering timely and accurate technical support to internal and external stakeholders.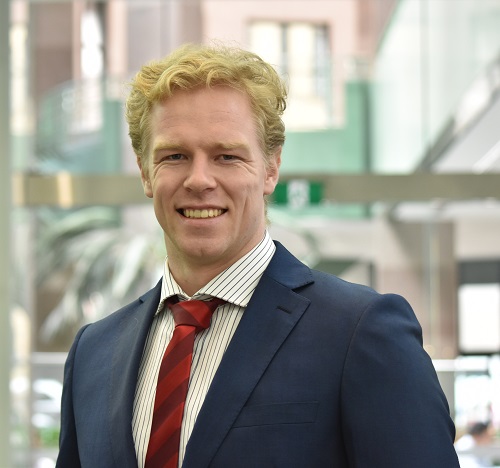 Sam
Desk Quant at ANZ | Technical Stream
Bachelor in Economics, Macquarie University
Sam's work encapsulates many fields including quantitative finance, software development and high-performance computing. Global markets is a fast moving environment and Sam enjoys the problem solving that goes alongside it. Often, he will need to diagnose and solve emergent issues on the fly whilst also working on more structured, long term improvements with his team.


---
Vaiolingi Foliaki – Trade Floor Support Engineer
Gavin Silva Pinto - Murex Consultant
FDMer Gavin Silva Pinto shares his experience on-site at one of the biggest banks in Australia.
Fiona McCarthy – Analyst Engineer
Vivek Desai - Senior Consultant
Vivek shares his experiences with FDM in Sydney and his transition into a career in IT. 
---