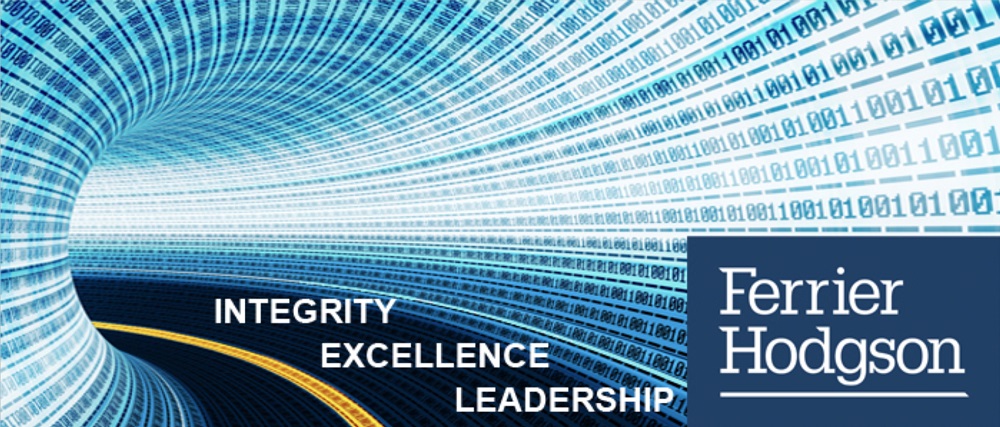 Evolve your career
Ferrier Hodgson
---
We support our graduates to evolve from student to accounting professional. Your evolution starts with immediate exposure to real and meaningful work. At Ferrier Hodgson you will be empowered to achieve more by working with dedicated professionals, enjoying rewarding experience and receiving the opportunity to continuously learn.
Graduate program
At Ferrier Hodgson we are committed to your career evolution and our graduate program focuses on helping you develop in the early years of your professional career.
As a graduate, you will enjoy our comprehensive orientation program which provides opportunities to develop both technical and professional skills and supports the transition from university to work.
The highlight of orientation is our National Learning Program (NLP) where all graduates are brought to a central location to meet with graduates from across the country and participate in a comprehensive two day training program.
Your learning opportunities don't stop at the end of the NLP. You will continue to be mentored and coached by our senior accountants and partners who are keen to share their knowledge and experience to ensure you succeed. You will be surrounded by bright and experienced people, have access to excellent technical resources and be involved in interesting client work.
Our vacationer program is the talent pipeline for our future graduates. Typically, our graduate positions are offered to candidates who have successfully completed the vacationer program. On occasions, some offices will advertise graduate positions outside of the recruitment period.