Diversity & Inclusion

Ford Motor Company
---
At Ford our Diversity and Inclusion Vision is to have a diverse and inclusive environment that fosters skilled and motivated people working together to drive innovation and deliver results in support of our core business and emerging opportunities.
Employee Resource Groups (ERGs)
We want all of our employees to flourish at Ford, this is why we have demonstrated commitment to both diversity and inclusion by endorsing and leveraging the power of Employee Resource Groups (ERGs). ERG's are groups of employees who share similar characteristics or life experiences, and desire to use those similarities to create cross-functional workplace connections, provide professional development and advance business imperatives. We have various ERG's that Ford Grads can get involved with which include the Professional Women's Network (PWN), GLOBE and NextGen.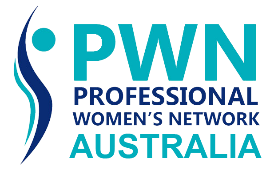 Ford's Professional Women's Network (PWN) is dedicated to supporting and empowering women, making Ford Australia a great place to work for all. In addition to this, it has the vision to build a better world by significantly impacting our communities and customers.
PWN aims to educate, guide and empower women through tools such as leadership presentations, learning connections, social activities, and networking. Some examples of these include mentoring circles, site visits, inspiring presentations from senior female leaders and social activities for International Women's Day and AFL Grand Final.
By PWN positively impacting Ford's culture, and strengthening brand, it demonstrates Ford's commitment to the betterment of internal and external communities locally and around the world.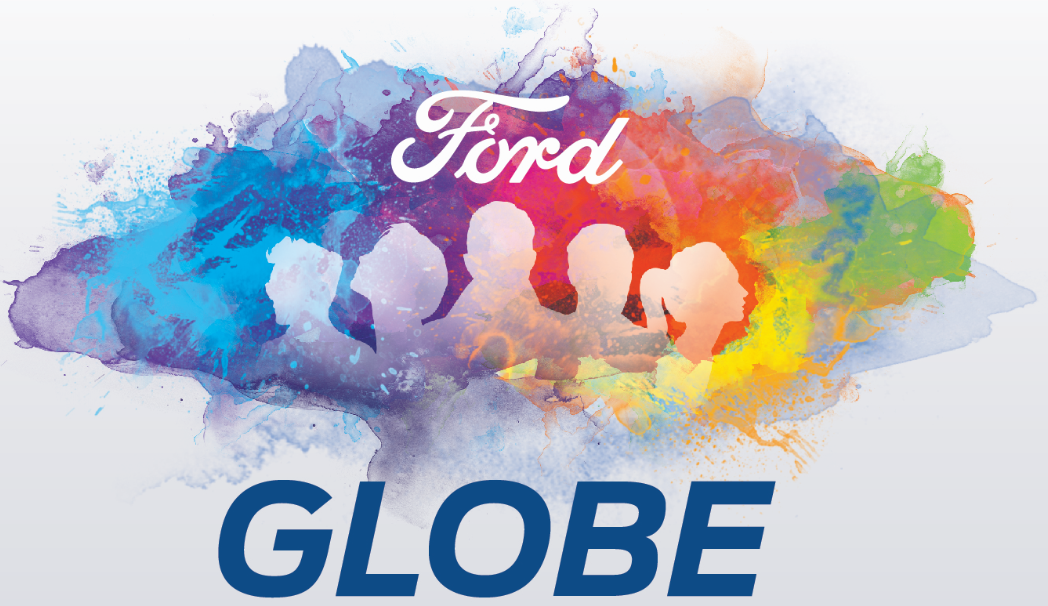 Ford GLOBE's mission is to foster an inclusive and supportive atmosphere within Ford for LGBT persons with a vision of a corporate culture which provides a safe, inclusive, and supportive environment where diversity is valued and everyone is empowered to be authentic about themselves in the workplace.

NextGen is a group created to help connect new, current, and future employees across the company. They focus on promoting onboarding success and retention, network expansion, career development, community engagement and personal development.